Artist

ART FLEURY

Augusto Ferrari (keyboards)
Maurizio Tomasoni (trumpet, horns)
Giangi Frugoni (bass, guitar, clarinet)

Though their record debut came in the new wave era, Art Fleury from Brescia can now be considered much closer to some avantgarde groups of the progressive era than anything else released in Italy in 1980.
The beginnings of the group are from the mid 70's, when AMG (from the initials of the group members), still in their teens, had the chance of playing before Area at Milan's Parco Lambro Festival in 1976, and then opening some Italian dates of Henry Cow, thanks to their collaboration with Cooperativa L'Orchestra.
The name Art Fleury was adopted around 1977, but their first record came out only in 1980, through Italian Records, a small label from Bologna aimed at promoting new wave groups.
I luoghi del potere can easily be compared to early Faust, and their later works oscillated between electronic wave and avantgarde music with no commercial decline. Their debut album has finally been issued on CD in 2007 in a deluxe box set with booklet and poster.

LP
I luoghi del potere
Italian Records (EXIT 903)
1980
single cover with sticker - foldout insert - early copies on white vinyl - includes a short film
The last album
No Sense (AA 001)
1981
single cover with inner
Hard fashion girls
No Sense (AA 002)
1981
mini LP - single cover
New performer
Suono (SR 33126)
1983
single cover


CD
I luoghi del potere
Die Schachtel (DS 14)
2007
reissue of 1980 in box set with different cover, includes booklet, poster - 1 bonus track


VARIOUS ARTISTS COMPILATIONS
Italia Wiva
(with Over-tour and Lilith)
Suono (SR 33121)
1983
Italian 80's groups compilation - also features Ruins, Lunar Sex, Bisca, Illegal Coiffeur, Nai-Lon, Frenetic, Avion Travel, Litfiba, Naif Orchestra, Al Aprile & the Electicart


SINGLES (with picture sleeve)
L'overdose part 1,2
L'overdose part 3,4,5
Italian Records (EXIT 705)
1980
all unreleased tracks
UK is dead
The seven of birdland
No Sense (AA 003)
1981
both tracks from Hard fashion girls
New performer
Moonlight
Suono (SR 7122)
1983
both tracks from New performer

I luoghi del potere is rare in its original vinyl issue, containing a foldout insert. Early copies were pressed on white vinyl, contained a short strip of negative film and had a red sticker on the shrink with the text "Colonna sonora del film ononimo" (Soundtrack of the eponymous film). The film was in fact conceived as a soundtrack for an imaginary movie.
It has been reissued for the first time on CD in 2007 by the Die Schachtel label as a box set with a new cover design, and containing a booklet and a poster. The CD reissue also includes L'overdose, originally split in two parts on a single.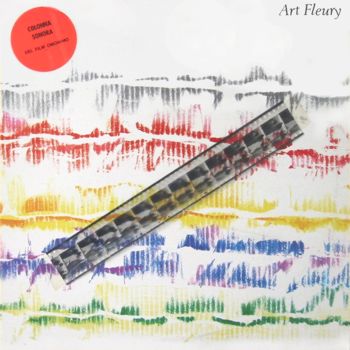 I luoghi del potere - LP with sticker and film
The last album - LP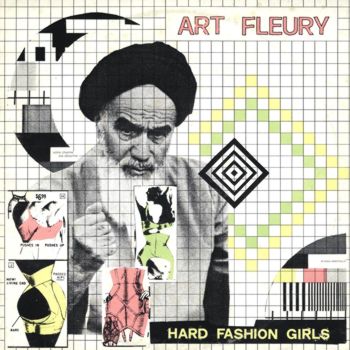 Hard fashion girls - LP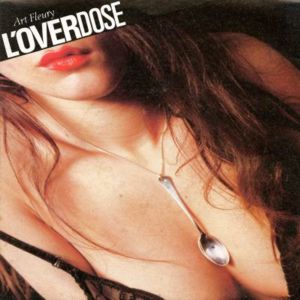 L'overdose - 7" single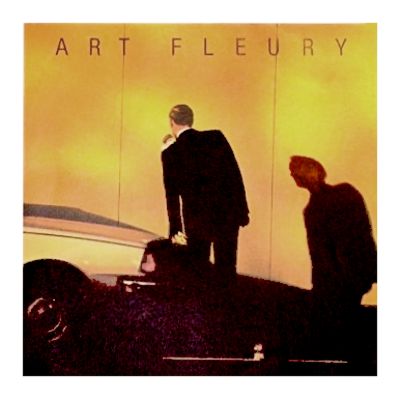 New performer - 7" single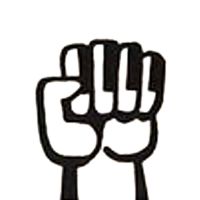 I luoghi del potere - CD

Thanks to Augusto Ferrari for help and information and to Alos for some details on discography.