Artist

PIERPAOLO BIBBO'

This singer/songwriter from Sardegna recorded in 1979 a very good and little known album that went totally unnoticed at the time, being released on a local label in 1980, when his prog-inspired sound was definitely out of date. The musician had already issued under the name Distilleria M.B., along with Giampiero Melosu, a couple of country rock inspired singles in 1976/1977 on the La Strega label, which later produced his LP Diapason
The album, with an overall length of over 41 minutes, includes 8 tracks with very nice instrumental parts mostly based on synths, though the voice is always present. Only one track, Contaminazione is totally instrumental.
Among the best moments are the longest tracks on the LP, like the 9:37 long La macchina del tempo, the opening track Cercando una terra fantastica and ..e dalle mie macerie..
Bibb˛ sang and played guitars, bass, synth on the album, mainly helped by Adriano De Murtas on keyboards and Franco Medas on drums along with a few more guests on a couple of tracks.
After this LP Bibb˛ played for a few years in the rock group Segno, and kept playing and working in his recording studio, named Diapason, as the title of his album.
His recent releases are Genemesi (2012), Via Lattea (2018) and Razza umana (2021), all interesting albums with rock and some progressive influences.

LP
Diapason
La Strega (LSP 801)
1980
single cover

CD

Diapason
Mellow (MMP 201)
1994
reissue of 1980 album
Genemesi
M.P. (MPRCD066)
2012
Via Lattea
M.P. (MPRCD076)
2018
Razza umana
M.P. (MPRCD093)
2021
digipack cover

Diapason is rather rare, having had a very limited local distribution at the time. It was housed in a very simple plain blue cover.
No counterfeit exists, nor foreign issues.
The singles released by Bibb˛ under the name Distilleria M.B. are Spettatore di un'idea/Camilla (La Strega CM 0013 - 1976) and Il ricordo dei tuoi sý/Dolce Silvana (La Strega CM 0016 - 1977).
Bibb˛ later played with the group Segno, releasing a 7" single (Il segno/Pianista - La Strega LSN 010 - 1982) and a 12-inch "QDisc" with four tracks (Anninora/Memories/Macchine/Ti sei messo le scarpe di gomma - Hobby ZBOC 302 - 1984).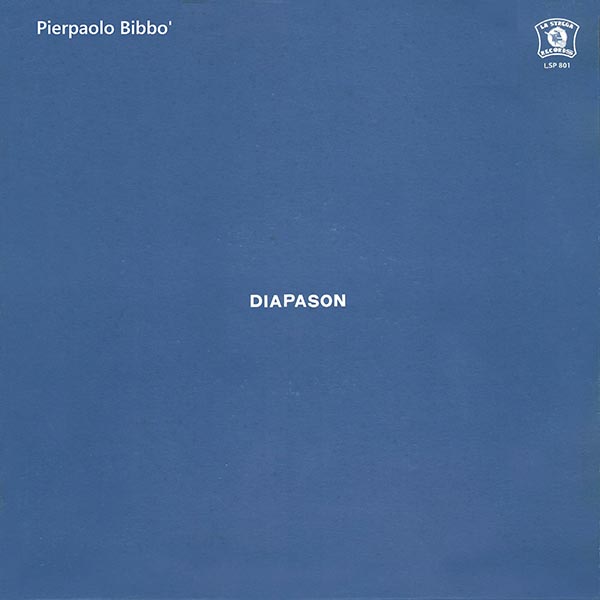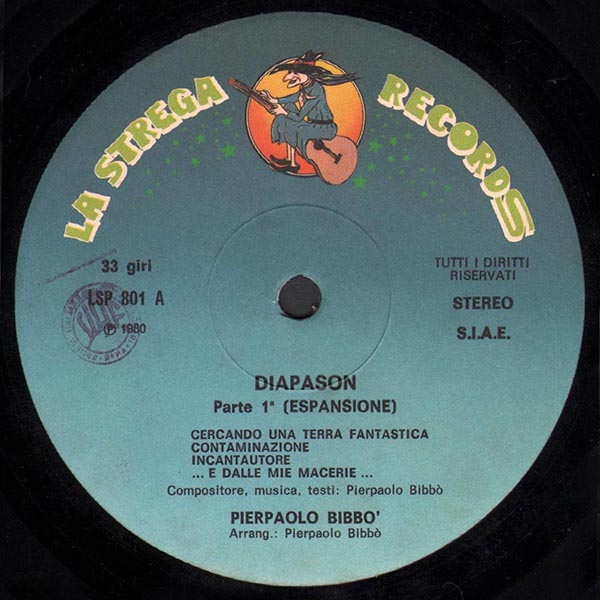 Diapason - LP, cover and label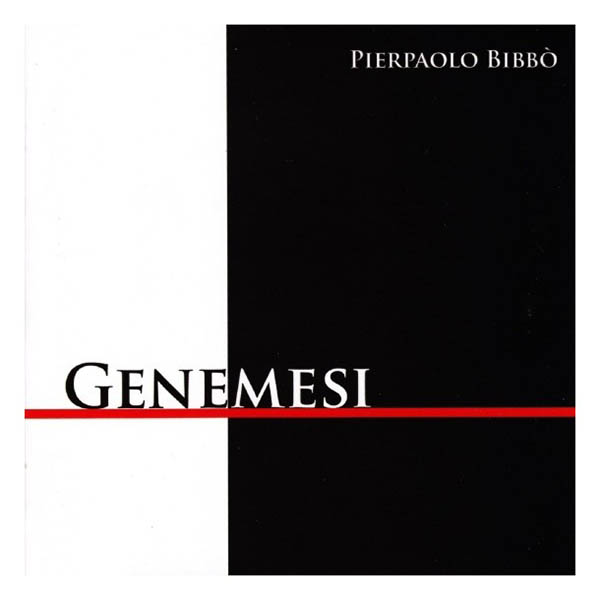 Genemesi - CD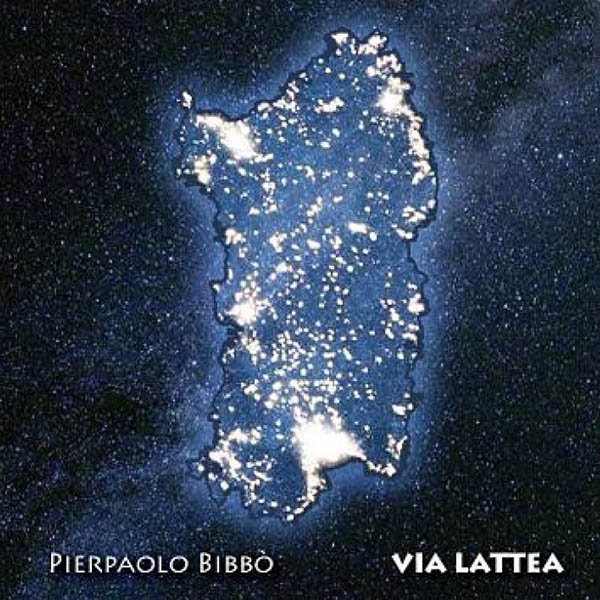 Via Lattea - CD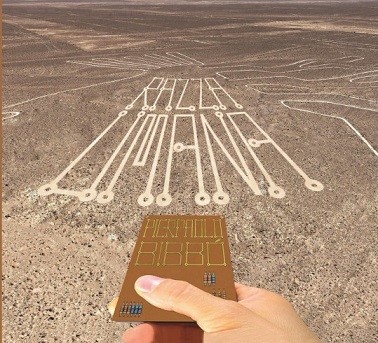 Razza umana - CD

Thanks to Giacomo Beatrici for some of the pictures in this page