Artist

GENFUOCO

Marco Borgogni (vocals, flute, guitar)
Tarcisio Bratto (sax, guitar)
Franco Cecchi (keyboards)
Paolo De Luca (guitar)
Giovanni De Luca (bass)
Marco Naldini (drums)

A band from Tuscany, formed in the mid-70's in Siena, they released a self produced nine-track tape, Antichi confini, in 1975, and being part of the international Gen christian movement they were invited to play in various european Genfest festivals.
Their first and only album in 1979 was on the religious Cittą Nuova label that had also produced bands with similar names like Gen Verde and Gen Rosso.
Dentro l'invisibile had a limited distribution mainly in bookshops, and is rare to find now, though not a particularly interesting album for prog fans.
Acoustic, soft atmospheres are prevalent with good use of flute, sax, keyboards, like in the opening Ouverture, but the tracks have limited instrumental interludes and are mainly built on the vocal parts.
The album marked the end of the band, that split around 1980.
The group reunited in 2000 with all the original members, playing in Florence, and managed to release a self-produced live CD recorded in 1976-78.
A well recorded CD with eight-tracks (though none of the album tracks are included here), this is a good document of the live activity of the band, with two tracks over 10 minutes.
The cover doesn't mention any recording details, but the tracks included surely come from different concerts with different lineups, and the musicians involved include the six members that were on the LP along with percussionist Marco Scala and drummer Marco Masotti.

LP
Dentro l'invisibile
Cittą Nuova (GFL 7901)
1979
single cover with inner
AMS/BTF (AMS 28LP)
2010
as above


CD
Dentro l'invisibile
Mellow (MMP 116)
1992
reissue of 1979 album
Live
Proposta Genfuoco (GF/2002)
2001
1976-78 recordings


ORIGINAL CASSETTES
Antichi confini
Private pressing ()
1975
self-produced 9-track cassette, released as Gen Fuoco

A rare album, due to the small pressing and limited distribution, Dentro l'invisibile has been reissued on vinyl for the first time in 2010.
It has a delicate dark blue cover with gold lettering and an inner sleeve.
The Live CD was privately released by Associazione Proposta Genfuoco, that includes many past members of the band, and was only sold through their website.
The same association reissued on a limited pressing CD in 2002 the tape Antichi confini, originally released in December 1975.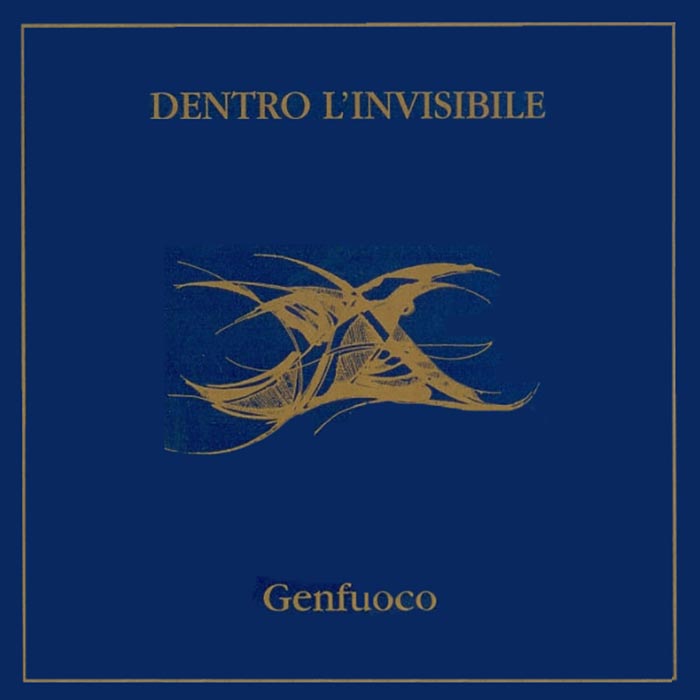 Dentro l'invisibile - LP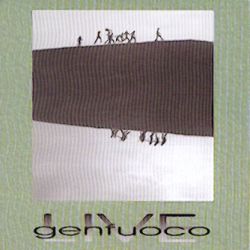 Live - CD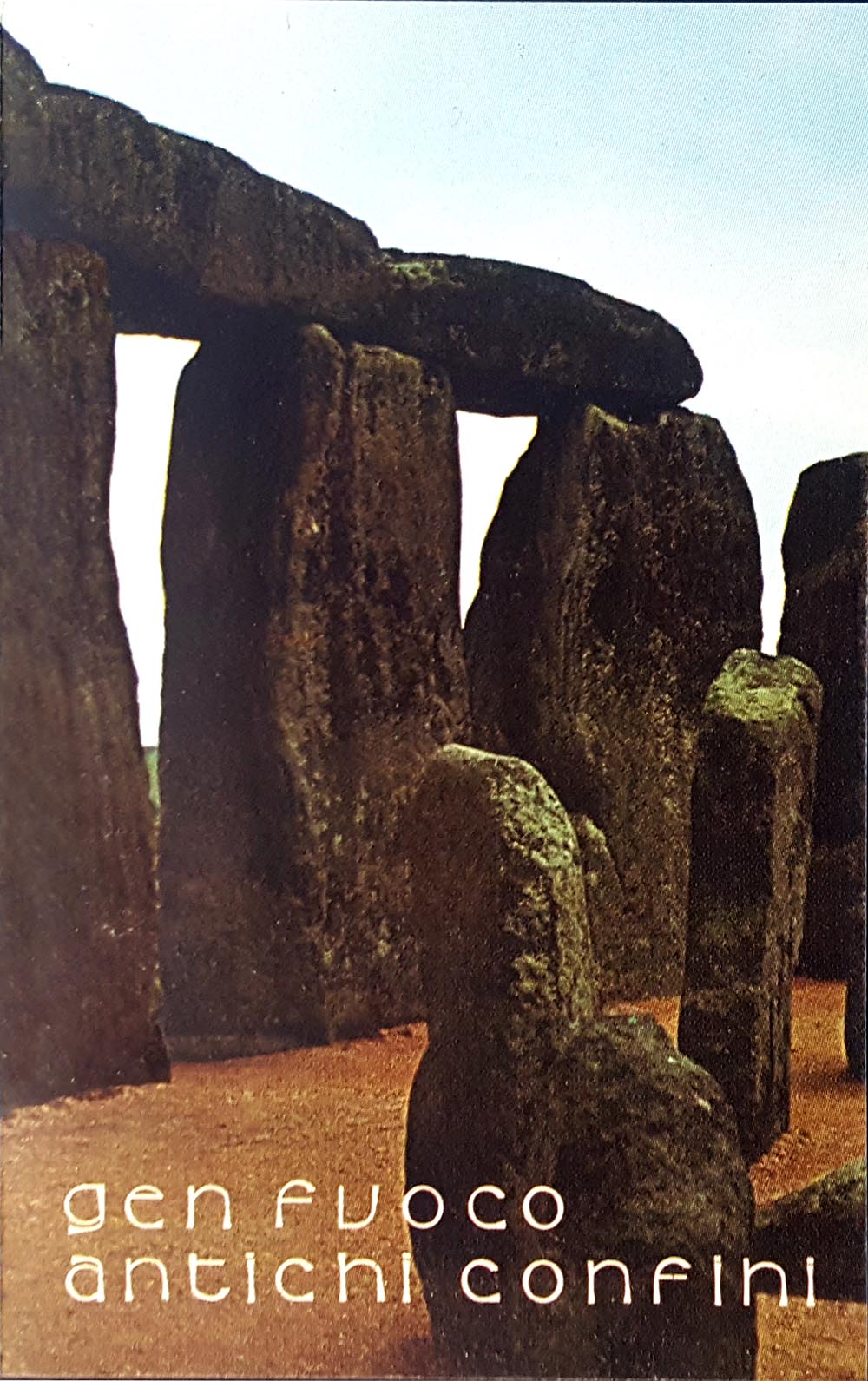 Antichi confini - MC

A website on Genfuoco by the old band members is at http://digilander.libero.it/genfuoco/.

Thanks to Corrado Magnano for one of the pictures above