Artist

I.P.SON GROUP

Marco Rossi (guitar)
Marco Merilli (flute, sax)
Alberto Tenconi (bass)
Nick Eyok (percussion, vocals)
Mohammed El Targhi (percussion)

Formed in Milan in late 1973 by three italians and two african percussionists, I.P.Son Group's only album was released when the group had already split, in 1975. The band tried a rather unconvincing blend of jazz-rock and african rhythms in a mainly instrumental album. The ethnic atmospheres remind of Aktuala's albums that were much more creative in that style.

LP
I.P.Son Group
Ultima Spiaggia (ZLUS 55183)
1975
single cover
Black Sweat (BS 025)
2016
reissue of the above - single cover with booklet

An uncommon album that was reissued on vinyl in 2016. No counterfeits or foreign issues exist.
A CD reissue, scheduled for 2004 with catalogue number BMG (82876-63954-2), as part of the "Italian progressive" series with mini-LP cover, was in fact never released.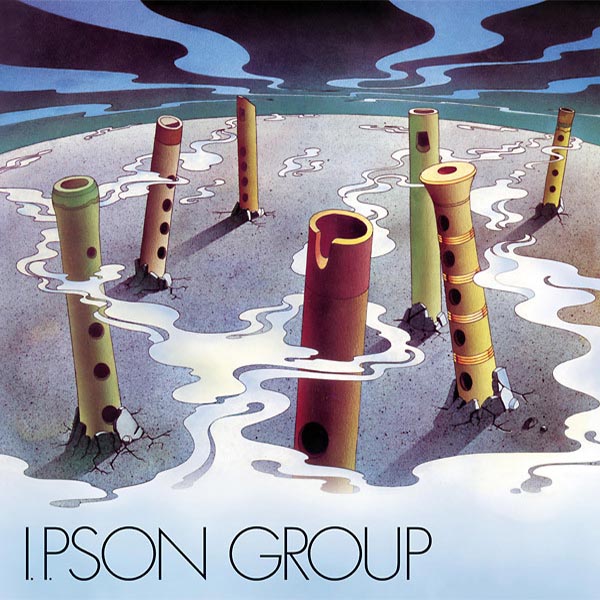 I.P.Son Group - LP