Artist

LIVING LIFE

1975:
Marcello Quartarone (guitar, vocals)
Walter Negri (sax, flute)
Piercarlo Bettini (keyboards)
Roberto Savarro (bass, vocals)
Roberto "Johnny" Betti (drums, keyboards, vocals)
Sandro Gianotti (percussion)
1981:
Roberto "Johnny" Betti (drums, keyboards, vocals)
Daniele Pintaldi (guitar)
Flavio Capello (flute)
Aldo Valente (synth, piano)
Roberto Savarro (bass, vocals)
Gianni Cinti (oboe)

+ Gianni Bianco (synth)
Piercarlo Bettini (Swami Zekuta) (keyboards)

Drummer Johnny Betti left Circus 2000 in 1972, having played on their debut album, following some contrasts with the rest of the band. He had a jazz background, having even spent some years playing with foreign jazz musicians touring Europe, so he briefly returned to his jazz roots before leaving in Afghanistan for a year.
He reappeared in 1975 with his new band Living Life, also based in Turin and recording for his own newly created Shirak label. The former Circus 2000 guitarist "Spooky" Quartarone was also involved in the Living Life original line-up.
Their debut album, Let: from experience to experience, the first LP release by Shirak, is a fragmented blend of jazz, rock and ethnic music, mostly instrumental with just an English-sung vocal track. No musician names are present on the sleeve, though seven of them are pictured, and all the tracks are penned by an N.Tibet (that appears to be Betti under a fake name).
The second one, Mysterious dream, came after a six years break; the group had a new line-up with Betti and bassist Savarro as the only remaining founder members, and some help from original keyboardist Piercarlo Bettini (now known as Swami Zekuta, he had been with I Ragazzi del Sole in the 60's), replaced by Aldo Valente during the recording session.
The five-track LP was totally composed by Johnny Betti and in a more original style than their debut, again with jazz-rock influences but more keyboards-based (no less than four keyboard player are involved) and with good vocal parts like in the 11 minute long title-track, Mysterious dream.
The group disbanded again due to the lack of attention, like many other acts on the small Shirak label (some good folk bands like La Lionetta).

LP
Let: from experience to experience
Shirak (LL 001)
1975
gatefold laminated cover
Mysterious dream
Shirak (SLL 3308)
1981
gatefold cover


CD
Let: from experience to experience
Mellow (MMP 259)
1995
reissue of 1975 album
Mysterious dream
Mellow (MMP 265)
1995
reissue of 1981 album

Both albums are rather common in Italy and not particularly expensive, the first one has a gatefold laminated cover, while the second a standard gatefold.
At least two different label design exist for the Let: from experience to experience album, one with the classic light blue Shirak label with the lamp logo, another with a multicoloured spiral design with blue rim.
No counterfeits exist, while Mysterious dream had a Japanese pressing on Nexus/King (K25P-359).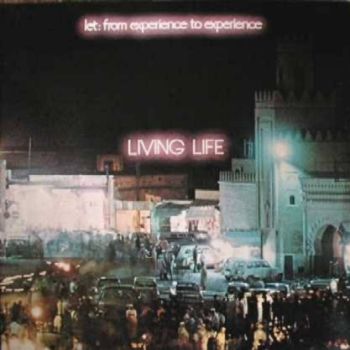 Let: from experience to experience - LP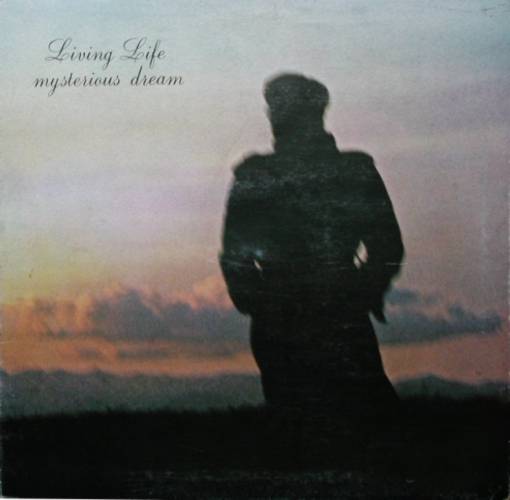 Mysterious dream - LP