Artist

MAMMA NON PIANGERE

1979
Lorenzo Leddi (guitars, mandolin, violin, vocals)
Maurizio Bezzi (sax)
Sonia Milan (vocals, guitar, bass, glockenspiel, mandolin)
Nicola Scarano (percussion, guitar, bass)
1980
Lorenzo Leddi (guitars, mandolin, violin, keyboards, vocals)
Giorgia Marzano (vocals, sax)
Roberto Meroni (sax, clarinet)
Luca Perreca (bass, cello)
Giorgio Battaglia (drums)

This little known group from Milan, formed around 1978, was strongly connected with Stormy Six and L'Orchestra label. All their record production was in fact released on the independent label and their only constant member was Lorenzo Leddi, the brother of Tommaso, long time Stormy Six member, along with another constant element of the band, sound engineer Roberto Brenna.
An unusual group, with all the members playing all sorts of traditional and odd instruments, Mamma Non Piangere sometimes bring to mind some moments of the English group Henry Cow or other Rock In Opposition international groups, especially in the use of female vocals and horn instruments, but have a unique musical approach that mixes together rock and folk tunes, traditional Italian rhymes, unusual waltz and dance band atmospheres.
Both the albums are interesting and inspiring, but the group sadly disbanded after the second LP, recorded live in Sardinia and with an almost totally different line-up from the first.
Lorenzo Leddi, Roberto Meroni and Luca Perreca, with Laura Agostinelli (vocals), Maurizio Del Monaco (sax), Walter Prati (bass) and Ferdinando Fara (drums) reformed Mamma Non Piangere forn interesting comeback album issued in 2016, strongly influenced by their previous works.
Nicola Scarano e Sonia Milan, from the original line-up, also played since 1970 with Strumentoconcerto, a group strongly connected with Mamma Non Piangere which also included Lorenzo Leddi on their first LP, and that released two album for L'Orchestra, mixing music research and popular culture.

LP
N.1 (Musica bestiame e benessere)
L'Orchestra (OLPS 55007)
1979
single cover - black label
N.2 (Sempre avanti a testa bassa)
L'Orchestra (OLPS 55014)
1980
gatefold cover - red label


CD
N.3
Altrock (ALT 051)
2016


SINGLES (with picture sleeve)
La fuga al polo
L'ora esatta
L'Orchestra (OLPN 801)
1980
both tracks from N.2 (Sempre avanti a testa bassa)

Both albums by Mamma Non Piangere, like their only 7" single, are very hard to find, though not particularly known and sought after by the collectors. The second one was also issued in Germany on Audiocom (AC1001) in 1980. No counterfeits nor other foreign issues exist.
A CD reissue of their first album is mentioned on some Internet sites, but there are no details on it.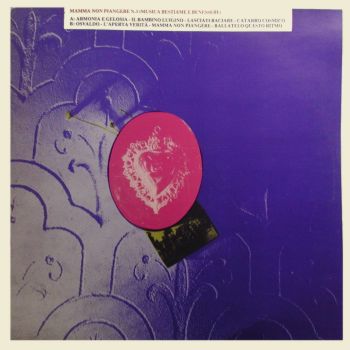 N.1 (Musica bestiame e benessere) - LP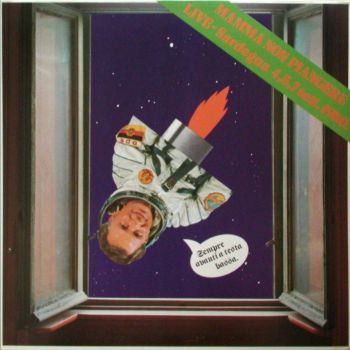 N.2 (Sempre avanti a testa bassa) - LP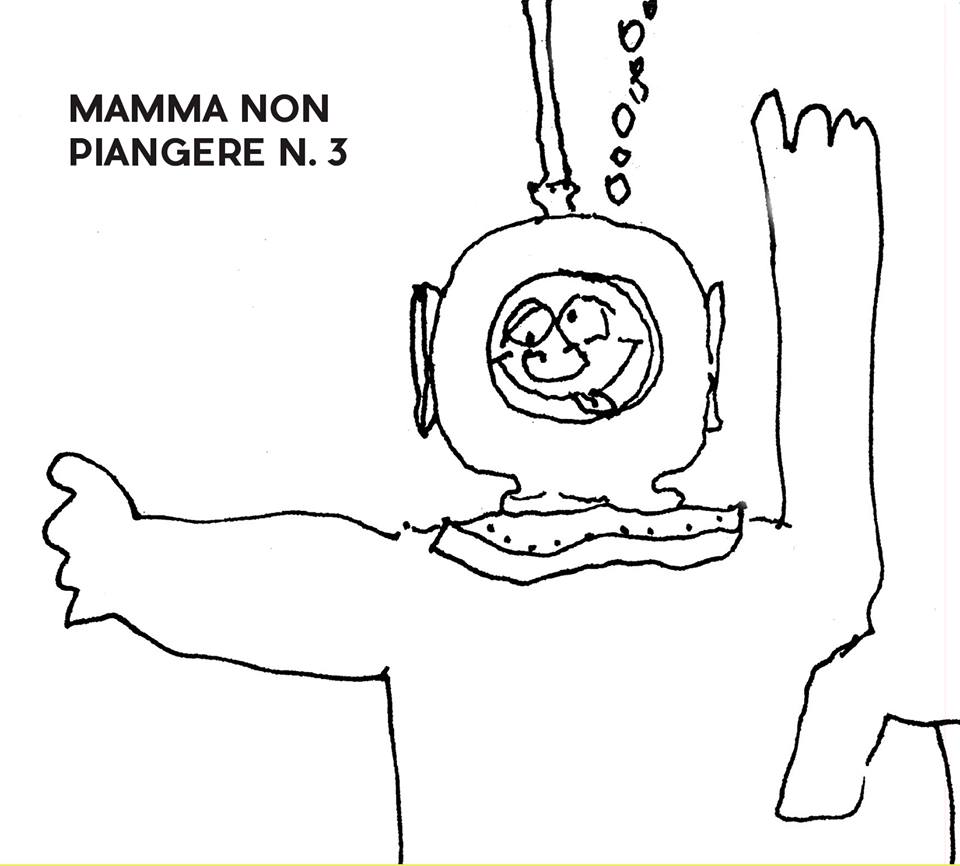 N.3 - CD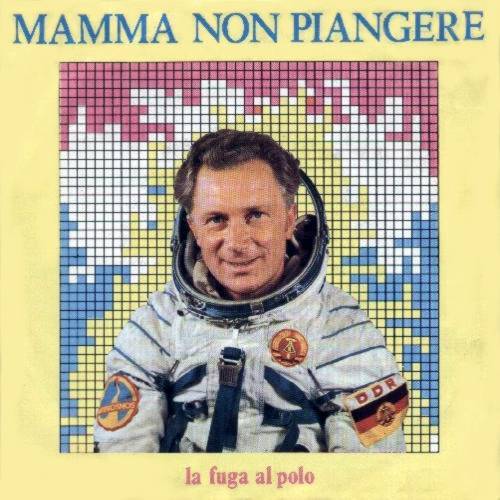 La fuga al polo - 7" single

Thanks to Matteo Scarano and Giacomo Beatrici for information and pictures included in this page