Artist

MESSAGGIO 73

1973-75
Roberto Parodi (keyboards, vocals)
Enzo Spreafico (guitar, vocals)
Antonio Rusconi (guitar)
Renato Bodega (keyboards)
Pierluigi Ghislanzoni (bass)
Giancarlo Perego (drums)
1975
Bodega and Rusconi replaced by:
Mario Vassena (keyboards)
Danilo Parodi (guitar)

One of many Italian groups formed during the seventies that proposed religious-inspired lyrics over a soft rock background, Messaggio 73 have released, with their 1975 LP Una ragione per vivere one of the best examples of this style.
The group was formed near Lecco in 1973, as their name suggests, and had a long activity with their show E la luce fu, that has been performed all over Italy until 1984. The group was led by composer and violinist Giuseppe Mazzoleni (not credited as a group member), who wrote most of the music for the LP.
Musically speaking the album contains a mix of soft rock tracks with religious lyrics and some classical inspired instrumental tracks like the opening Concerto pop and a reworking of the Adagio by Albinoni.

LP

Una ragione per vivere
Rusty (RRS 303322)
1975
laminated single cover
AMS/BTF (AMS LP 132)
2017
reissue of the 1975 album



CD

Una ragione per vivere
Giallo/Crotalo (SAF 044)
2000
reissue of 1975 album
AMS/BTF (AMS 202CD)
2012
2CD - new reissue with bonus live CD - mini-LP gatefold cover



SINGLES

E la luce fu
L'ultimo giorno
Eco (4528)
1974
both unreleased tracks
Poema
Adagio
Rusty (RR 120)
1975
both tracks from Una ragione per vivere
Concerto pop
La scelta
Rusty (RR 121)
1975
both tracks from Una ragione per vivere

Una ragione per vivere is very rare and expensive.
It has recently been reissued for the first time on CD by Giallo Records including two tracks from their single E la luce fu. A new reissue was released in 2012 by AMS with a bonus live CD with a 1975 recording of their E la luce fu show.
The first vinyl reissue came out in 2017, again on AMS with a single cover like the original.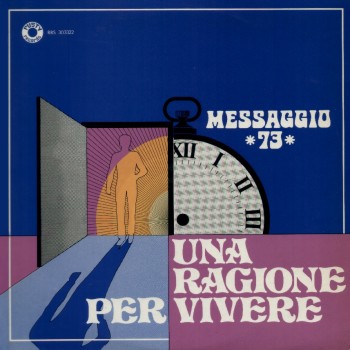 Una ragione per vivere - LP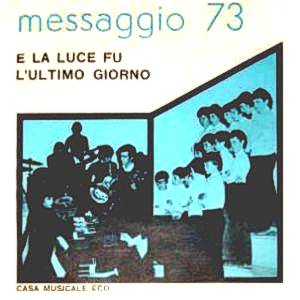 E la luce fu - 7" single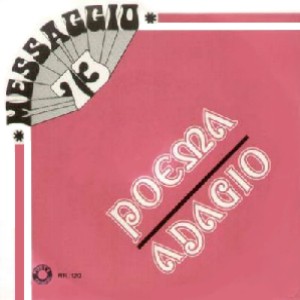 Poema - 7" single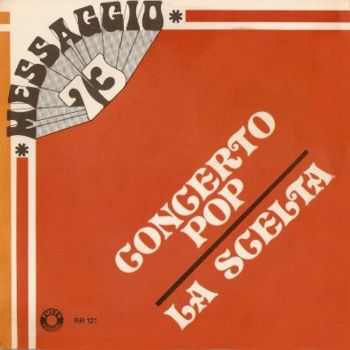 Concerto pop - 7" single

Thanks to Giacomo Beatrici for pictures and information published in this page.