Artist

PERSIMFANS

Marco Grasso (keyboards)
Mirko Sannazzaro (keyboards, vibes)
Roberto Gasparini (guitar)
Marco Cipollina (guitar, bass)
Alessandro Castaldi (drums, percussion)

A group formed in Genova in 1978 by some music students, taking its name from a russian symphony orchestra with no conductor formed in the 1920's, Persimfans mixed together classical and avantgarde music with electronic and traditional instruments.
Their only record release was an odd LP inspired from a popular TV show of the early 80's, Con un colpo di bacchetta, and contained the group's instrumental music used as a background for the spoken voice of presenter/wizard Tony Binarelli. Two tracks also on the LP were issued as a single in the original instrumental version.
They also had a collaboration with drummer/percussionist Tullio De Piscopo with which they made a tour.
Giallo Records issued the instrumental tracks played by the group without Binarelli's voice, and the record in this form is interesting. The CD version includes some unreleased tracks not on the vinyl edition.

TONY BINARELLI/PERSIMFANS

LP
Quinta dimensione/E.S.P. Music
Eleven (ELC-25145)
1978
gatefold cover - includes five cards
PERSIMFANS

LP
Quinta dimensione
Giallo (MVM001)
2016
instrumental version of the 1978 album with different single cover - 300 copies issue


CD
Quinta dimensione
Giallo (SAF 043)
2000
instrumental version of the 1978 LP with 7 unreleased tracks
Giallo (MMM123)
2016
reissue of the above with different artwork and digipack cover


SINGLES (with picture cover)
E.S.P. Extra sensory perception
Quinta dimensione
Eleven (EL-82)
1978
both tracks in instrumental form different to the LP Quinta dimensione

The original Tony Binarelli/Persimfans LP is very rare even if it can be tedious to listen. It had a gatefold cover and included five cards for extra-sensorial perception experiments.
In the same period Baravelli published a board game with the same cover as the album, entitled I messaggi della Quinta Dimensione.

The Giallo Records CD contains the entire LP recordings in the original instrumental version along with seven unreleased tracks. The 2000 CD was reissued in 2016 with a new artwork.
Also in 2016 the first vinyl issue appeared, in a limited pressing of 300 copies and only containing the 11 LP tracks in instrumental version; even this LP had a different cover, based on the 1978 single.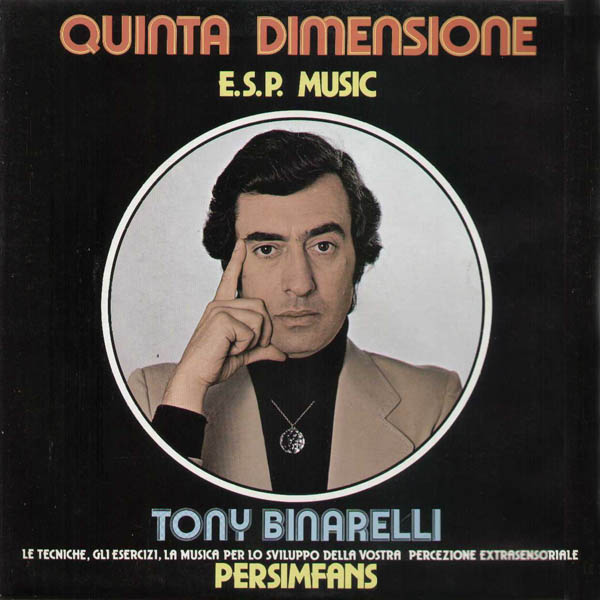 Tony Binarelli/Persimfans - Quinta dimensione/E.S.P. Music - original LP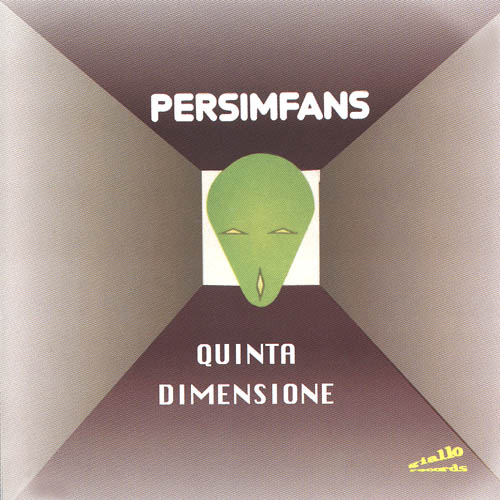 Quinta dimensione - LP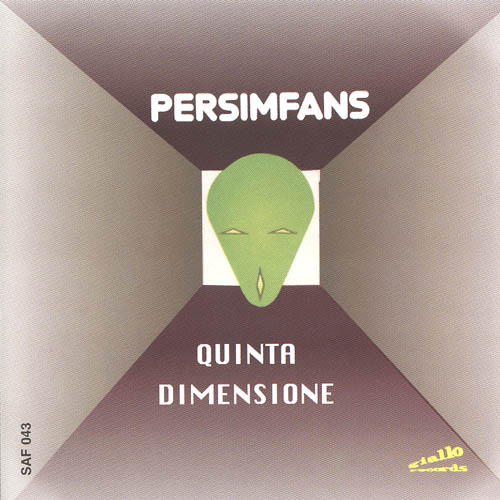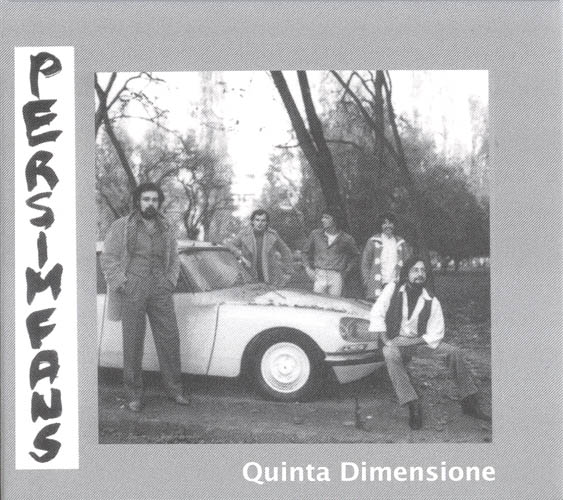 Quinta dimensione - CD, first and second issue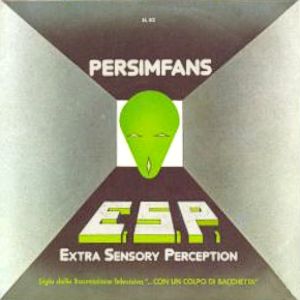 E.S.P. - 7" single

Thanks to Valerio D'Angelo for some information on this page.