Artist

NASCITA DELLA SFERA

Carlo Barbiera (keyboards, vocals)
Paciuli (vocals)
Paolo Coretti (vocals)
Ettore Lo Cascio (vocals)
Flavio Variano (vocals)
Maria Zanetti (vocals)
Leo Croatto (guitar, synth)
Alberto Zeppieri (sax, flute)
Gianfranco Lugano (keyboards)
Edi Croatto (effects, vocals)
Paolo Tosolini (guitar)
Roberto Colella (guitar, bass)
Zladko (percussion)

As in other cases mentioned in these pages (Quel Giorno di Uve Rosse, Venetian Power), this was a group of session musicians assembled by a composer to record a single LP.
In this case composer and keyboardist Carlo Barbiera dedicated a full album to the life and works of sculptor Luciano Ceschia (1926-1991), both coming from near Udine, Friuli Venezia Giulia, in the north-east of Italy.
The rare album is a rather original example of experimental electro-acoustic progressive style, mainly based on synth effects and acoustic guitars and often reminding some of Battiato's early works.
Despite the presence of five singers in the line-up, the vocal parts are short, spoken or recited rather than sung. 19 tracks are listed on the cover, but these are connected to form two long suites.
All in all an interesting album for the adventurous listeners in search of something different.

LP
Per una scultura di Ceschia
Private pressing (38220/1)
1978
gatefold cover with inserts
AMS/BTF (AMS LP 06)
2008
reissue of 1978 LP with gatefold cover and 2 inserts


CD
Per una scultura di Ceschia
AMS/BTF (AMS 120 CD)
2007
reissue of 1978 LP with mini-LP gatefold cover, 2 booklets and 13 bonus tracks

A very rare album, Per una scultura di Ceschia was privately pressed and distributed.
It had a gatefold cover including a detailed biography of artist Ceschia and two inserts with one of his works and notes by the artist himself. Some copies also had a small promotional leaflet illustrating the album and its contents.
The album was reissued on CD for the first time in 2007 by AMS, in a nice edition with two booklets and no less than 13 bonus tracks. The same label has later issued it on vinyl.
No counterfeits exist nor foreign issues.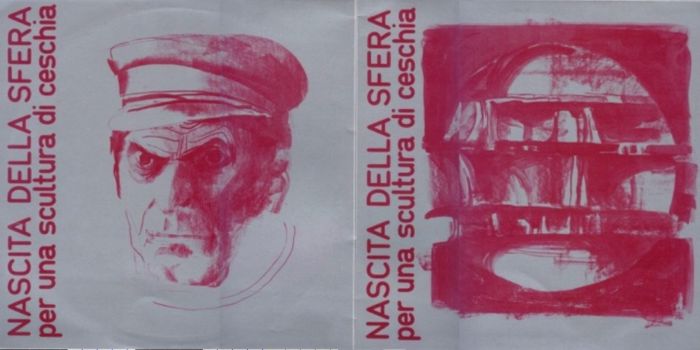 Per una scultura di Ceschia - gatefold cover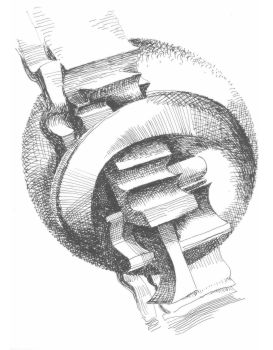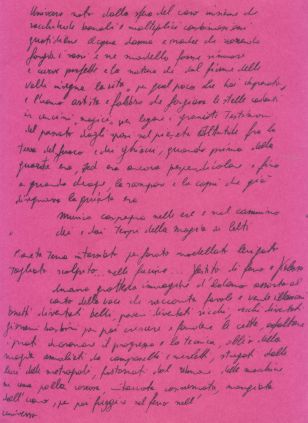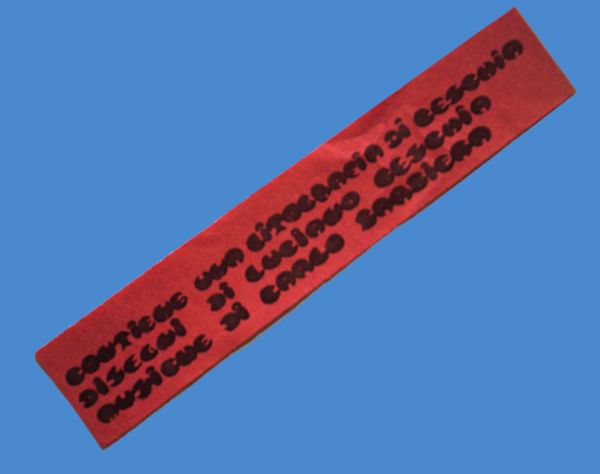 Per una scultura di Ceschia - print and inserts

Thanks to Alessandro Lentini for one of the pictures in this page