Artist

BLUE PHANTOM

unknown

A popular album among european psych and prog collectors, Distortions was in fact released in Italy in 1971, along with a single, by a group of unknown studio musicians and later released in other european countries, among which England.
Both album and single appeared in Italy on Vedette subsidiary Spider label, and were composed (under his nickname Tical) and played by Armando Sciascia.
An entirely instrumental album that shows some influences from late 60's psych sounds.

LP
Distortions
Spider (VSM 38543)
1971
single cover
AMS/BTF (AMS 05LP)
2008
reissue of the above


CD
1971 - Raccolta completa
Giallo (SAF 010)
1998
reissue of Distortions with 1 extra track
Distortions
AMS/BTF (AMS 136CD)
2008
reissue of the 1971 album with two extra tracks from the Uncle Jim single - mini-LP gatefold cover


SINGLES (with picture sleeve)
Uncle Jim
Diodo
Spider (VRN 34106)
1971
side B from Distortions


PROMOTIONAL AND JUKEBOX SINGLES (with blank sleeve)
Diodo
Vedette (VRN 34111)
1971
juke box white label single taken from Distortions - backed with Fuzzy Farrell/Love needs love

Distortions is a very rare album that was never reissued in Italy on vinyl before the 2008 AMS edition, nor counterfeited (at least in its Italian issue, see below).
The LP has a single cover and was issued by the small Spider label, owned by Vedette.
It has been reissued in 2008 on vinyl and CD by AMS/BTF, the CD version includes two extra tracks taken from the Uncle Jim single.
Foreign issues came out a year later in the UK (on Kaleidoscope KAL 101, more common than the Italian pressing and with different cover) and France (entitled Distortions pop on the Sonimage library label, no.SI 801, credited to H.Tical).
A counterfeit exists of the English version, with a laminated cover identical to the original, but it's easily identifiable by the white label (original label is yellow).
Two CD issues were produced abroad, both having the UK cover: a first one from 1997 on the German label Golden Classics Rebirth (GRC 013, a bootleg release) and a recent one from 2012 on the English label Kismet (KISCD 049), the latter containing as bonus track Uncle Jim.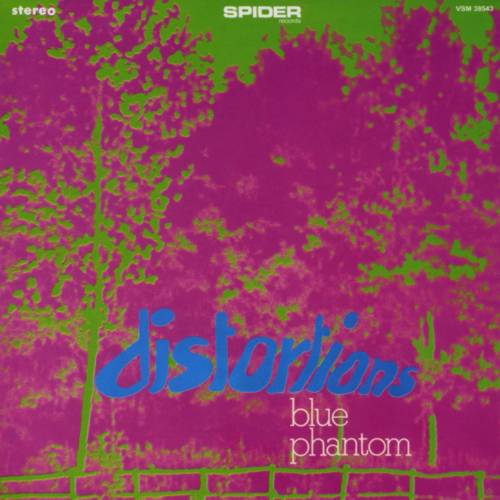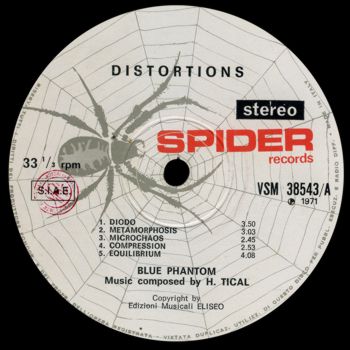 Distortions - front cover and label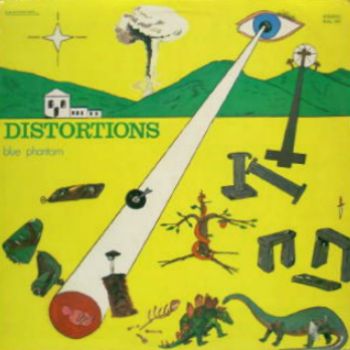 Distortions - front cover (UK issue)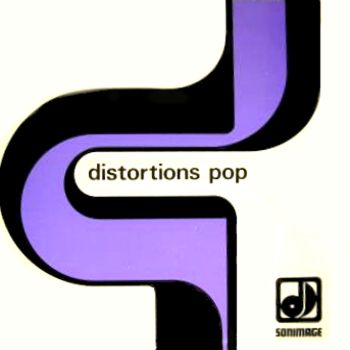 Distortions - front cover (French issue)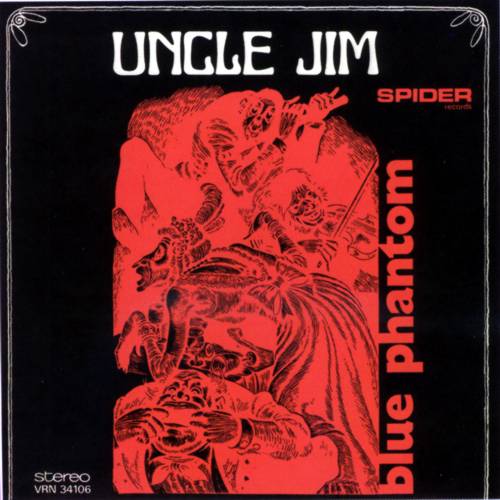 Uncle Jim - 7" single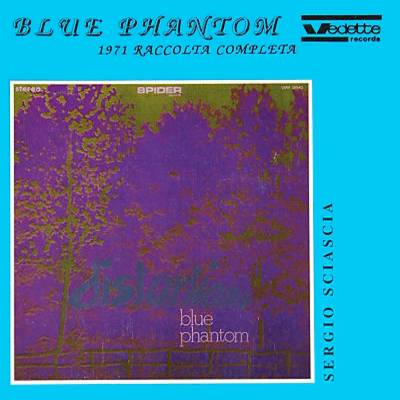 1971 Raccolta completa - CD

Thanks to Alos, Chris McLean and Domenico Vinci for pictures and information