Artist

(IL) BUON VECCHIO CHARLIE
BAUHAUS

BUON VECCHIO CHARLIE
Richard Benson (vocals, guitar)
Luigi Calabrò (guitar, vocals)
Sandro Cesaroni (sax, flute)
Sandro Centofanti (keyboards)
Paolo Damiani (bass)
Rino Sangiorgio (drums)
BAUHAUS
Luigi Calabrò (guitar)
Claudio Giusti (sax)
Alberto Festa (keyboards)
Paolo Damiani (bass)
Rino Sangiorgio (drums)

One of the bands mentioned here that had no records released during their lifespan, Buon Vecchio Charlie had an album ready, but it was only recently unearthed, first on CD then on LP, and it's a very good one, well worth buying, even because of its availability at low prices!
The band was formed in Rome in 1970 with a five-piece line-up featuring, along with Calabrò, Centofanti and Sangiorgio, bass player Walter Bernardi and percussionist Carlo Visca.
After some first demos they could record with the new six-piece line-up the tracks for an album in Suono label's (of Opus Avantra fame) recording studio near Venice in 1972, with the help of Venetian Power guitarist Claes Cornelius, also an important session man at the time.
Despite the good quality, and the interest shown for the band by many producers, the album never saw the light and was shelved until its first CD release in 1990 in a limited pressing.
The LP is very well made, and with a better production it could have been a classic in its style. Dominated by the flute, with strong classical influences, like in the opening Venite giù al fiume it's still an original work, with very interesting moments.
The band split after the recording, probably disillusioned by the lack of chances connected to their album release.
Almost all the musicians kept playing: guitarist Benson released some solo albums and passed away in 2022 after an intense but hard life, keyboardist Centofanti followed his career with singer-songwriter Claudio Baglioni and in Libra, while three of the others, Calabrò, Sangiorgio and Damiani, formed with two other musicians a jazz-rock group called Bauhaus.
This group, that received the Best Italian Band prize at the Rome Villa Pamphili festival in 1974, was strongly influenced by Miles Davis' jazz-rock fusion experiments, and only produced a 7-track recording that was issued by Akarma for the very first time in 2003 only. With a very good quality the instrumental-only group has much in common with Perigeo and similar Italian bands, but very little traces left of their progressive rock past.

BUON VECCHIO CHARLIE

LP
Buon Vecchio Charlie
Akarma (AK 1011)
1999
gatefold cover (different to Melos CD) - recorded in 1972 - exists on both black and red vinyl
Akarma (AK 1011)
2011
as above on orange vinyl
AMS/BTF (AMS LP 112)
2017
new reissue with single cover and green vinyl - reissued again in 2021 with crystal clear vinyl

CD

Buon Vecchio Charlie
Melos (001)
1990
recorded in 1972 - first release
Akarma (AK 1011)
1999
as above with different design mini-LP gatefold cover
AMS/BTF (AMS 181CD)
2011
new reissue with mini-LP gatefold cover with same design as the first CD edition
BAUHAUS

LP
Stairway to Escher
Akarma (AK 1043)
2013
already issued on CD in 2003 - recorded in 1974 - gatefold cover
Progressivamente/De Agostini (GMP 007)
2021
new remastered issue with different cover and 8 page insert - no.96 in the De Agostini "Prog Rock Italiano"series


CD
Stairway to Escher
Akarma (AK 1043)
2003
mini-book cover - recorded in 1974

The first issue of Buon Vecchio Charlie is on CD in 1990, and the album had its first vinyl issue in 1999 by the Akarma label with a gatefold cover, different from the previous release, but both are very nice covers. The CD issue on Melos is the rarest, most copies being exported to Japan and other countries.
The 2011 AMS reissue reproduces the original CD's cover. The same label released a vinyl reissue in 2017 with glossy single cover (same design as the Melos CD) and green vinyl.
It's interesting to say that the Akarma issue includes two tracks (Rosa and Il guardiano della valle) from an album by Beppe Palomba called A Rosa, a Giovanna e alle altre, issued by Mizar in 1972, on which some of the band members played. The album includes only short songs in a singer-songwriter style and these two extracts are the best cuts.
Stairway to Escher by Bauhaus was originally released by Akarma on CD with a hard mini-LP gatefold cover containing an illustrated booklet. The limited pressing issue is now difficult to find.
The same label issued in 2013 a vinyl edition with gatefold cover. The LP had a new reissue in 2021 with different cover artwork.
No counterfeits nor other foreign issues exist.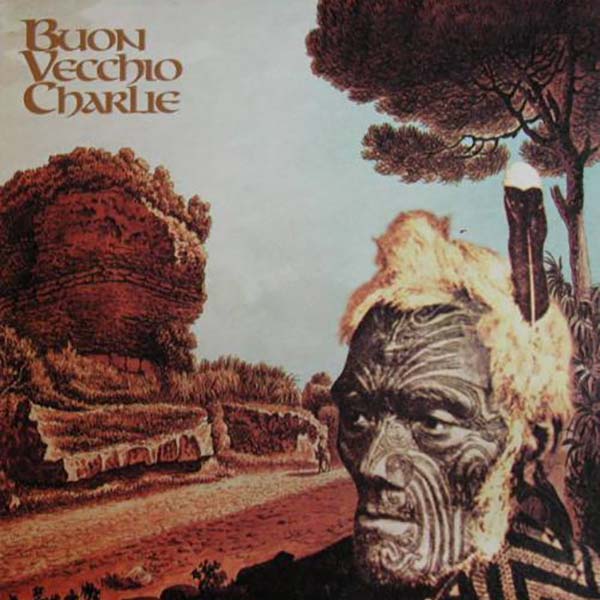 Buon Vecchio Charlie - Akarma LP/CD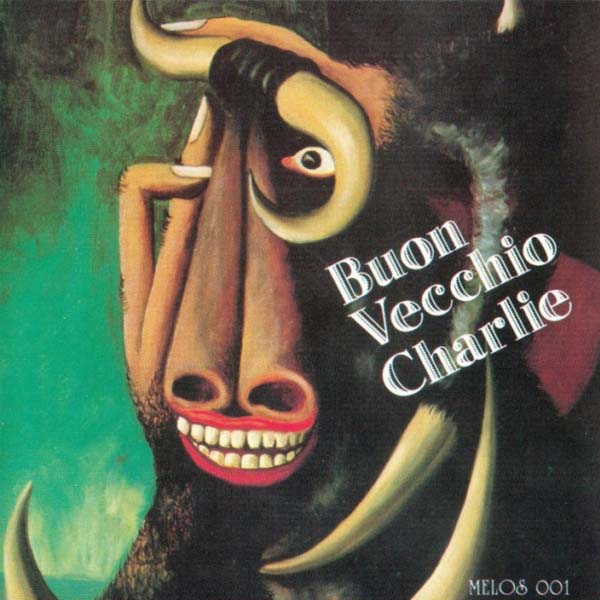 Buon Vecchio Charlie - Melos CD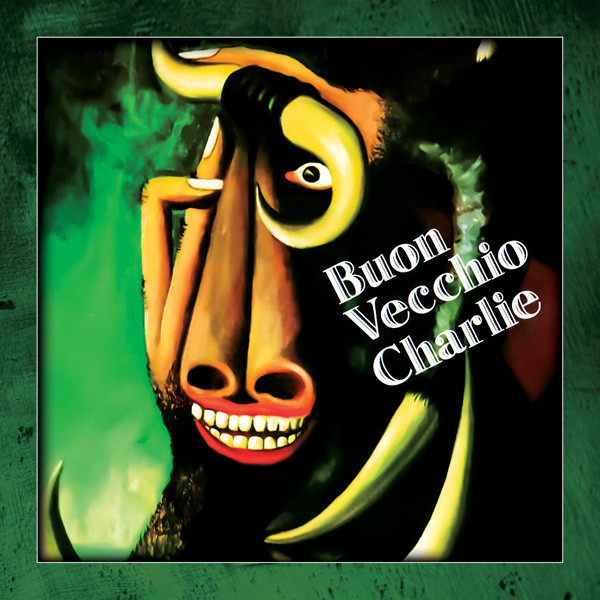 Buon Vecchio Charlie - AMS LP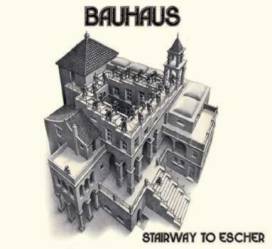 Bauhaus - Stairway to Escher LP/CD