Artist

GRUPPO 2001

Piero Salis (keyboards, vocals)
Pietro Carrus (guitar)
Ciccio Solinas (guitar)
Paolo Carrus (bass)
Tore Corazza (drums)

One of the few professional bands to come from Sardinia, Gruppo 2001 were formed around 1971, with a commercial single in the same year for the small King label.
After a successful appearance at the Disco per l'Estate TV festival with Messaggio, the band released their only album in 1972, that, starting from their typical melodic pop style, had more ambitious and prog-inspired arrangements.
Mainly acoustic but with some good keyboard parts by the leader Piero Salis, the album went totally unnoticed, and the group followed its career with some other commercial singles.
Salis left in 1974 for a solo career (as Piersalis, with the album Plancton in 1974 again on King, and later as Piero Marras), while the others kept playing until late 70's.
Their last singles were released on the local label La Strega that also produced the first and only album by Pierpaolo Bibb˛.

LP
L'alba di domani
King (NLU 62019)
1972
gatefold cover and inner


CD
L'alba di domani
AMS/BTF (AMS 198CD)
2012
reissue of 1972 album with gatefold mini-LP cover


SINGLES (with picture sleeve)
Avevo in mente Elisa
Quella strana espressione
King (NSP 56127)
1971
Messaggio
Una bambina... una donna
King (NSP 56134)
1972
both tracks from L'alba di domani
Angelo mio
L'anima
King (NSP 56140)
1973
Addio primo amore
Carla
Mercury (6027 004)
1974
Per un momento
Nella tua mente solo lui
Mercury (6027 008)
1975
Navigando
Il mio paese
Mercury (6027 009)
1975
also exists on CP label (CPNP 03)
Chi sei?
Stratosfera
La Strega (CM 0015)
1978
Trovarsi
To Jimi
La Strega (CM 0016)
1979


PROMOTIONAL AND JUKEBOX SINGLES (with blank cover)
Avevo in mente Elisa
King (???)
1971
jukebox single - backed with Peppino Gagliardi/Come le viole
Addio primo amore
Philips/Polydor (AS 282)
1974
jukebox single - backed with James Brown/My thang

L'alba di domani is a very rare album, that hasn't so far gained an Italian vinyl reissue. The original album had a gatefold cover and lyric inner.
It's been issued in Japan by Nexus/King, both on vinyl (K25P 413 - gatefold) and CD (KICP 2835).
The record has been reissued on CD in Korea in 2008 by the Media Arte label (no.MI-0001) with mini-LP cover in a limited 500 copies pressing.
No counterfeit exists.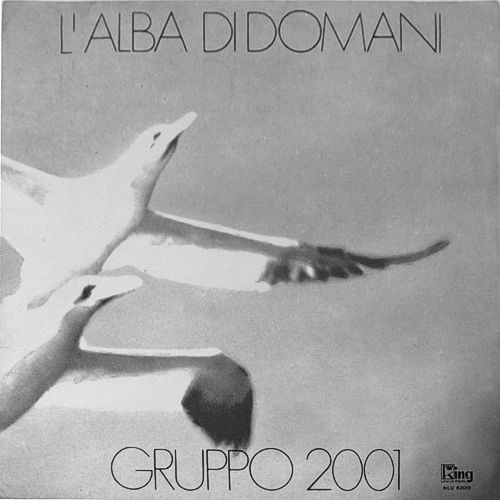 L'alba di domani - LP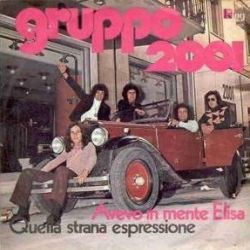 Avevo in mente Elisa - 7" single cover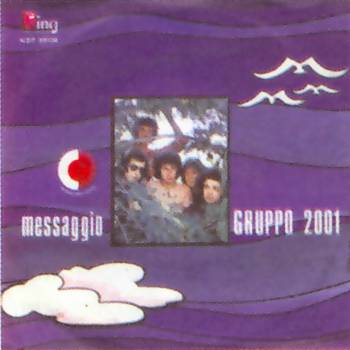 Messaggio - 7" single cover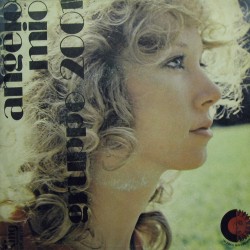 Angelo mio - 7" single cover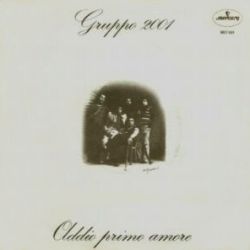 Addio primo amore - 7" single cover

Piero Salis (Marras) has a website at http://digilander.libero.it/steveblos/

Thanks to Flavio Tassinari for some information