Artist

LASER

Riccardo Paolucci (vocals, guitar)
Valentino D'Agostino (vocals, keyboards)
Loris Cardinali (guitar)
Adalberto Sbardella (bass)
Antonello Musso (drums)

A band from near Rome, founded at the end of the 60's with the name Il Laser by Elvezio Sbardella, who was in the early days their singer and later their lyricist and producer, they made their debut single single in 1972 for a small label from Emilia. The first line-up included a keyboardist named Gino.
The album Vita sul pianeta, released by the Car Juke Box label with no promotion, is very short, with eight tracks in hard prog style, guitar and keyboards to the fore. A good album, though the production is not great, sought after by collectors for its rarity.
The group didn't have a role singer, and the vocal parts are the weakest point of the album, the naive lyrics were about the evolution of mankind on earth.
Laser broke up in 1973, right after the LP release, due to the fact that keyboardist D'Agostino had its military duties and the others had work commitments.
Riccardo Paolucci was the only one who's kept playing in the clubs of Rome.

LP
Vita sul pianeta
Car Juke Box (CRJ LP 00032)
1973
single cover - blue/black label
Akarma (AK 1015)
2000
as above with slightly different cover
AMS/BTF (AMS 53LP-R)
2012
new LP reissue, first 100 copies on red vinyl


CD
Vita sul pianeta
Mellow (MMP 111)
1992
reissue of 1973 album
Akarma (AK 1015)
2000
as above with mini-LP gatefold cover
AMS/BTF (AMS 197CD)
2012
new reissue with mini-LP gatefold cover


SINGLES
Lacrime di ragazzo
Dove andremo?
Matra (7221-B)
1972
released without cover under the name "Il Laser" - B-side also on Vita sul pianeta but in different version

One of the rarest albums of the genre, Vita sul pianeta was probably pressed in just a few hundreds copies, and it came with an anonymous single cover with no information on the group.
The Akarma reissue has a slightly modified LP and a totally different back cover with a group picture. The later AMS reissue returned to the original cover and came out on vinyl (red or black) as well as on CD.
No counterfeit exists, nor foreign reissues.
The 1972 single Lacrime di ragazzo is also very rare, it was issued by a small label from Bologna with local distribution. The single was only released with blank cover.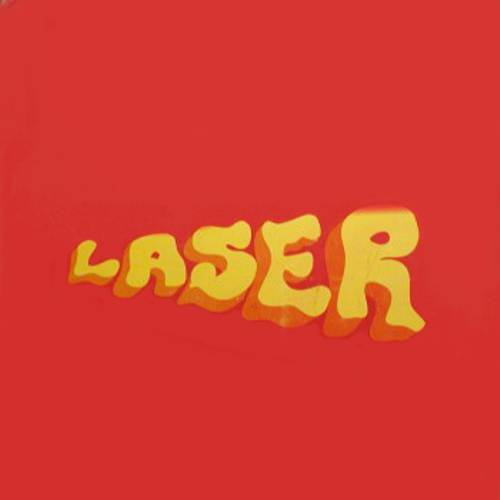 Vita sul pianeta - LP (original issue)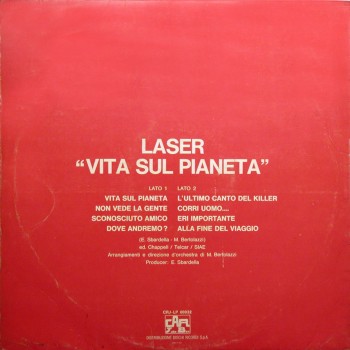 Vita sul pianeta - back cover (original issue)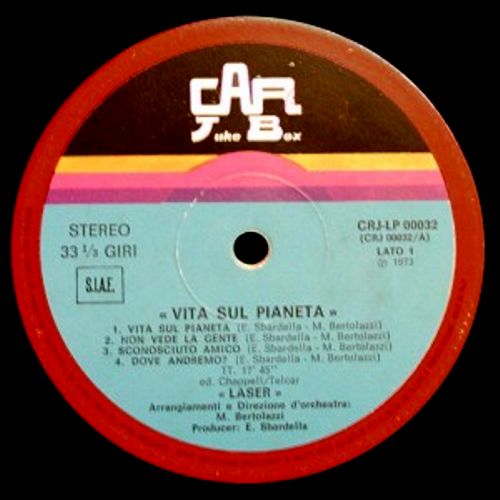 Vita sul pianeta - LP label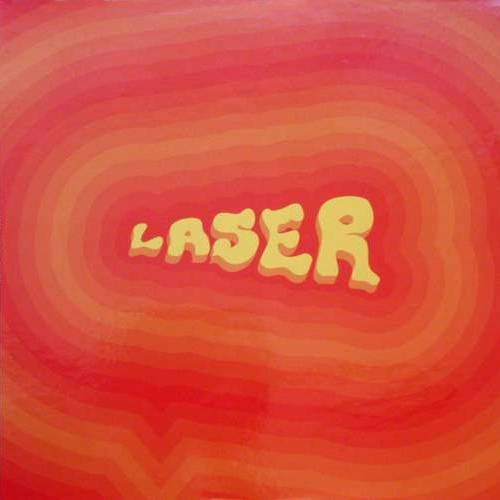 Vita sul pianeta - LP (from reissue)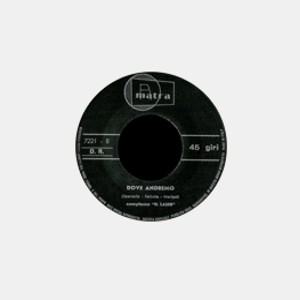 Lacrime di un ragazzo/Dove andremo? - 7" single



Click on the pictures to enlarge
Laser - Live 1973

Many thanks to Maurizio Fulvi and Giovanni Ottone for some of the pictures in this page.