Artist

RICCARDO ZAPPA

A gifted guitarist that has produced a series of solo albums since his first one in 1977 and still playing in the 2000's, Riccardo Zappa has always been considered one of the best Italian acoustic guitars players, and this is well demonstrated by his LP's.
His beginnings were with an album released on PDU in 1974 along with fellow guitarist Klaus Aulehla. The album, not particularly successful, included mostly acoustic ballads and the duo split afterwards.
First album, Celestion, was very popular, containing all instrumental tracks showing the excellent quality of Zappa's playing, sometimes filtered through electronic effects.
Later albums repeated the formula, going closer to a new age musical style.
Since around 1983 Zappa has started a collaboration with former Alphataurus keyboardist Pietro Pellegrini, and has recorded in his own studio much of his production.

LP (until 1980)
Celestion
Divergo (DVAE 016/5335 516)
1977
single cover
Chatka
Divergo (DVAE 021/5335 521)
1978
single cover with inner
Trasparenze
DDD (ZPLDR 34111)
1980
single cover


CD
Celestion
Mellow (MMP 290)
1997
reissue of 1977 album
BTF/Vinyl Magic (VM 111)
2006
as above with mini-LP gatefold cover
Chatka
Mellow (MMP 294)
1997
reissue of 1978 album
BTF/Vinyl Magic (VM 112)
2006
as above with mini-LP gatefold cover


PROMO AND JUKEBOX SINGLES (with blank cover)
Celestion
Frammenti
Divergo (001)
1977
promo - both tracks from Celestion
Chatka
Eleila
Divergo (002)
1978
promo - both tracks from Chatka
AULEHLA & ZAPPA

LP
Aulehla & Zappa
PDU (PLD 6008)
1974
gatefold cover with 12-page booklet glued in the inner


SINGLES (with picture cover)
Tu giovane amore
Quando è sera
PDU (PA 1104)
1975
both tracks from Aulehla & Zappa

None of the Riccardo Zappa solo albums is particularly rare, while his first album with Klaus Aulehla is more difficult to locate.
It has a gatefold cover with a 12-page lyric and picture booklet glued in.
Trasparenze was issued in Germany in 1982 by Ariola (205 227).
No other foreign issues or counterfeits exist.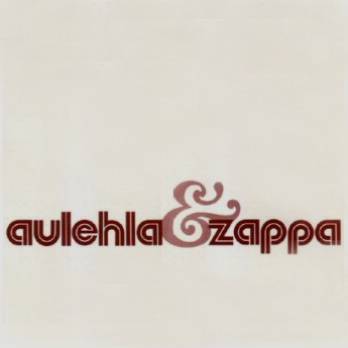 Aulehla & Zappa - LP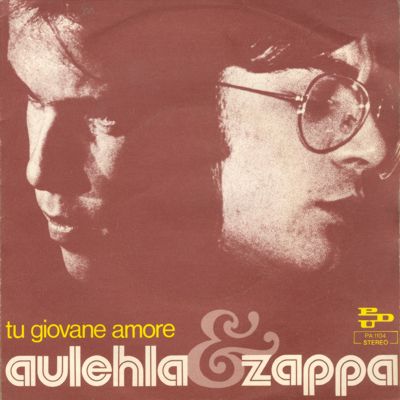 Aulehla & Zappa/Tu giovane amore- 7" single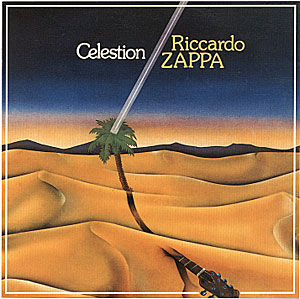 Celestion - LP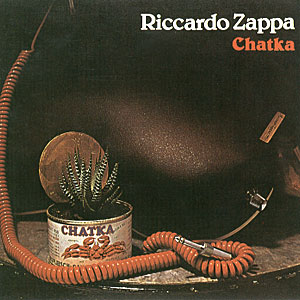 Chatka - LP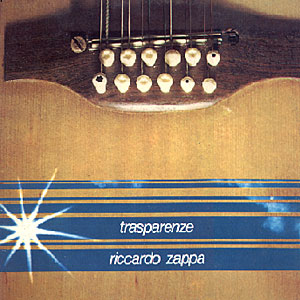 Trasparenze - LP



Click on pictures to enlarge

Riccardo Zappa has his own website at http://www.riccardozappa.it/

Thanks to Fabio Marchignoli and Fabio Locatelli for pictures and information