Artist

FOURTH SENSATION

Vince Tempera (organ)
Ares Tavolazzi (guitar)
Angelo Vaggi (bass)
Ellade Bandini (drums)

Another of those mystery groups that were so common in Italy at the end of the 60's, Fourth Sensation only appeared on an album released on the Ricordi International label, as if they were a foreign group.
No names are mentioned on the cover but pictures on the back reveal the identity of the three musicians from The Pleasure Machine, along with Angelo Vaggi (later a well-known producer).
All the tracks are composed by Massimo Catalano (that was one of The Flippers, a very popular beat band of the early 60's).
Musically speaking the album has the same style as The Underground Set or Blue Phantom, a totally instrumental psych-influenced acid-jazz sound, with the Hammond organ in evidence. The ten tracks have all women names.
LP
Fourth sensation
Ricordi International (SLIR 22046)
1970
glossy single cover
Cinedelic (CNPL 806)
2017
reissue of the above – 100 copies on blue vinyl, 400 on black vinyl

A very rare album, Fourth Sensation had its first reissue in 2017. No counterfeits exist, nor foreign issues.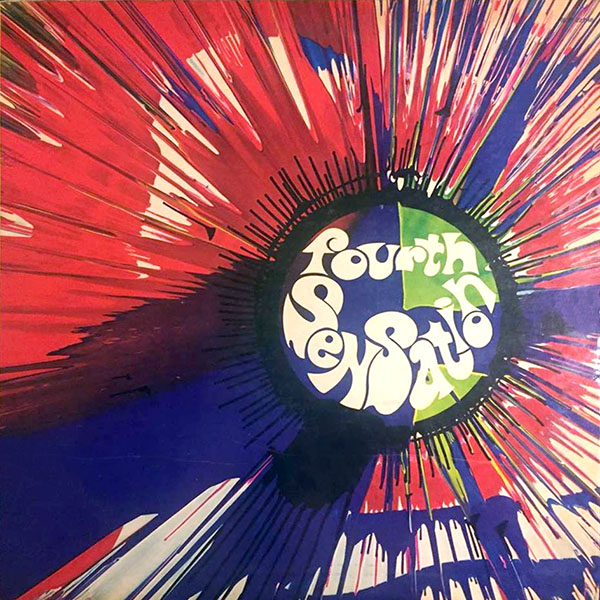 Fourth Sensation - LP

Thanks to Giuliano Semprucci for information