Artist

LA SECONDA GENESI

Alberto Rocchetti (keyboards, vocals)
Paride De Carli (guitar)
Giambattista Bonavera (sax, flute)
Nazzareno Spaccia (bass)
Pier Carlo "Sandro" Leoni (drums)

A band from near Viterbo, Seconda Genesi, have become famous among prog fans for one of the rarest (and much looked after) Italian albums of the 70's, Tutto deve finire, released in 1972 in just 200 copies, all with different painted covers, that has finally achieved a vinyl reissue thirty years after its initial release.
Despite an unimpressive production the album is very good, with nice flute, Hammond organ and guitar playing to the fore, starting with the impressive Ascoltarsi nascere with a stunning rhythm acceleration, and also reveals some jazz influences.
The group has been formed in 1971 by musicians coming from various experiences: De Carli and Leoni had played for a few years on cruise ships with Mhanas, Rocchetti was with his brothers in the group I Rokketti that also included Bonavera; Seconda Genesi only made a single live appearance, at the 2nd "Festival d'Avanguardia e Nuove Tendenze" held in Rome in June 1972, then they broke up soon after, disappointed by the bad distribution of their album.
De Carli, with Bonavera and Rocchetti, had previously released an album in 1971, Naufrago in cittą, with the name Paride e gli Stereo 4 (included in the Akarma CD reissue of Tutto deve finire), also on Picci label with mostly acoustic songs, and after the band disbanded has kept playing in various bands, while keyboardist Alberto Rocchetti has long played with Italian singer Vasco Rossi.

LP
Tutto deve finire
Picci (GLA 2002)
1972
single hand-painted cover
Akarma (AK 1031)
2002
different single cover in various colours - insert


CD
Tutto deve finire
Mellow (MMP 188)
1994
reissue of 1972 album
Tutto deve finire / Naufrago in cittą
Akarma (AK 1031)
2002
as above with mini gatefold cover - also includes the 1971 album by Paride e gli Stereo 4

One of the rarest Italian prog LP's, Tutto deve finire, like others on the small Picci label had a very limited pressing (maybe 200 copies) and a machine painted abstract cover with each copy being different from the others (some of these covers can be seen on the page dedicated to Picci).
The record has the red Picci label with Messaggerie Musicali distribution mentioned on back cover. Some copies exist with a "Disco campione non vendibile" small promo stamp on one of the labels.
A remake of a track, Vedo un altro mondo, was also included, with the title So crazy, on another album on Picci, Come upstair by Oscar Lindok and His Friends (that was the nickname used by composer Giacomo Dell'Orso, LP Picci GLA 2007 - 1973), that oddly has the same kind of painted cover as this LP. The Seconda Genesi musicians played on many records released on Picci and another label very close to this, Ellecci.
The Akarma reissue has a similar design and is available in different colours, coming with an information insert.
No counterfeits nor foreign issues exist on vinyl, but there is a bootleg version on CD, probably made in Russia, that includes Tutto deve finire and Naufrago in città..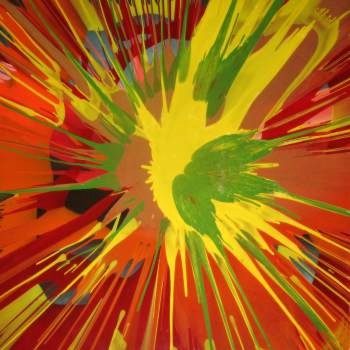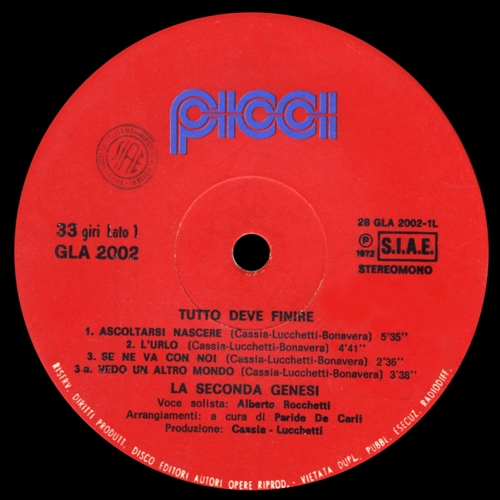 Tutto deve finire - LP, one of the original covers, front, back and label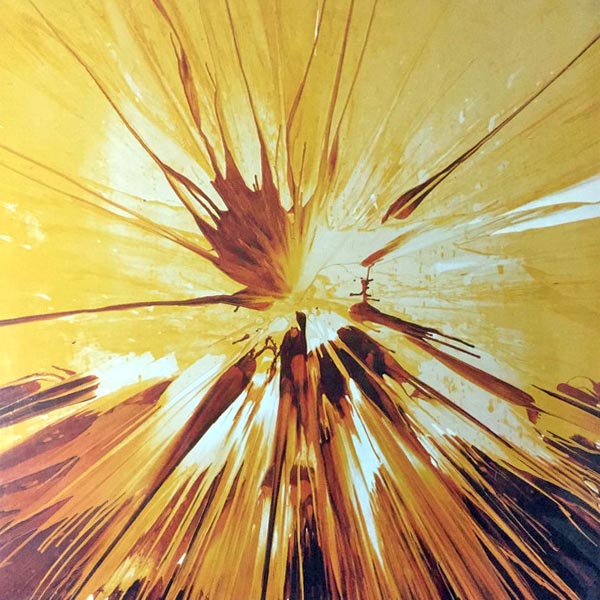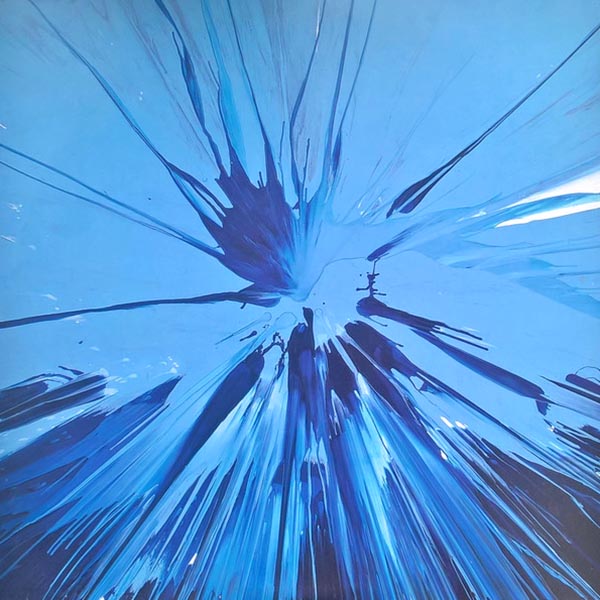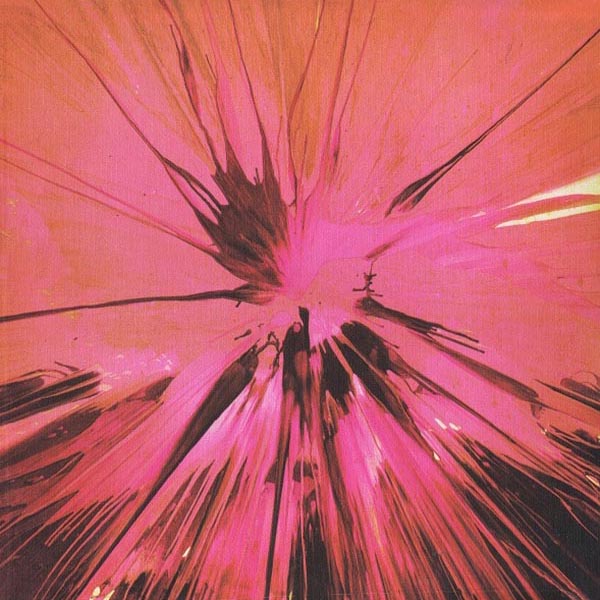 Tutto deve finire - Akarma LP, 3different covers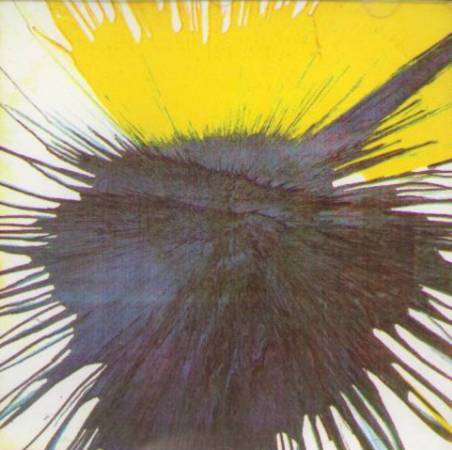 Tutto deve finire - Mellow CD

A big thank you to John Elvis Gualtieri for one of the pictures in this page