Label

PICCI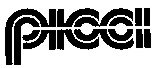 A small label founded in Rome by Pino Cassia, Picci had a very short life, and all of its production was in the years 1972-73.
Apart from the first LP, probably distributed by RCA, in the first year the records were distributed by Messaggerie Musicali, then in mid 1973 the distribution passed to Aris, and this is reflected by a change in the record label design.
Pino Cassia was a composer and lyricist rather popular in the 60's, he also translated some international hits, by the likes of Burt Bacharach, Doc Pomus, Bert Kampfert and others.
The Picci name is not particularly relevant in the Italian prog scene, except for the presence, among the albums issued, of the ultrarare Tutto deve finire, the only release by La Seconda Genesi.
Other interesting titles for the lovers of prog are the singles by Gli Esseri, Il Punto, Le Aquile and Officina Meccanica, and the album by Paride e gli Stereo 4 (the latter only for its connection with La Seconda Genesi).
The pressing of the Picci albums was always very low, some say just a few hundred copies of each LP, and this caused a big interest by the collectors for the most part of these records, and consequently a rise in their prices.
Most of the Picci productions were credited to Cassia himself and Redo Lucchetti as composers, and both authors also appear on some singles released from another small label, Ellecci, probably connected to this. Another recurring name in the Picci productions is Oscar Lindok, a name behind which hid the composer Giacomo Dell'Orso. On his 1973 album, Come upstair, some tracks were composed by Campo di Marte guitarist, Enrico Rosa, who also played the guitar. Rosa himself contributed with some compositions and with the musicians of his band's last line-up to the LP The Physicians, one of the latest issued by Picci.
Also connected to this label was Beat Records, founded by Franco De Gemini (the harp player in Morricone's Once upon a time in the west for the Sergio Leone eponymous movie), that had some artists in common with Picci.

The Picci label had a different design during its short life of the record company.
Early records had a red label with blue logo (except GLA 2001, that was light blue), later replaced by a black one
starting with GLA 2005, when the distribution deal was changed.
Many copies of the first four albums (GLA2001-2004) were distributed in promotional form, the first LP with "Disco fuori commercio" printed on the label, the others with a blue stamp carrying the "Disco campione non vendibile" writing only on one of the labels.

An odd feature of some of the Picci LP's, including the very rare Tutto deve finire by La Seconda Genesi, is that they have the front cover coloured with random splashes of paint, that made every copy different from the others. These covers, made by glossy white cardboard, were painted on one side only, with a paste-on sheet on the back with titles and recording notes.
In some cases the painted covers, with blank back cover with no title sheet applied, were used to replace the standard printed ones on other records (as with GLA 2003).
A similar graphic effect had been obtained in 1972 by CGO, with a series of library LP's (by groups such as Panamera, Corfull, Playsound Orchestra), all having an identical printed cover, reproducing splashes of paint.
Other oddities in the Picci production are some LP's issued with the same cover picture (The Fast Machine a.k.a. Oscar Lindok and two Vasco LP's) and the Franco Chiari LP with two different covers .
All the LP's have a single cover.
The last known single in Picci's discography seems to be a later release. It's a single by Antonio Leone, Bella bellissima, that has on the cover the text "Sigla Girl Italia '81" and an unusual light blue label similar to the first LP made by Picci. It's likely that this single was issued in 1981.
LP

number


Band/Artist(s)


Title


year


notes
GLA 2001
Paride & gli Stereo 4
Naufrago in città
1972
picture cover - light blue label
GLA 2002
La Seconda Genesi
Tutto deve finire
1972
painted cover - red label
GLA 2003
Ugo e Vittorio
Sono una formica
1972
both picture cover and painted cover exist - red label
GLA 2004
Fiammetta
Io, l'altra faccia della luna
1972
picture cover, laminated on front and with flipback - red label
GLA 2005
Orchestre Giacomo Dell'Orso, Claudio Gizzi, Mario Migliardi
My favourite tones
1972
painted cover - black label
GLA 2006
The Fast Machine
The fast machine
1972
picture cover - black label
GLA 2007
Oscar Lindok & His Friends
Come upstair
1973
painted cover - red or black label
GLA 2008
Corinna
El grillo è bon cantore
1973
picture cover - red label
GLA 2009
Vasco
Ritmi e suoni
1973
picture cover, identical to GLA 2006 - black label
GLA 2010
Vasco
Interspaziale
1973
picture cover, identical to GLA 2006 - black label
GLA 2011
The Physicians
The Physicians
1973
art cover - black label
GLA 2012
Franco Chiari
Franco Chiari al sint
1973
picture cover - black label - also exist with art cover and with painted cover
SINGLES

number


Band/Artist(s)


Title


year
LG 1001
Bruno Cesarini
Marianne
Padre mio, padre Dio
1972
LG 1002
Fathia
Somiglia a te
Perché
1972
LG 1003
Piero Della Fonte
Oh yeh
Quattro mura di lana
1972
LG 1004
Fiammetta
Il tango delle capinere
Non toccatemi vernice fresca
1972
LG 3001
Gli Esseri
Il corpo di una madre
Un mare di tranquillita
1972
LG 3002
Fathia
Somiglia a te
Perché
(also issued as LG 1002)
1972
LG 3005
Fiammetta
Il giardino dei fiori finti
Ma chi siamo noi
1972
LG 3006
Fiammetta
La terra e il seme
Angelo mio
1972
LG 3007
Erica Solari
Ti volti indietro
Io ti ucciderei
(also issued on Champion CP-1001)
1972
LG 3008
Il Punto
Non si ferma nessuno
La ballata del tempo
1972
LG 3009
Bruno Cesarini
Marianne
???
1972
LG 3010
Vittorio e la sua chitarra
Gocce d'acqua
Per una volta per un momento
1972
LG 3011
Carmelo Pagano
Io non vivrò
Tu sei lì che mi aspetti
1972
LG 3012
Ugo e Vittorio
Il tempo delle olive
Un fiore in mezzo al fango
1972
LG 3013
Deborah
Solo un uomo
I misteri dell'amore
1972
LG 3014
Officina Meccanica
Signora Marisa
La mia strada in periferia
1973
LG 3015
Mary Martin
15 giorni
Sembri un bambino
1973
LG 3016
Le Aquile
Il tuo splendido amore
Agnus Dei
1973
LG 3017
Ernesto Bassignano
Guarda verso riva
Da terra arida
1973
LG 3018
Carlo da Ragusa
Nella tua mente Evelyn
Rubare un amore
1973
LG 3019
Fathia
Un giorno in più dell'eternità
Che faccia hai
1973
LG 3020
Officina Meccanica
The land of a thousand dances
Un prato e poi sognare
1973
LG 3021
Laura
Una farfalla non strappa il fiore
Non ci sarà poeta
1973
LG 3022
Amedeo
Ed è subito sera
La farfalla
1973
LG 3023
Stelvio Cipriani
Ed è subito sera
La farfalla
1973
LG 3024
Marta Lami
Ma se mi va mi va
Sempre a casa tornerai
1973
LG 3025
Lina De Lima
Io ti cerco
Gorny
1973
LG 3026
Corinna
Forse tra cent'anni
Che sensazione ti dà
1973
LG 3027
Laura
Dimmi che ci sei
Dimmi cos'è
1973
LG 3028
Vassil Kojucharov
Backfire
Don't say you love me
1973
LG 3029
Officina Meccanica
Bambini innocenti
Bambini innocenti (strumentale)
1973
LG 3030
Piero Della Fonte
Io no
Sonia
1973
LG 3031
Silvano Polidori
Poesia di dicembre
Un mondo di ricordi
1973
LG 3032
Giuliano Spiga
Sole mare e te
Terra di Sardegna
1973
LG 3033
Silvano Polidori
Allora bevi
Un'anima in più
1973
LG 3034
Antonio Leone
Bella bellissima
Bella bellissima (strumentale)
19??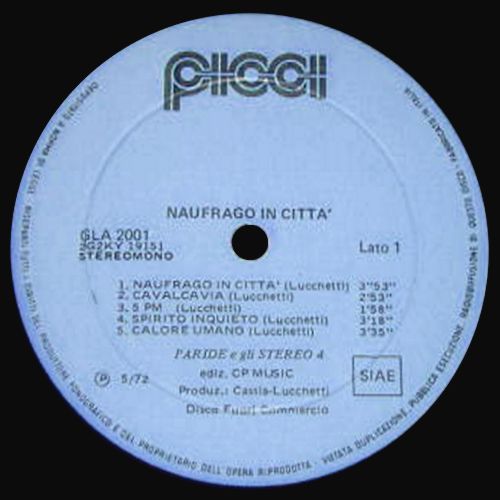 Picci - LP, light blue label (promo copy)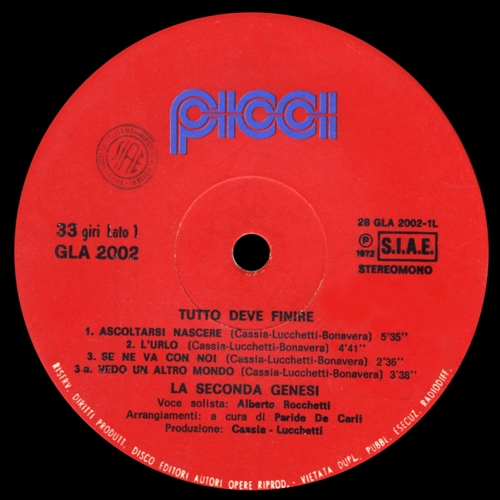 Picci - LP, red label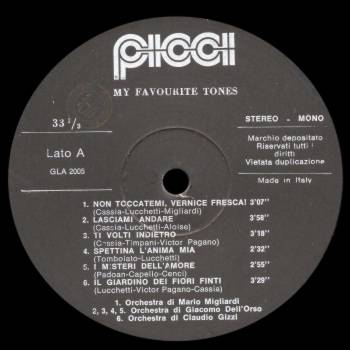 Picci - LP, black label
Picci - LP, detail of promotional blue stamp on GLA 2002-2004 LP's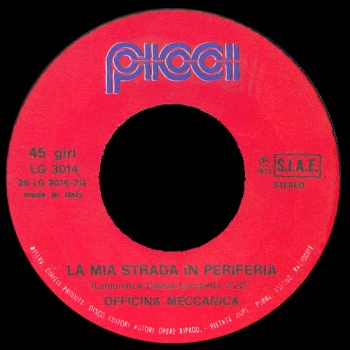 Picci - 7" single, red label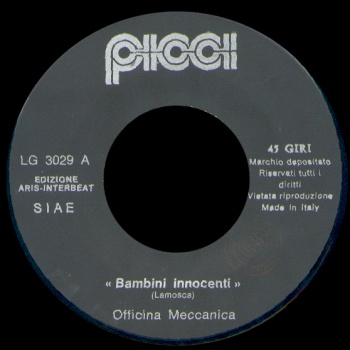 Picci - 7" single, black label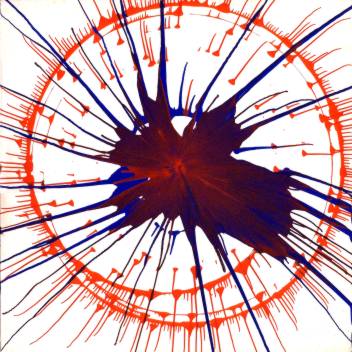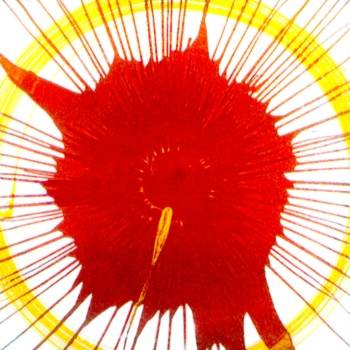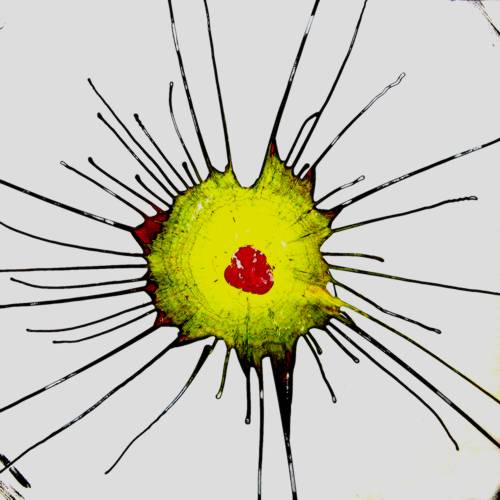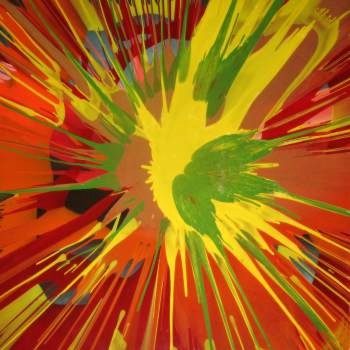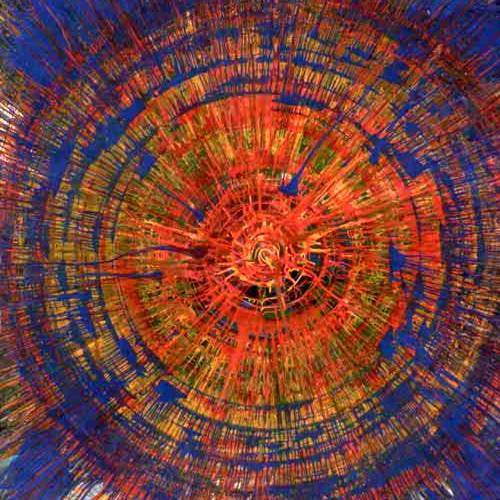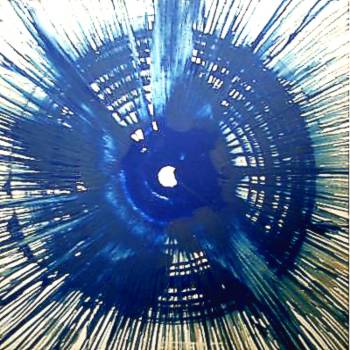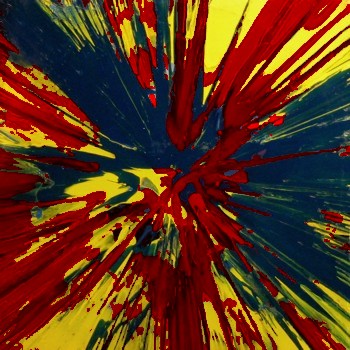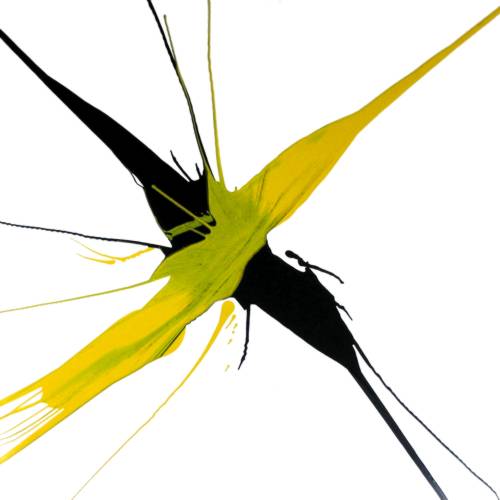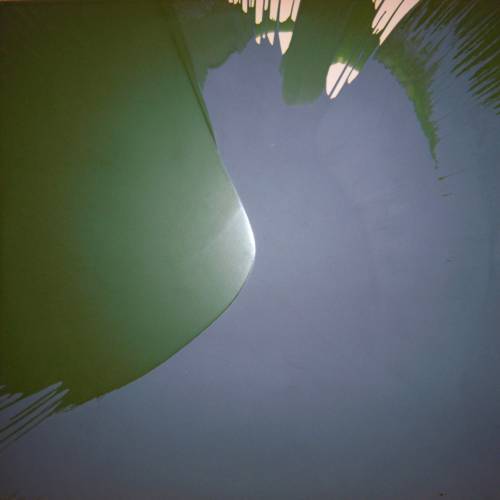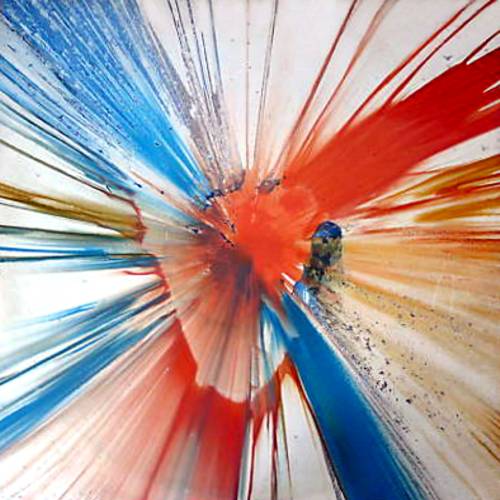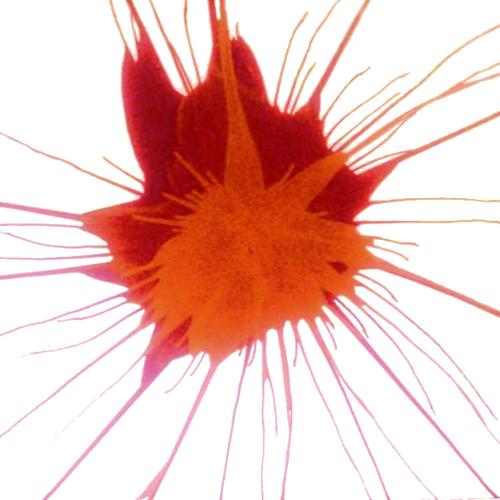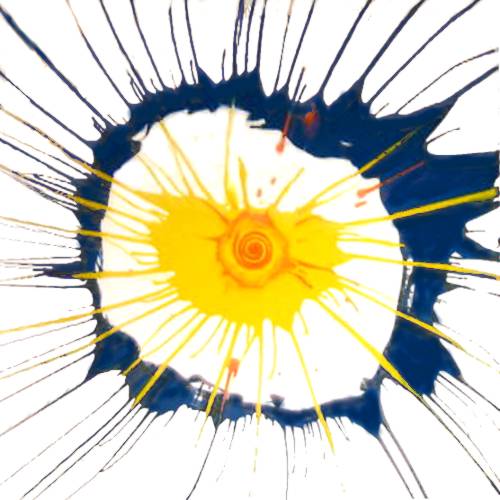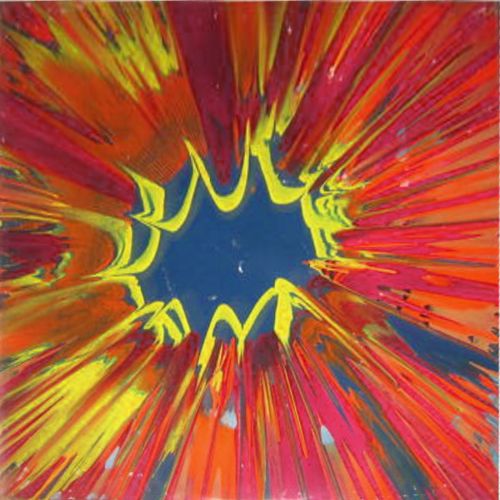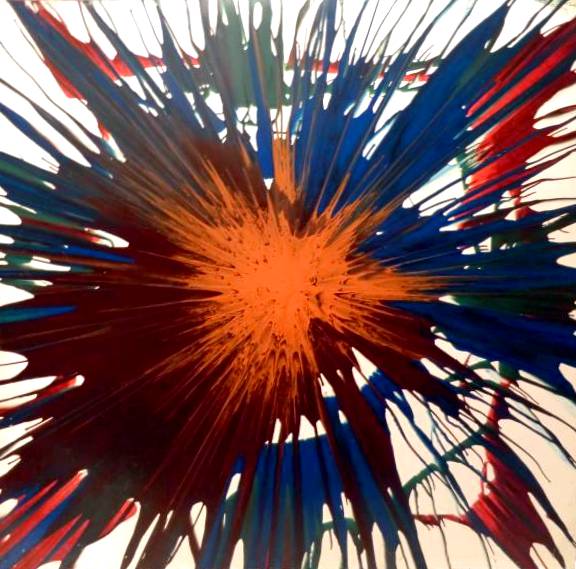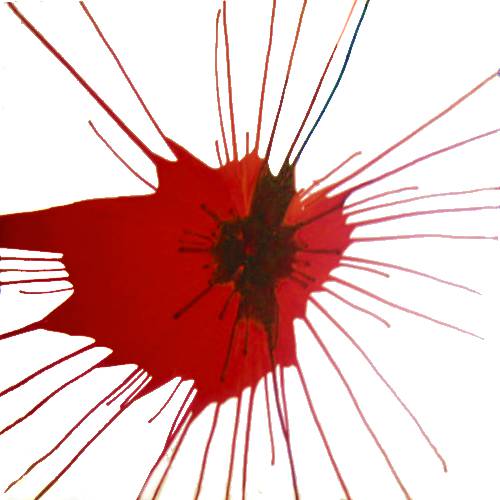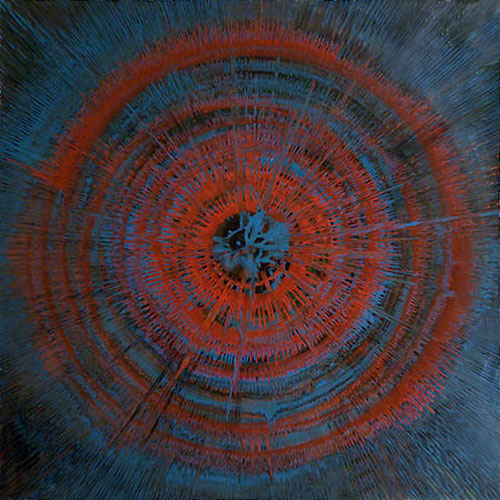 Picci - some examples of painted covers, the LP's are GLA2002, GLA2005, GLA 2007 and only a few copies of GLA 2003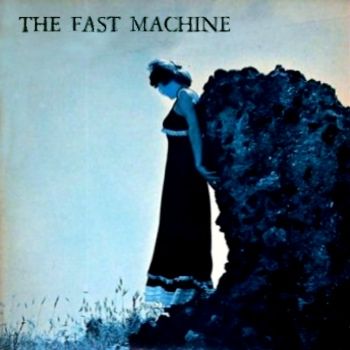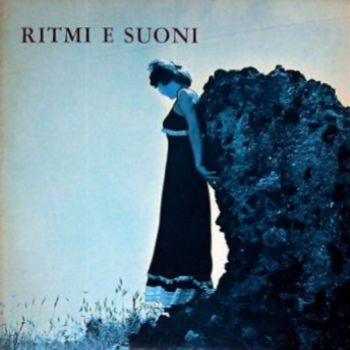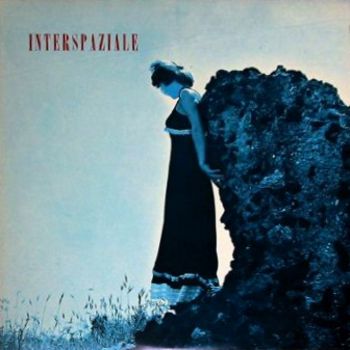 Picci - the identical picture covers of GLA2006, GLA 2009 and GLA2010 LP's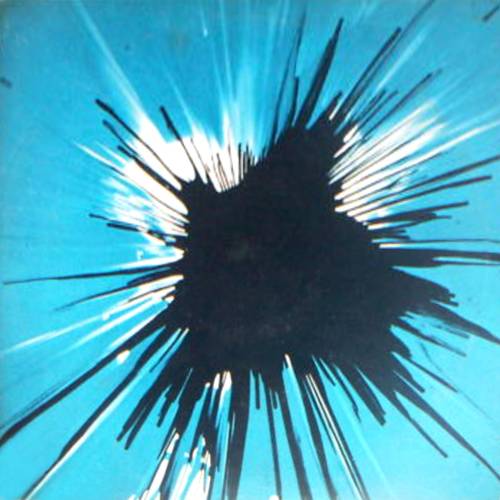 One of the 1972 LP's by CGO with a printed cover similar to the painted ones later made by Picci

Thanks to John Elvis Gualtieri, Giuliano Semprucci, Lorenzo Pittan of Amarcord Records, Franco Brizi of Vinylseduction, Fabio Paolotti, Giovanni Ottone for some of the pictures on this page, and to Carmelo Pagano for one of the scans, his recollections and information on Pino Cassia and Picci.