Artist

IL SISTEMA

Enzo Merogno (guitar, vocals)
Leonardo Lagorio (flute, sax, electric piano)
Floriano Roggero (organ)
Luciano Cavanna (bass, vocals)
Ciro Perrino (drums, percussion, flute, vocals)

Often described as a quintessential band in late 60's - early 70's Italian rock scene, this band from Sanremo gave birth to important bands such as Celeste and Museo Rosenbach.
Il Sistema had a three year career, first as a four piece, then with the fifth member Lagorio joining them in 1971, during which they could not release anything, but some good recordings were finally issued for the first time in 1991 on the double LP Il viaggio senza andata. A good sounding band, though the recordings show an evident lack of production, they were led by the keyboards of Floriano Roggero (like in the 14 minutes long Il pozzo) or the sax and flute of future Celeste member Leonardo Lagorio.
Classical influences are clear, especially in their good rendition of Mussorgsky's Una notte sul monte calvo (A night on the bare mountain) as well as some similarities with later Museo Rosenbach style, but vocal parts are very limited in the unfinished recordings and the mainly improvised long jams make this an essential album to completists only.
After some relevant live appearances, the band split in 1971, with guitarist Merogno and horn player Lagorio forming Museo Rosenbach, while Perrino (aided by Lagorio again) went later to form Celeste.
A whole CD with recordings by Il Sistema is included in the box set dedicated to Celeste, entitled The complete recordings (1969-1977), issued in 2010.

LP
Il viaggio senza andata
M.M. (MMP 100/101)
1991
2 LP - 1969-71 recordings
single sleeve with insert
Early tapes
GDR (GDR LP 1701)
2017
LP + CD - 1969-71 recordings - blue vinyl - 300 copies ltd.edition


CD
Il viaggio senza andata
Mellow (MMP 101)
1992
1969-71 recordings - different tracks from the LP version

Still easy to find at resonable prices, Il viaggio senza andata has been issued on both vinyl and CD with different tracks.
No foreign issues exist.
Nine tracks out of ten from the CD version of this album (only Donna cieca is missing) and one from the vinyl version (Il tempio per una verde spirale) are included in the 2010 box set dedicated to Celeste, entitled 1969-1977 - The complete recordings.
Early tapes, issued in 300 copies only in 2017 on LP with a bonus CD containing the same tracks, includes six unreleased recordings of compositions already present on the vinyl version of Il viaggio senza andata.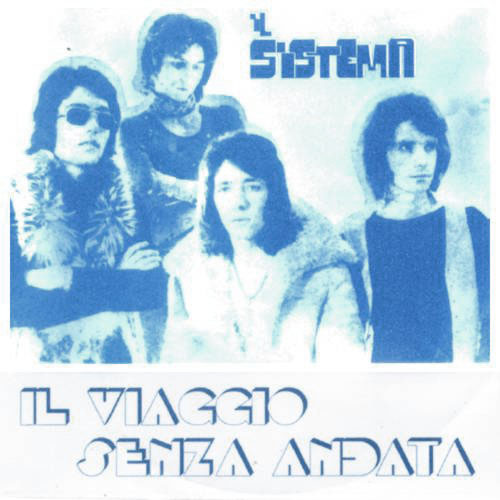 Il viaggio senza andata - LP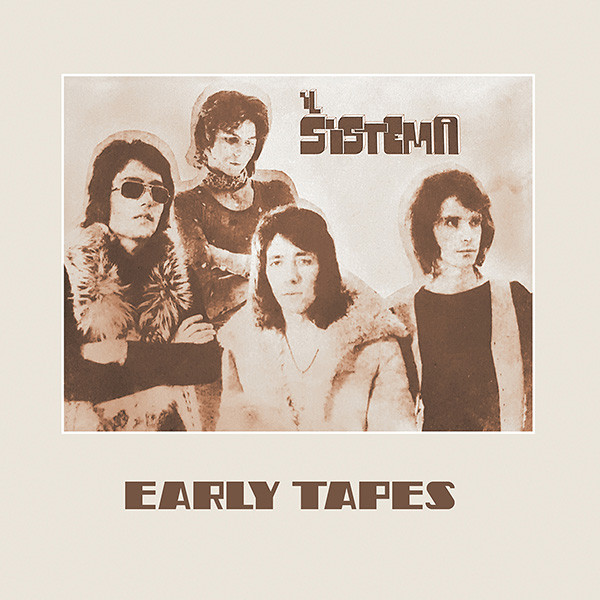 Early tapes - LP+CD