Artist

ESAGONO

Marco Cimino (keyboards, flute, cello)
Aldo Rindone (keyboards)
Marco Gallesi (bass)
Giorgio Diaferia (drums)

A quartet from Turin formed by Marco Cimino (Errata Corrige and later Arti & Mestieri) and Marco Gallesi (Arti & Mestieri), but much more jazz-oriented than these members' former bands.
Their only album, Esagono, was the first release of the small Mu label, managed by the group members themselves. It's a very well played instrumental jazz-rock album with some similarities with Arti & Mestieri (some of whose members like Arturo Vitale, Giovanni Vigliar and Gigi Venegoni also guested on the LP) in tracks like Diatomea, but far from that group's most progressive moments, and not different from the style of other Italian bands like Perigeo.
The album went totally unnoticed, even due to the bad distribution, and the band soon split, drummer Diaferia later played with the briefly reformed Errata Corrige and later Combo Jazz.
The Esagono 2 CD includes a live recording from 1977 and an unreleased track by the old line-up. The group reformed in 2007-2008 as Esagono Concept with Marco Cimino, Marco Gallesi, Giorgio Diaferia and saxophonist Diego Mascherpa with a new album entitled Apocalypso and concerts, even in Japan.
In 2013, with Cimino and Diaferia now with saxophonist Jacopo Albini, guitarist Enrico Degani and Michele Anelli on double bass, the group presented its Wine notes project, inspired by the Barolo wine from Piedmont. In 2018 they released a new self-produced CD, Dylanology, with Bob Dylan's songs arranged in jazz style.

LP
Vicolo
Mu (UM 101)
1978
single cover


CD
Vicolo
Electromantic (ARTS 9011)
2002
reissue of 1976 album with 2 bonus tracks
Esagono 2
Electromantic (TJRS F003)
2007
unreleased studio and live tracks
Apocalypso
Electromantic (TJRS F005)
2008
new studio album, as Esagono Concept
Wine notes
Private pressing
2013
digipack cover
Dylanology
Private pressing
2018

A very rare album, Vicolo had a limited pressing (around 1000 copies in two or three different issues) and local distribution. The label doesn't mention the year of release, but the cover drawing is dated 1978, decpite many official sources (including the CD booklet notes) say that it was issued in 1976. No counterfeits exist.
The title track, Vicolo, is also included on the third Arti & Mestieri LP, Quinto stato.
The album was reissued on CD in 2002 by Electromantic with a coloured cover, while the original had a black & white design. The reissue contains two bonus tracks, Five to four and Dedalo e Icaro.

The Electromantic Music Japan label (created by Electromantic with Japanese label Ultra-Vybe) released in 2022 new CD issues, all with bonus tracks, for Vicolo (cat.CDSOL-3026), Esagono 2 (cat.CDSOL-3027), Apocalypso (cat.CDSOL-3028), Wine notes (cat.CDSOL-3029) and Dylanology (cat.CDSOL-3030). The last two had originally been self-produced by the group in 2013 and 2018.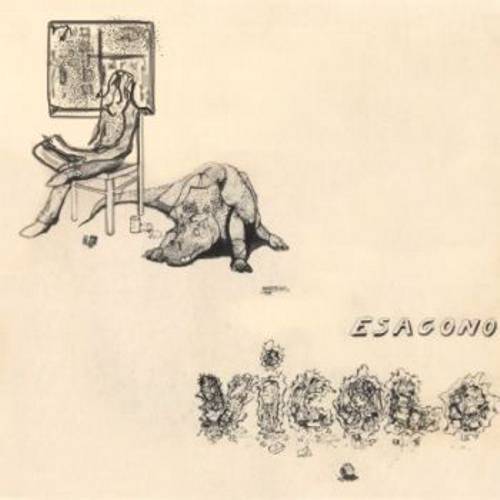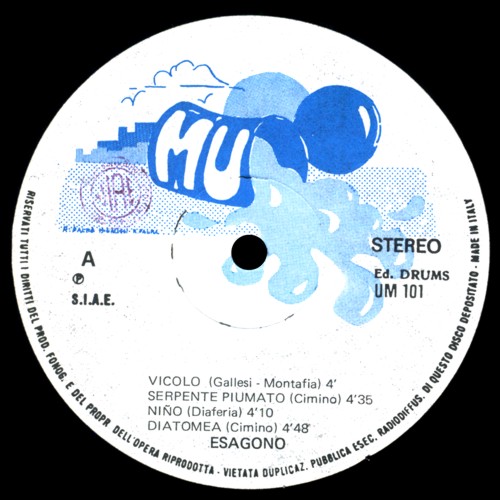 Vicolo - LP front cover and label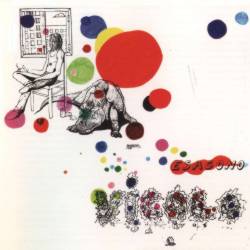 Vicolo - CD reissue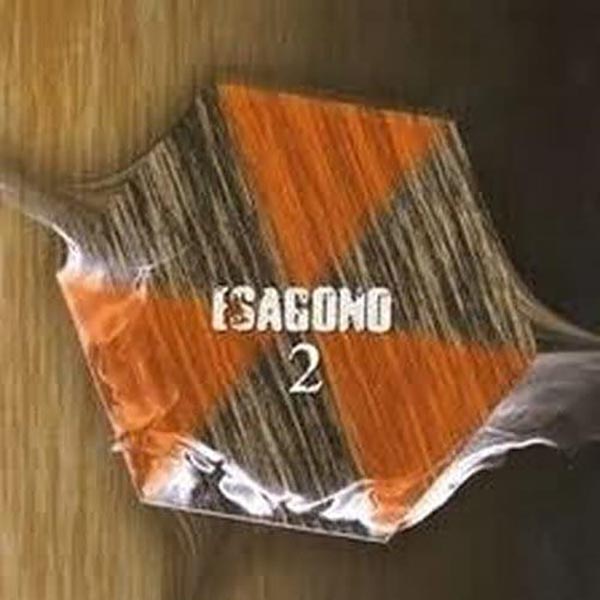 Esagono 2 - CD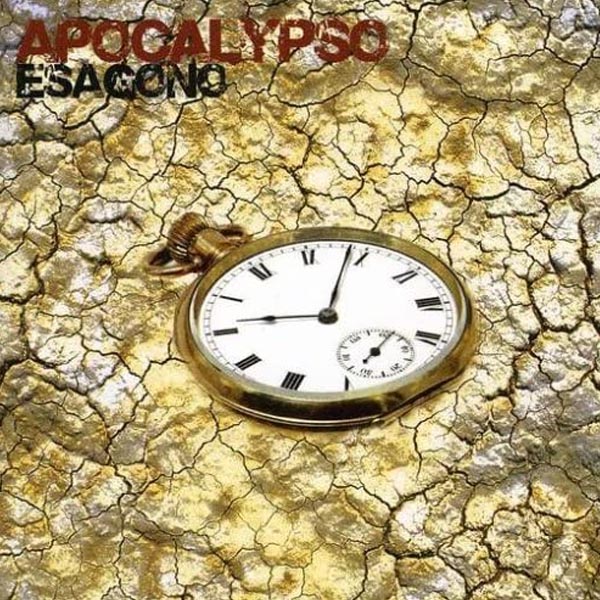 Apocalypso - CD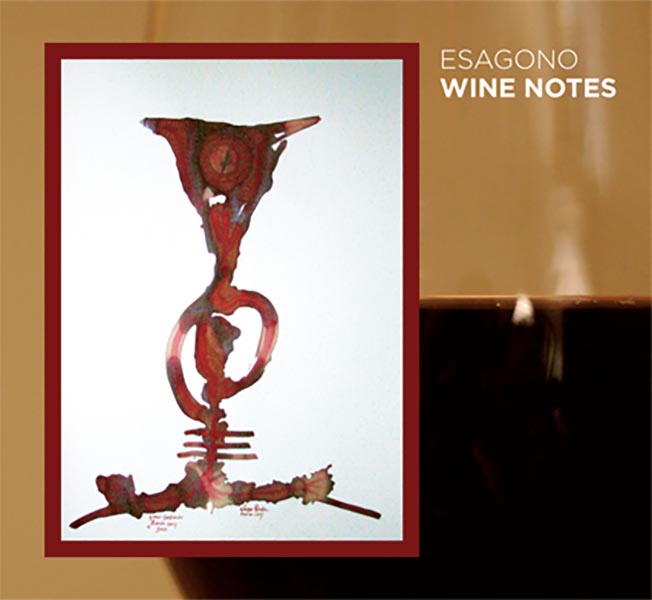 Wine notes - CD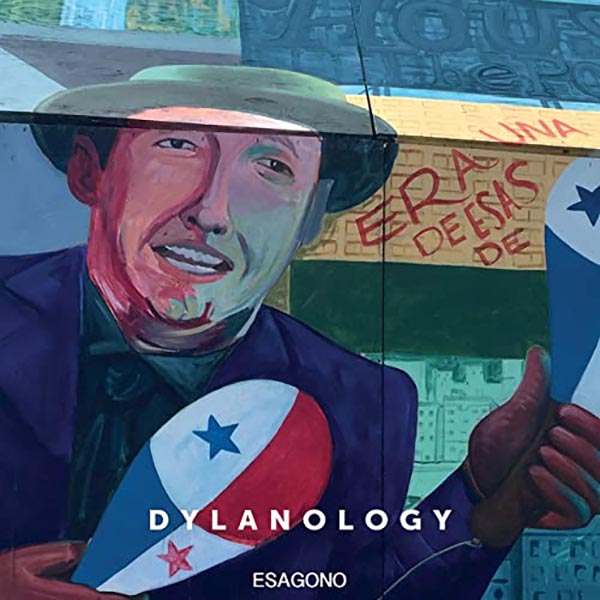 Dylanology - CD

Giorgio Diaferia, a doctor specialized in Sports Medicine, has an Internet site containing details on his musical activity: www.giorgiodiaferia.it

Thanks to Silvano Ceriani for the collaboration