Artist

MOBY DICK

Sandro Coppola (vocals, guitar)
Toni Di Mauro (guitar, vocals)
Enzo Petrone (bass)
Adriano Assanti (drums)

Moby Dick were formed in 1968, with bassist Enzo Petrone coming from I Volti di Pietra, a legendary group from Naples that never recorded anything and also gave birth to Osanna. Guitarist Toni Di Mauro and drummer Adriano Assanti had played with that group's singer, Lino Vairetti, as I Collegiali.
They had a good live activity throughout their five-year career, having briefly in their line-up singer Marco Cecioni from Balletto di Bronzo and percussionist Toni Esposito who played on Alan Sorrenti's first albums and later had a good solo career.
Always strongly influenced by British hard rock, and particularly devoted to Led Zeppelin, they were the first Italian group that managed to record an album at Olympic Studios in London in 1973, but with no contracts it was never released until the Akarma issue in 2001. They had also recorded an earlier demo at RCA studios and three tracks from the rare acetate are included on a bonus EP coming with the Akarma album.
Though very good musicians they could never reach an original style, sounding like a sort of Zeppelin clone in the English sung seven tracks LP.
The three 1970 tracks, sung in Italian, sound a bit more original and closer to the early 70's Italian rock style, but it was their choice to sing in English that made the group refuse to record a demo for EMI, who wanted them to sing in Italian.
The band disbanded not long after the London recordings, with bassist Petrone rejoining old cohort Lino Vairetti in the Suddance-era Osanna (and still playing with them in their 2002 CD) and Toni Di Mauro living in Sweden as some former Balletto Di Bronzo members.
Sandro Coppola is still active in Naples as guitarist, Adriano Assanti moved to Switzerland and dedicated to New Age music.

LP
Moby Dick
Akarma (AK 1028)
2001
recorded in 1973 - gatefold textured cover - includes bonus 7" EP
Akarma (AK 1028)
2011
new issue with different lettering on cover


CD
Moby Dick
Akarma (AK 1028)
2001
same as LP - mini gatefold cover - contains the 3 additional tracks from the bonus vinyl EP


SINGLES (with picture sleeve)
Il giorno buono
Akarma (AK 1028/45)
2001
3-track EP bonus with Moby Dick

Issued for the first time in 2001, Moby Dick is housed in a nice gatefold textured cover and contains a bonus 7" three-track EP with the same cover design as the album. The album is now moderately hard to find, though not particularly expensive.
Akarma reissued the album around 2011 with the same cover design as the first edition but a different type in the group's name.
No counterfeits nor foreign vinyl issues exist.
An US-made CD version exixts, issued by Bull's Eye in 2009 (cat.588) with digipack cover and the three additional tracks that were in the bonus EP.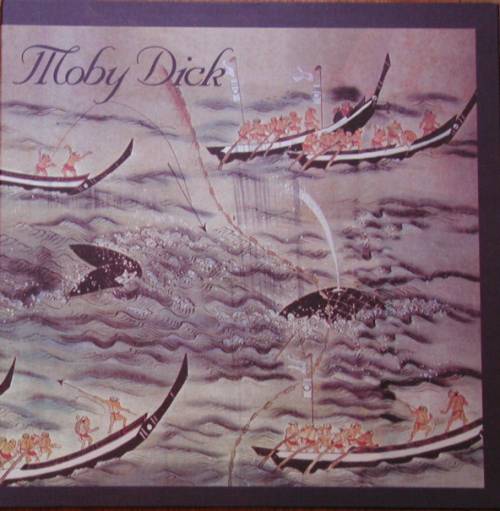 Moby Dick - LP (first issue)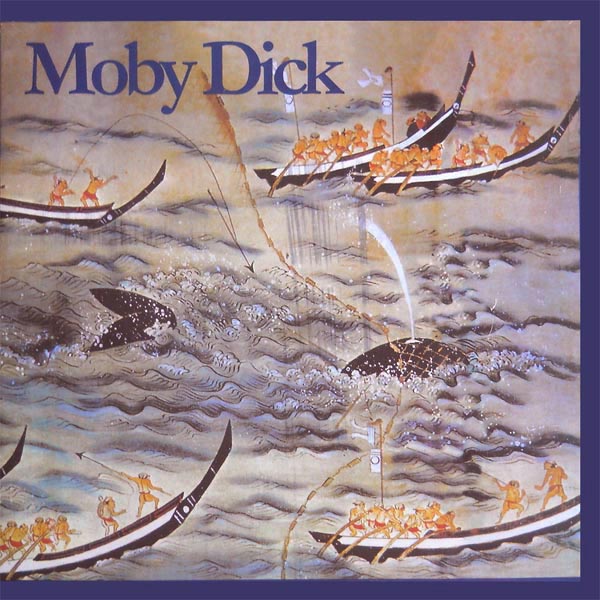 Moby Dick - LP (second issue)



Click on pictures to enlarge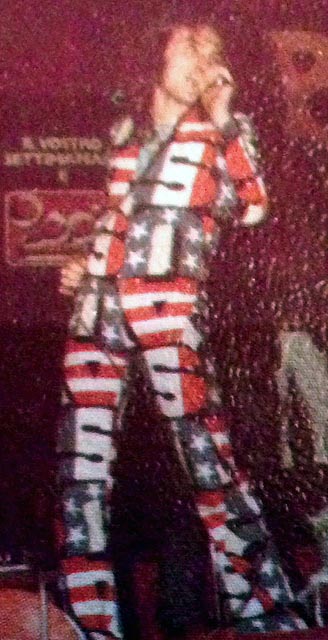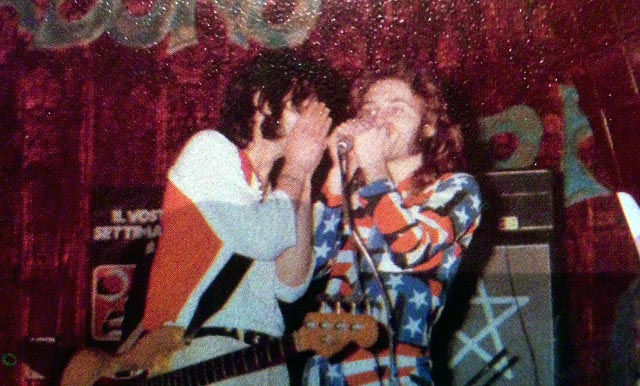 Live in Livorno, 1969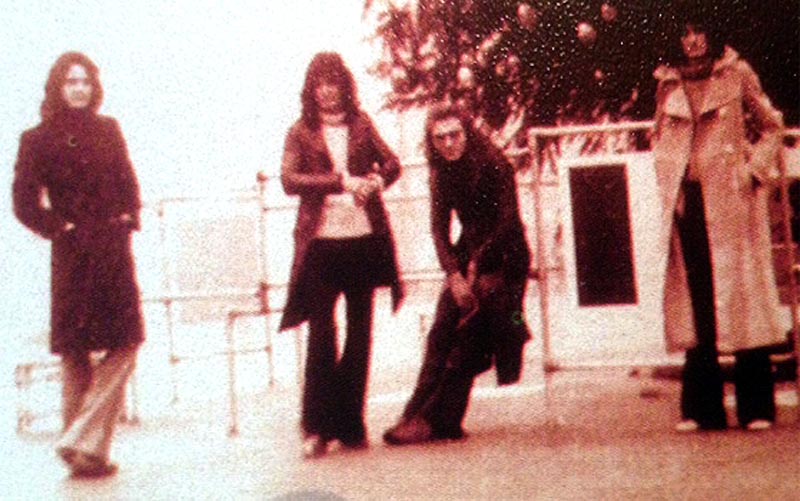 Milan, 1969

Thanks to Adriano Assanti for pictures and information on the group