Artist

LEONERO

Singer and keyboard player Gianni Leone tried a solo career with the new name of LeoNero after the demise of his band Il Balletto di Bronzo, and the result was a very good album, Vero, released by Harvest in 1977 and recorded a year before in New York.
The album is totally played and sung by Leone himself, and despite some commercial pop songs, it has some good moments reminding of his old band's sound, like in La discesa nel cervello, Il castello and the intense closing track Una gabbia per me. Obviously the sound is mainly keyboard based, but Leone played drums, minimoog bass lines and even guitar on some tracks.
An album track, Sono stanco anch'io appeared on the B-side of a single from 1978, Fremo.
Second album in 1980, Monitor, was recorded in California and in a more commercial style: the first side, with Leone backed by the American four-piece Optical Band, had a new-wave inspired sound similar to such bands as early XTC or Devo. Second side is Gianni alone, with a rhythm machine and a more synthetic and less rock-infuenced sound.
Gianni Leone left the musical scene in the 80's, coming back with a revised version of Il Balletto di Bronzo and a new CD in late 90's.

LP
Vero
Harvest (3C064-18272)
1977
single cover with lyric inner
AMS/BTF (AMS LP22)
2010
reissue of the 1977 LP
Monitor
EMI/CBO (CBL 1004)
1980
single cover with lyric inner


CD
Vero
Mellow/EMI (MMP 212 - 72434 79464 24)
1994
reissue of 1977 album
Vinyl Magic (VM 077)
2001
as above


VARIOUS ARTISTS COMPILATION ALBUMS
Progressivamente 1973-2003
(with Frammenti di Ys and Il castello)
Progressivamente (GMP 002)
2004
CD compilation of unreleased recordings, also includes Osanna, Alberomotore, Metamorfosi, Semiramis and others


SINGLES (with picture sleeve)
Fremo
Sono stanco anch'io
EMI (3C006-18364)
1978
side B taken from Vero
Strada
Piangi con me
EMI/CBO (CBN 102)
1980
both tracks from Monitor
Indossa il mio colore
Stanchiamoci insieme
EMI/CBO (CBN 109)
1982
both unreleased tracks


PROMOTIONAL AND JUKEBOX SINGLES (with blank sleeve)
Strada
EMI (3C040-79141)
1980
promo 12" EP with various EMI artists - white label and cover

A very rare and collectible album, Vero had a limited vinyl reissue in Japan, on Crime/Edison (NAS 1423/ERS28031) and only in 2010 in Italy on AMS. Monitor is more common.
Both albums originally came with single covers and inners.
No counterfeits exist.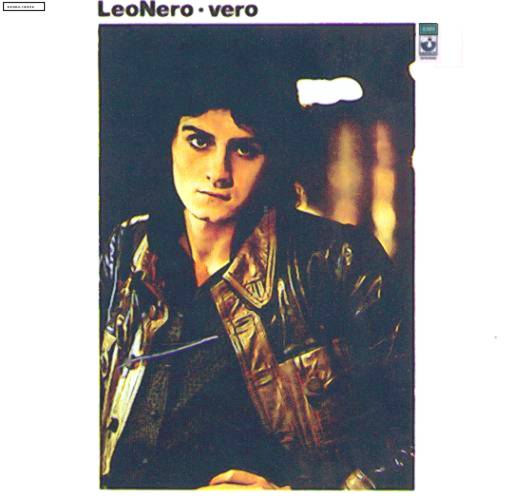 Vero - LP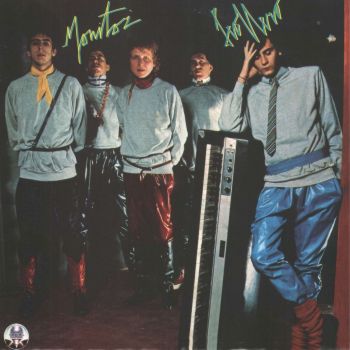 Monitor - LP
Fremo - 7" single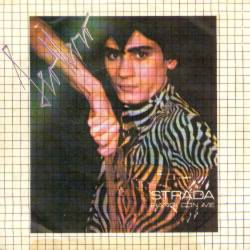 Strada - 7" single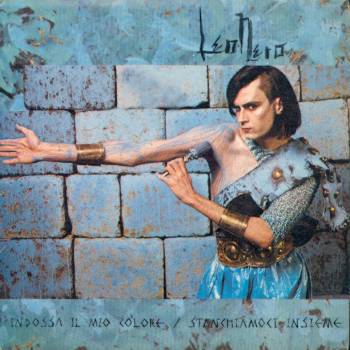 Indossa il mio colore - 7" single

Thanks to Maurizio Fulvi for the Fremo single scan.