Artist

LIVING MUSIC

Gianfranca Montedoro (vocals)
Umberto Santucci (keyboards)
Cicci Santucci (sax, flute)
Andrea Carpi (guitar)
Costantino Albi (guitar)
Mandrake (percussion)

An open band with no stable line-up and many members and collaborators, Living Music had a good live activity during 1972-73 and only released an album dedicated in its title to pop-art poet Allen Ginsberg.
Not a rock album and only to be intended as a progressive album for its research of world music roots out of every possible style, To Allen Ginsberg has strong folk influences and is mostly built on acoustic instruments.
Lyrics are taken from Ginsberg's and other poets' works.
Singer Gianfranca Montedoro had a solo album in 1975, Donna circo, with help from some members of Murple.

LP
To Allen Ginsberg
RCA (DPSL 10574)
1972
gatefold cover with stapled booklet and inner


CD
To Allen Ginsberg
BMG (74321-98071-2)
2003
reissue of 1972 album with mini gatefold cover and booklet


VARIOUS ARTISTS COMPILATIONS LP'S
Free dimension
(with Haiku and Lisergic acid)
RCA (CKAY 27134)
1973
newspaper cover - RCA label sampler also featuring Perigeo, Nadma, Brainticket

A rare album, To Allen Ginsberg was probably released and sold in limited quantities.
It had a gatefold laminated cover with a large booklet and an inner sleeve. Most copies had a silver sticker promoting the "Free dimension" RCA bands tour and album, and, as usual with RCA releases, there are many white label promo copies around.
The album has just been reissued on CD for the first time in 2003.
No counterfeit exists. The only vinyl reissue ever released came in 2013 from the Australian label The Roundtable (cat.SIR012LP), having the same gatefold cover with booklet as the original.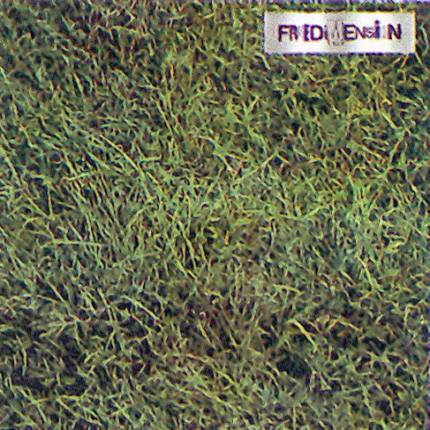 To Allen Ginsberg - LP