Artist

CLAUDIO FUCCI

Claudio Fucci, from Milan, was the only singer/songwriter signed with the legendary Trident label. He started writing protest songs around 1968, and collaborated with other artists such as Yu Kung and Come Le Foglie. He also supported Banco del Mutuo Soccorso in 1972.
His album, released in 1974, is notable for being the only LP in that label's production by a solo artist and not a group. It is in fact a song-oriented album, including eight songs built on the acoustic guitar and vocals by Fucci and with a good backing band that features Attilio Zanchi (Come le Foglie and Maad) on guitars, Tullio Granatello (Jumbo) on drums, session player Hugh Bullen on bass and Eugenio Finardi, that also produced the LP, on moog, vibes and harmonica.
The country-styled songs have some CSNY vocals influences, like in Notte, and there are some few rockier exceptions like the 7-minute long Viaggia la speranza, but the album never reaches particularly high levels, and most songs are in the 3-4 minute range.
In 1974 he played a short tour with Battiato and some dates with Pooh, along with the Re Nudo festival in Milan, then he was in the group Le Mani before disappearing, but he's kept writing songs since then.
The return of Claudio Fucci to a record production comes with his 2006 album Synkretiko, ideal prosecution of his 1974 LP recorded with help from various guests among which Eugenio Finardi.

LP
Claudio Fucci
Trident (TRI 1007)
1974
single cover


CD
Claudio Fucci
BTF/Trident (TRI 1007)
2002
reissue of 1974 album
Synkretiko
BTF (VM 113)
2006
mini-LP gatefold cover


SINGLES (with picture cover)
La tua vita
Loro sanno dove?
Trident (TRN 1007)
1974
both tracks from Claudio Fucci

A very rare album, this had never been repressed in Italy in any form before the recent CD reissue by Trident.
The LP was also issued on cassette by Trident with cat.no.TRD 1007.
A CD reissue also exist from Japan (Arcangelo ARC-7033) with mini-LP cover.
The single is also so rare that it has never been mentioned in any book before being recently discovered through Fucci's own website.
In Fucci's production there is also an 1983 LP released along with Enzo Ruffo, entitled Peter Pan nei giardini di Kensington (Taqua TQ 34701, gatefold cover), containing the music score for the youth theatre play of the same name.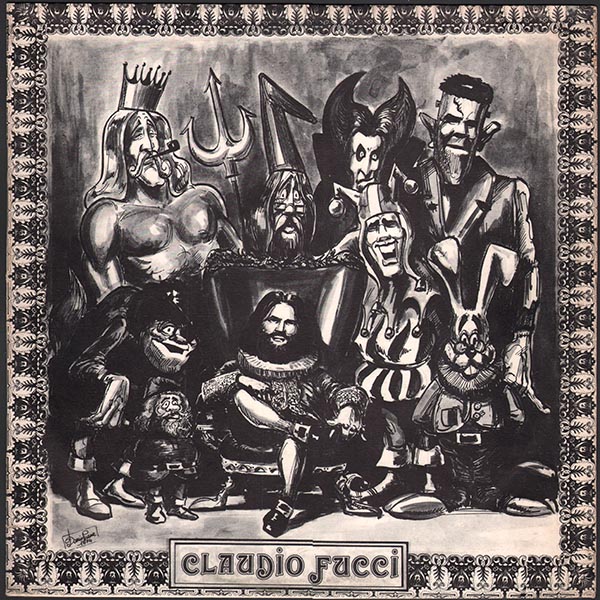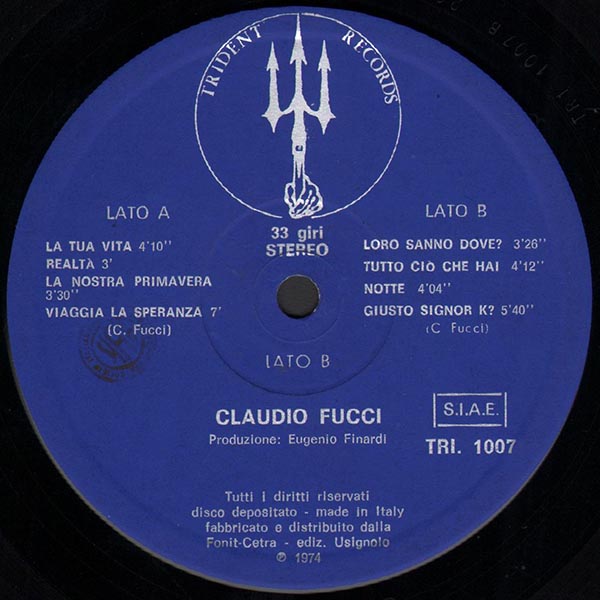 Claudio Fucci - LP, cover and label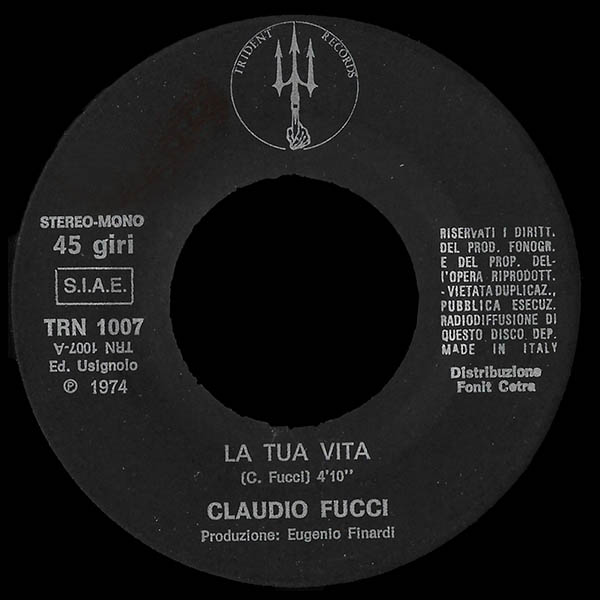 La tua vita - 7" single, cover and label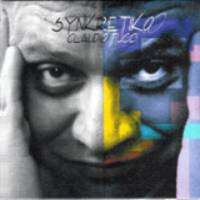 Synkretiko - CD

Many thanks to Claudio Fucci for encouragement and information on the rare single. Also thanks to John Elvis Gualtieri, Valerio D'Angelo and Giacomo Beatrici for the pictures on this page.