Artist

SAMADHI

Luciano Regoli (vocals)
Nanni Civitenga (guitar)
Stefano Sabatini (keyboards)
Stevo Saradzic (sax, flute)
Aldo Bellanova (bass, guitar)
Sandro Conti (drums)
Ruggero Stefani (percussion)

A sort of supergroup, as most of their members came from well-known bands, Samadhi were formed after the split of Raccomandata con Ricevuta di Ritorno by singer Regoli and guitarist Civitenga, along with keyboard player Sabatini (from Free Love and Kaleidon), Aldo Bellanova from Teoremi on bass and drummer Ruggero Stefani (L'Uovo di Colombo), and two other members.
Despite the impressive pedigree of the musicians the album is nice though not a masterpiece, mixing good prog influences with some jazz and even pop, the best of the seven tracks being the closing L'ultima spiaggia with religious text. The beautiful lyrics were written by poet Enrico Lazzareschi.
The band split soon after the LP due to the absolute lack of interest both by press and public.
Sabatini and Stefani later formed Mediterraneo with former Flea bass player Carlo Pennisi and guitarist Francesco Bruno (from Kaleidon and Toni Esposito group), but this shortlived band only recorded some tapes for a never released album around 1977.
Guitarist Nanni Civitenga was also involved in the short-lived Crystals project, he later appeared on a latin music library album, Original movie themes by New age group (Fonit UST 7016) released in 1978.

LP
Samadhi
Fonit (LPQ 09080)
1974
gatefold textured cover
Fonit / Vinyl Magic (LPP 438)
1991
gatefold standard cover
BTF/Vinyl Magic (VM 124LP)
2008
as above with gatefold cover and black vinyl - reissued again in 2022 with clear vinyl


CD
Samadhi
Fonit Cetra (CDM 2031)
1989
reissue of 1974 album
Warner/Fonit (28260-2)
1999
as above
BTF/Vinyl Magic (VM 124 CD)
2007
as above with mini-LP gatefold cover


PROMO-ONLY AND JUKEBOX SINGLES (with blank cover)
Uomo stanco
Passaggio di Via Arpino
Fonit (SPS 0431)
1974
promo only - no cover
both tracks from Samadhi

Very rare like most Fonit albums with LPQ catalogue number, Samadhi was reissued on vinyl for the first time in the Fonit/Vinyl Magic series in 1991, with the same gatefold cover, that was textured in the original. This issue was taken from the same stampers as the 1974 original, as demonstrated by identical matrix numbers and date stamped on the vinyl runout.
A new vinyl reissue was released in 2008 by BTF.
A Japanese CD issue exists from 2011, in a mini-LP gatefold cover (Arcangelo ARC-8055). No counterfeits nor foreign vinyl issues exist.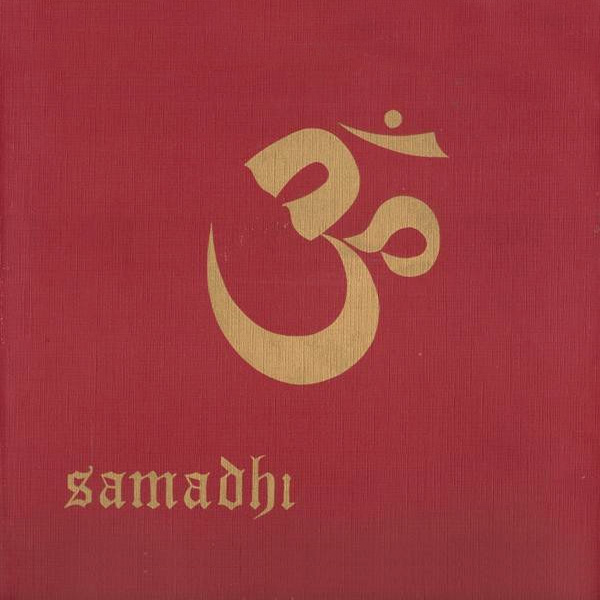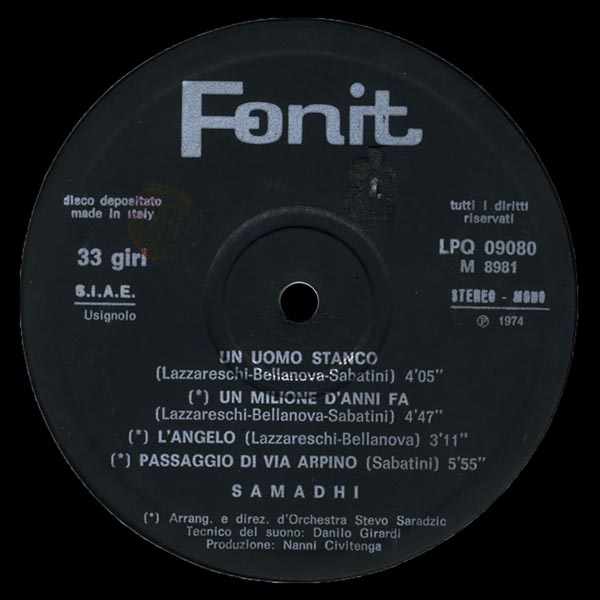 Samadhi - LP, cover and label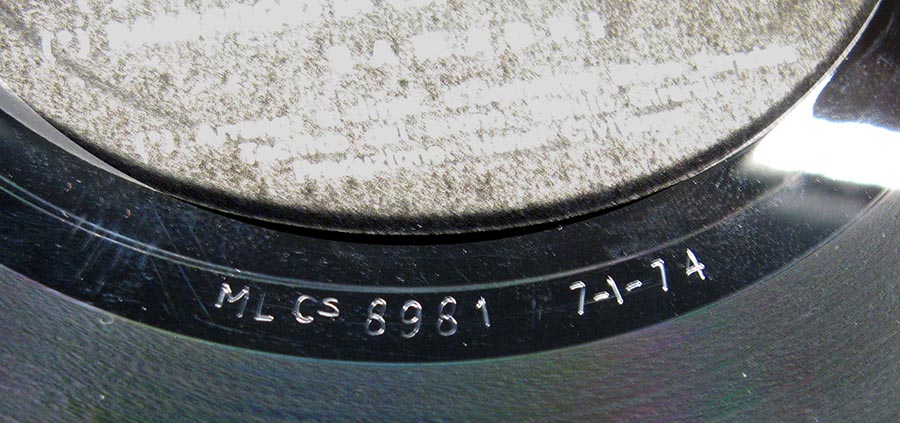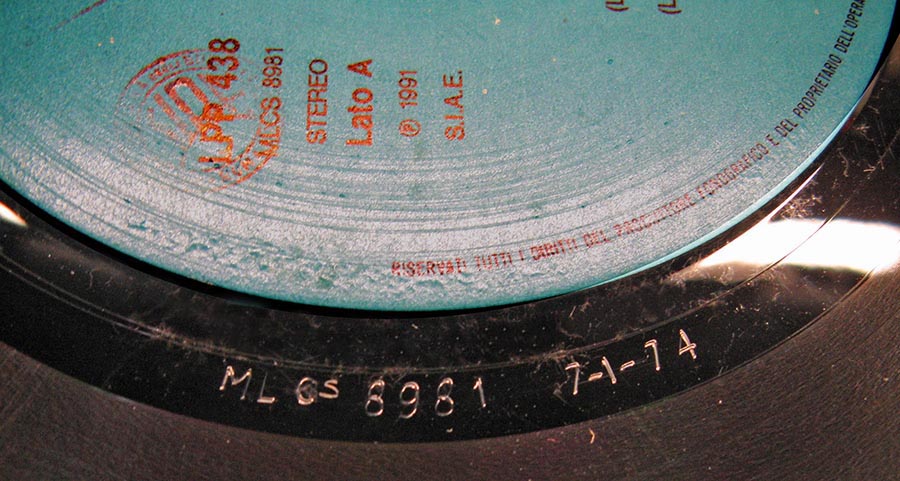 Samadhi - original and 1991 reissue LP, with the same matrix numbers and date