Welcome to ItalianProg, the website entirely dedicated to the Italian progressive music of the 70's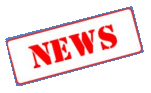 NOW AVAILABLE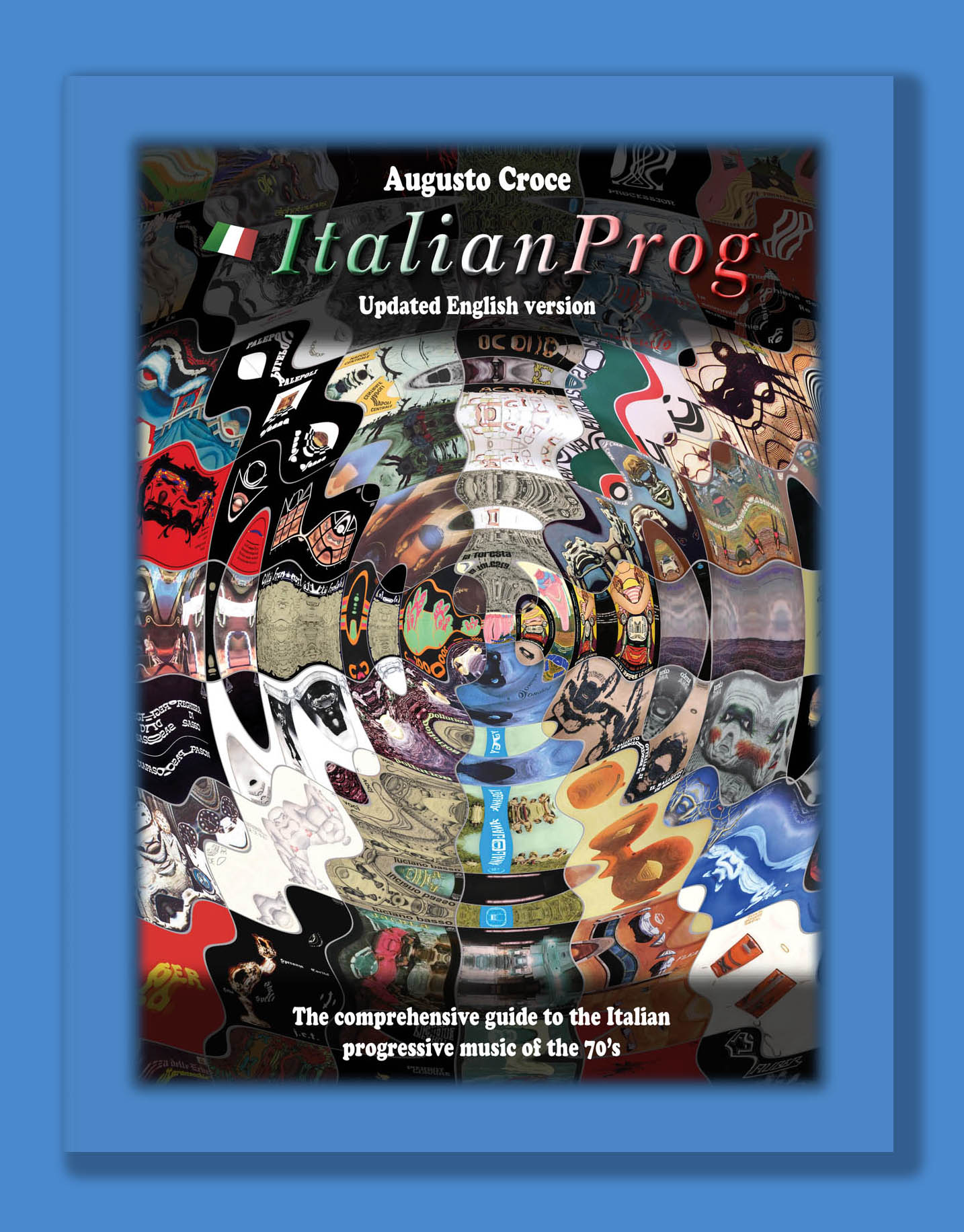 The ITALIANPROG book
Fully updated 2016 English version
536 pages, size 8.5" x 11"
is on sale on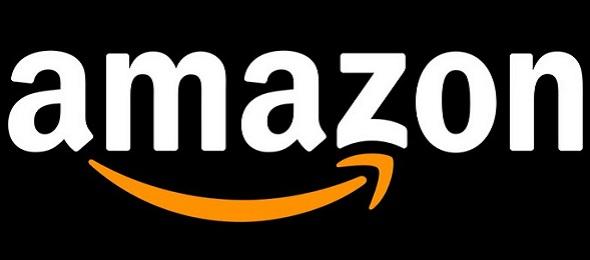 (click on the button above
for the English version)

LOOK OUT FOR SITES OFFERING
"FREE PDF DOWNLOAD".

THESE BOOKS DON'T EXIST IN PDF
OR EBOOK FORMAT!!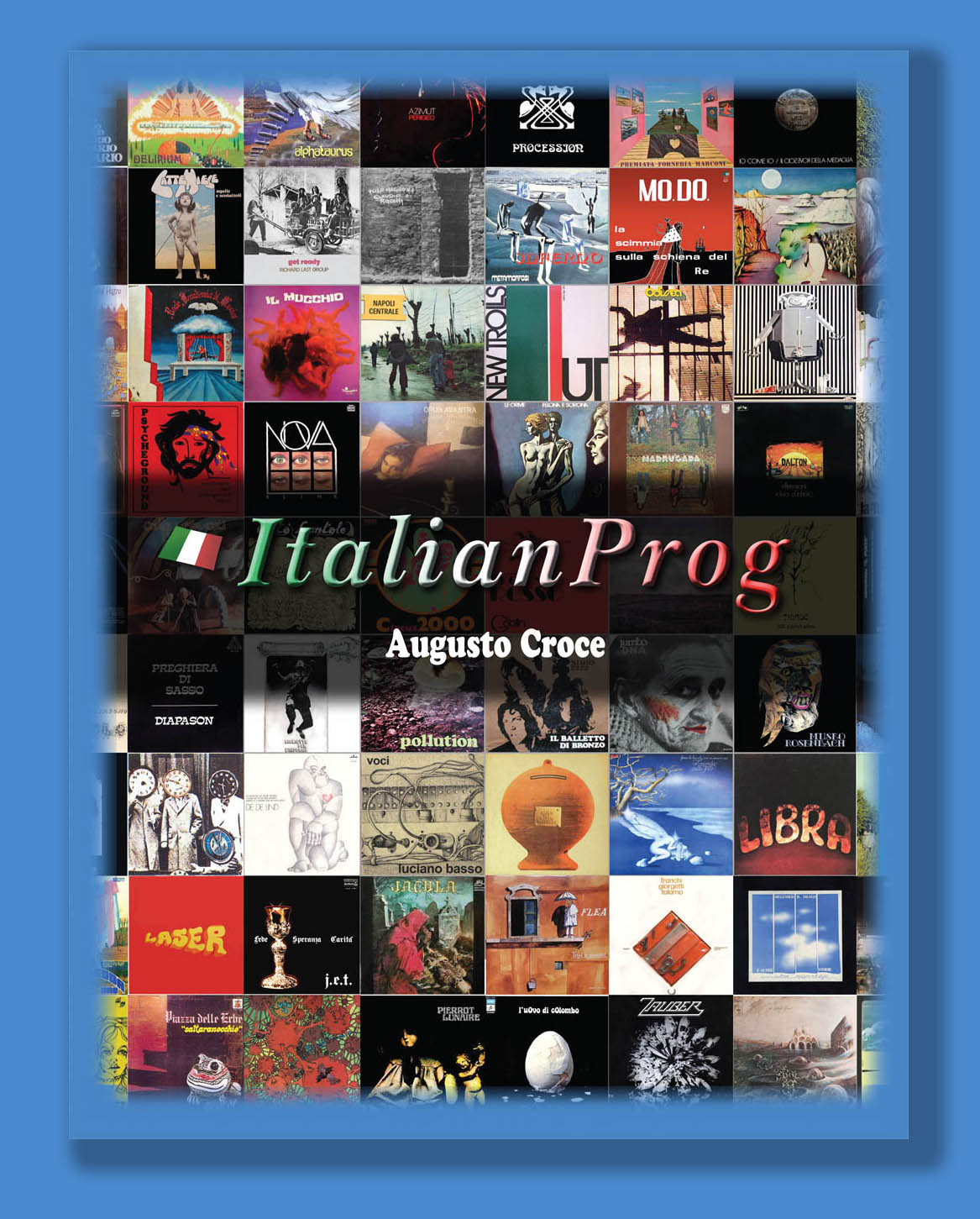 The ITALIANPROG book in Italian
550 pages, size 8.5" x 11"

is on sale on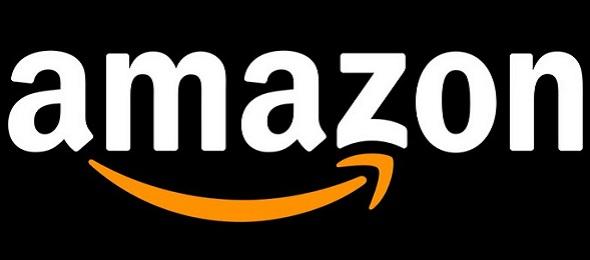 (click on the button above
for the Italian version)


UPDATES
Entirely reconstructed the story of Richard Last Group
with new information and unreleased photos
Interview with the original bass player Alessandro Dal Toso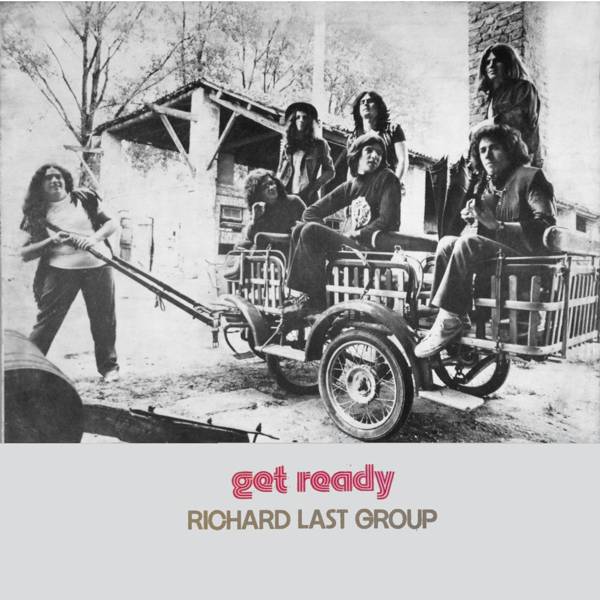 BOOKS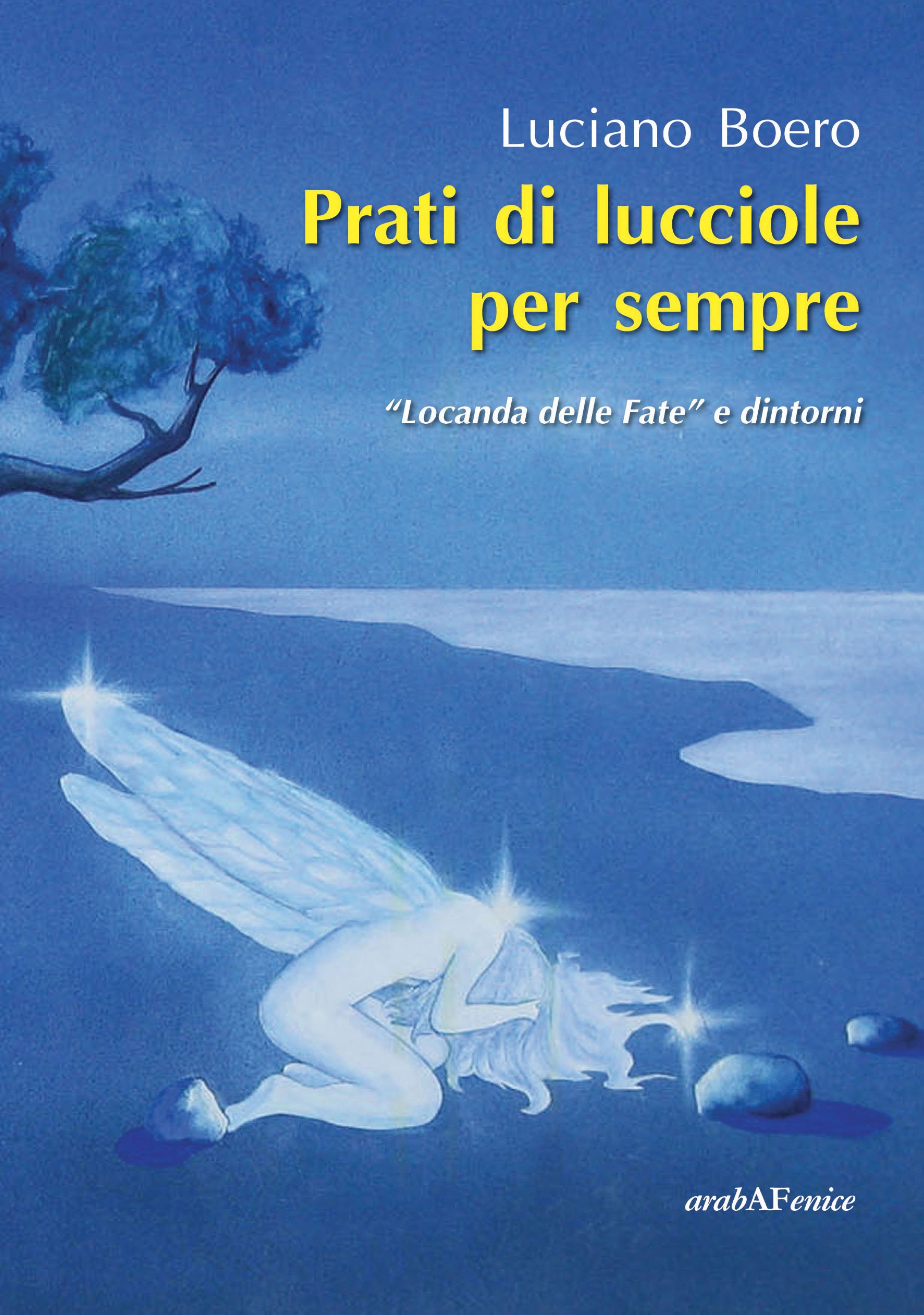 Prati di lucciole per sempre. Locanda delle Fate e dintorni, published by Araba Fenice
The story of Locanda delle Fate told by the band's bass player, Luciano Boero
NEW RELEASES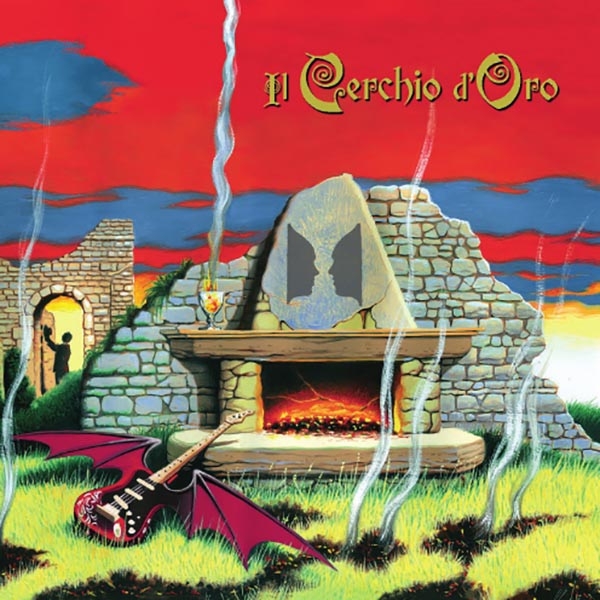 CD - From Black Widow the new studio album by
Il Cerchio d'Oro, Il fuoco sotto la cenere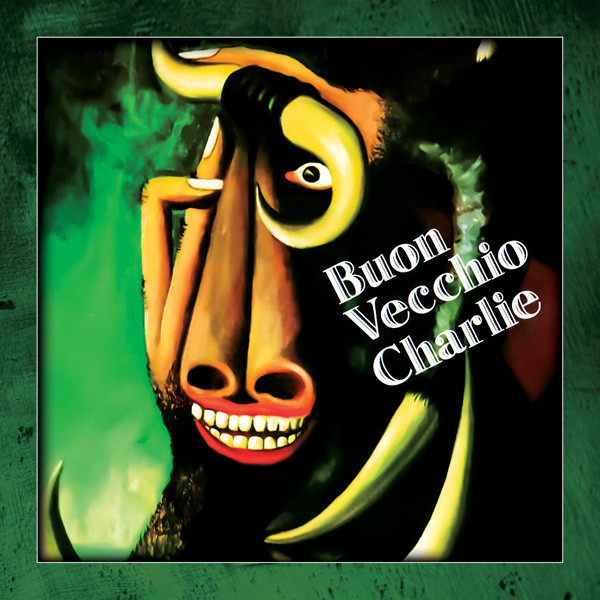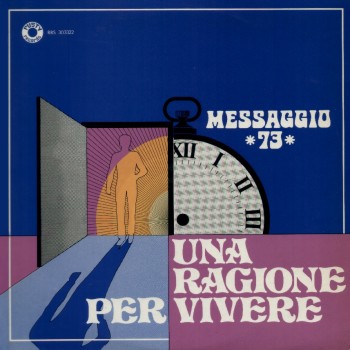 LP - From AMS new vinyl reissues of the one and only album by Buon Vecchio Charlie,
and Una ragione per vivere by Messaggio 73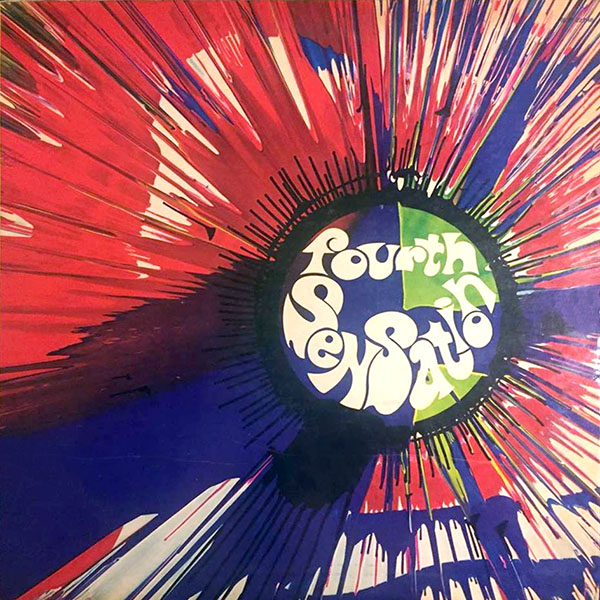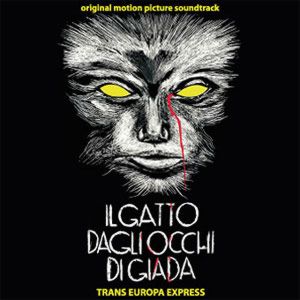 LP - on Cinedelic the first vinyl reissue for the albums by Fourth Sensation
and Trans Europa Express, on black or coloured vinyl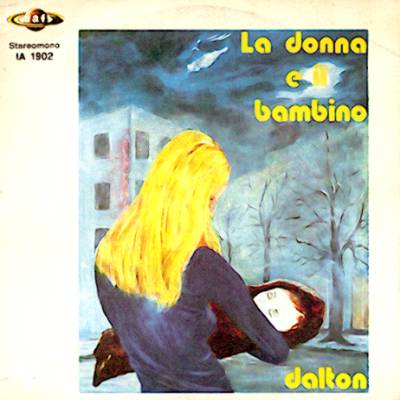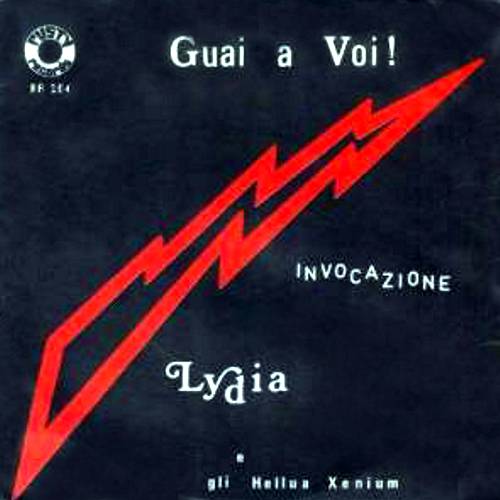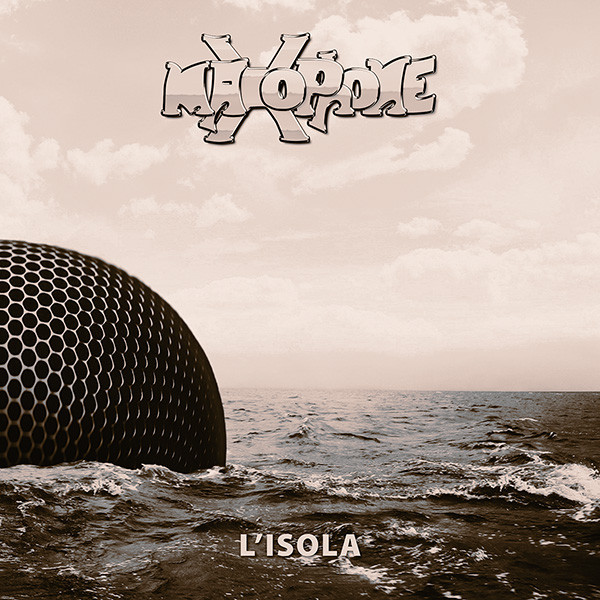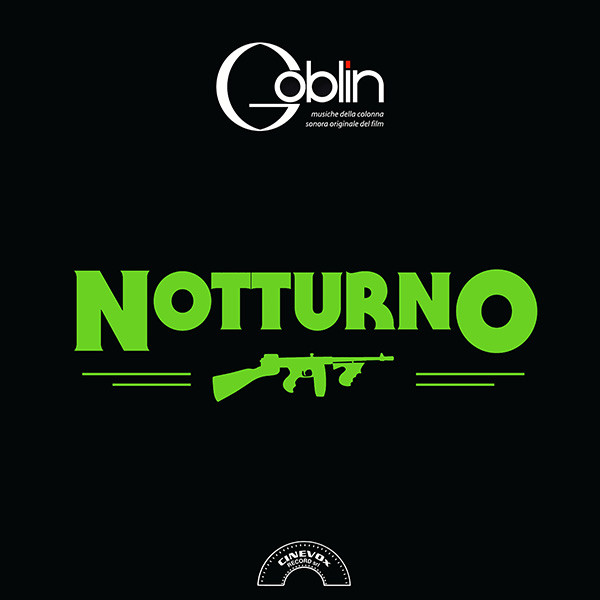 RECORD STORE DAY 2017 - From BTF and AMS limited edition vinyl pressings for the April 22 event
Dalton, Lydia e gli Hellua Xenium, Maxophone, Goblin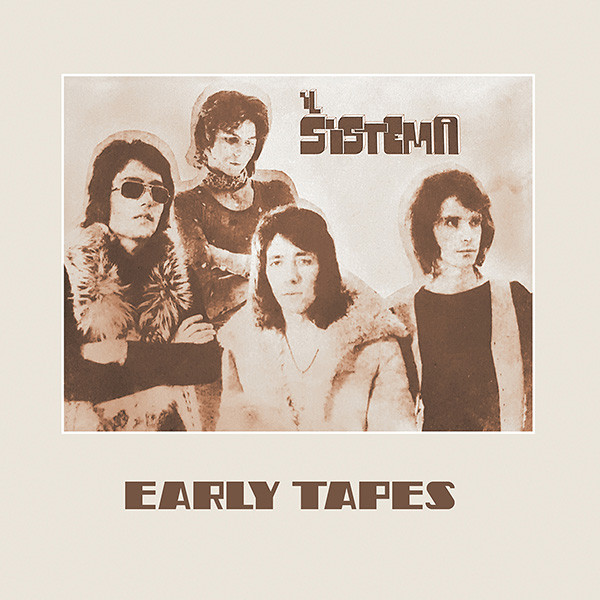 LP/CD - From GDR the Early tapes album by Il Sistema,
on blue vinyl LP + bonus CD in 300 copies only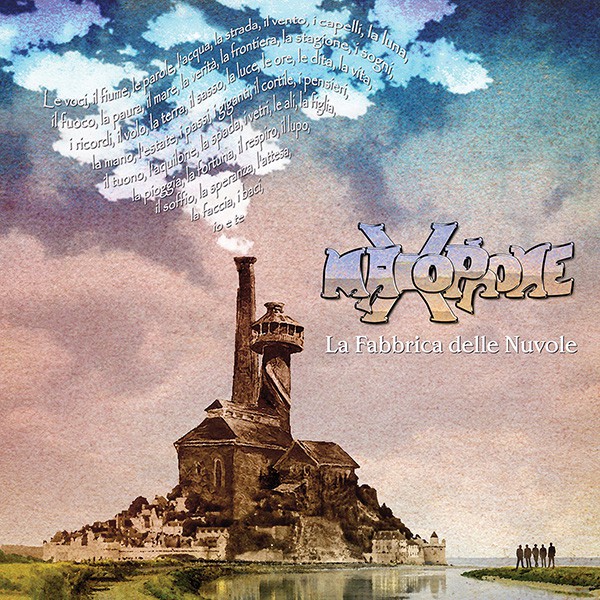 LP/CD - From AMS the second studio album by Maxophone, La fabbrica delle nuvole
on papersleeve CD and LP (with gatefold cover and coloured vinyl)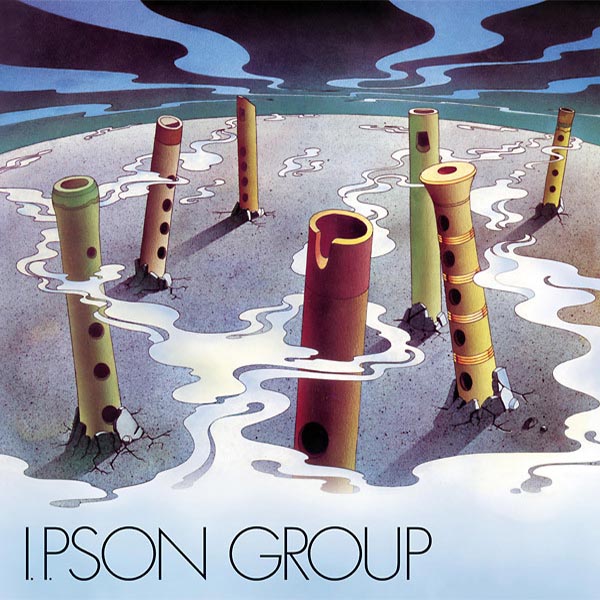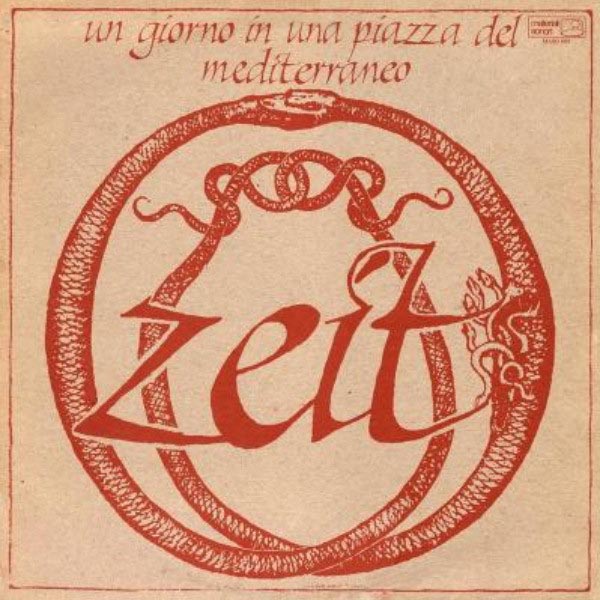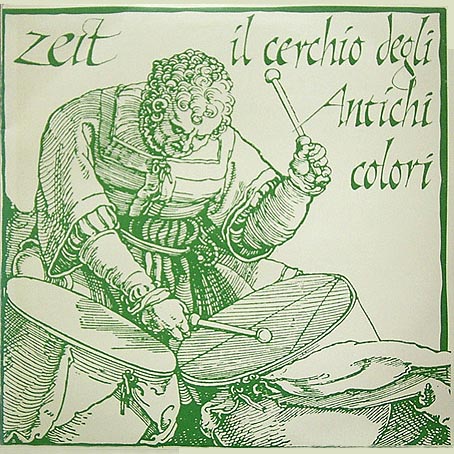 LP - on Black Sweat label the first ever vinyl reissue for the
albums by I.P.Son Group and Zeit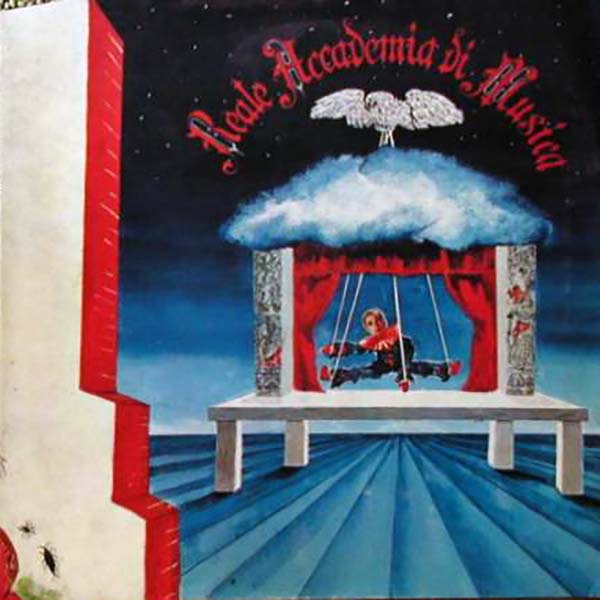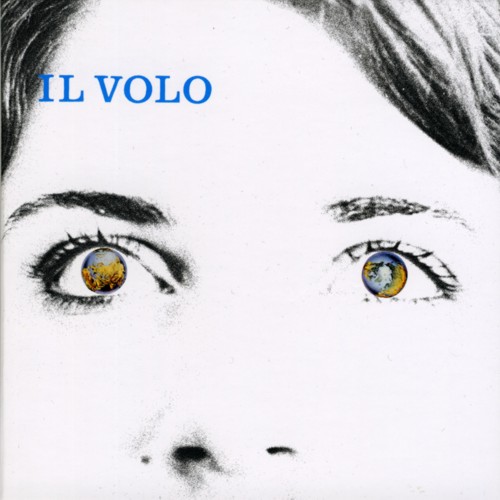 LP - On Sony Music/BMG a new series of vinyl reissues at 192 khz / 24 bit, taken from the original masters
for Premiata Forneria Marconi (Storia di un minuto), The Trip (Caronte), Reale Accademia di Musica (Same),
Il Volo (Same), Napoli Centrale (Same), Banco del Mutuo Soccorso (Same), Arti & Mestieri (Tilt), Claudio Rocchi (Viaggio),
Rovescio della Medaglia (La Bibbia), Cervello (Melos),Area (Crac), Franco Battiato (Sulle corde di Aries), Demetrio Stratos (Metrodora),
Formula Tre (Dies irae), Pierrot Lunaire (Gudrun), Capitolo 6 (Frutti per Kagua)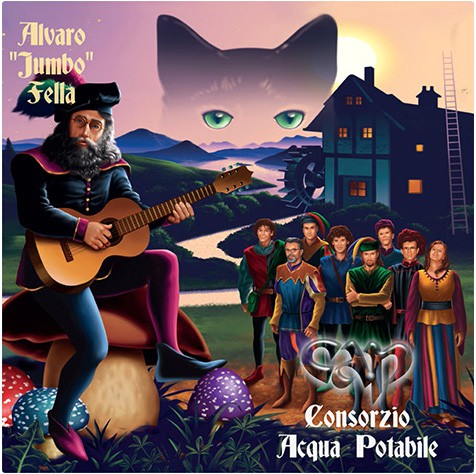 LP/CD - New album for Consorzio Acqua Potabile with Alvaro Fella (Jumbo)
on Black Widow available on CD and LP (with inserts and a bonus track)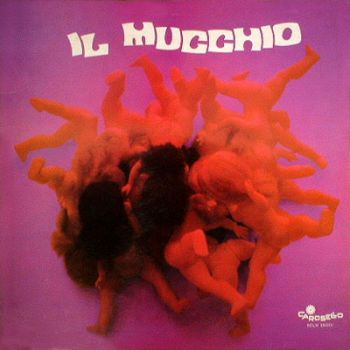 CD - From BTF a new reissue of the only album by Il Mucchio, with mini-LP gatefold cover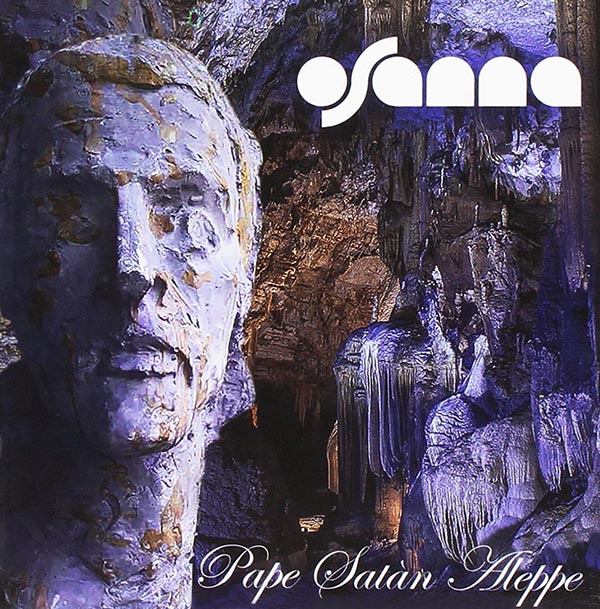 CD - New album by Osanna, with guest appearances by Jenny Sorrenti and Donella Del Monaco.
Pape Satan Aleppe has a mini-LP gatefold cover and comes on Afraka/Ma.Ra.Cash.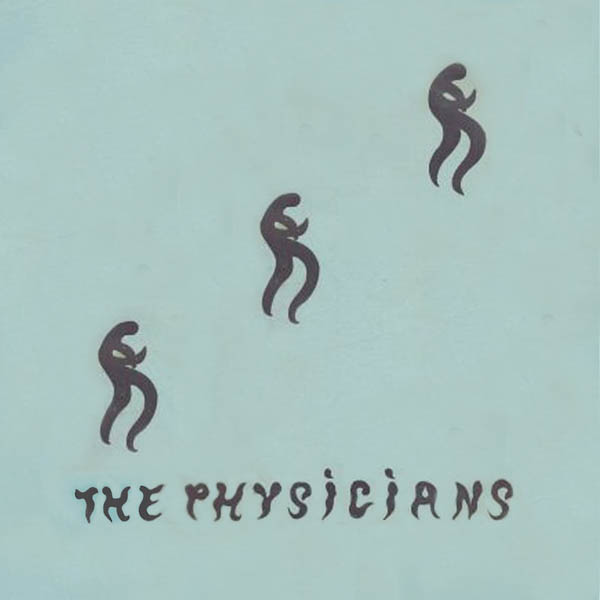 LP - From Cinedelic the first ever reissue of the ultrarare The Physicians,
a 1973 album with some tracks recorded by the last line-up of Campo di Marte
(500 copies on black vinyl, 100 on coloured vinyl)
Orders from the Cinedelic website
http://www.cinedelic.com/en/catalogue/the-physicians-detail.html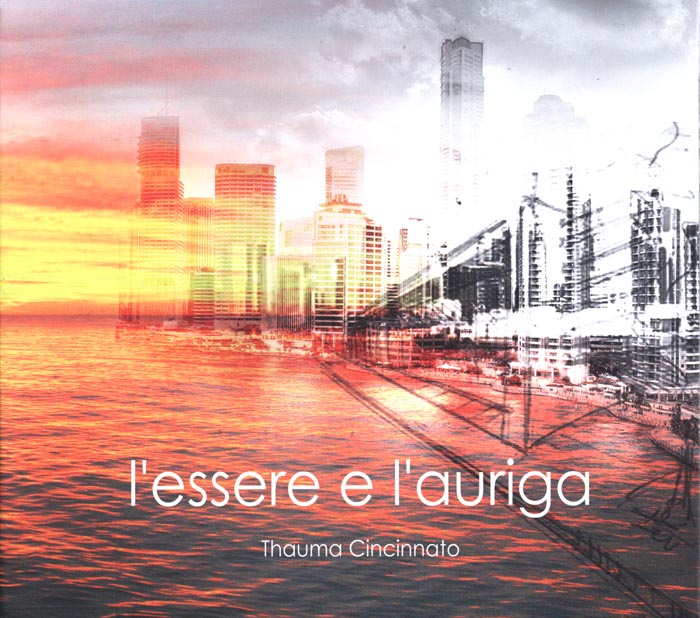 CD - The new album by Thauma Cincinnato, including members of the historical band.
L'essere e l'auriga is a private production and can be ordered through the Facebook page of the group.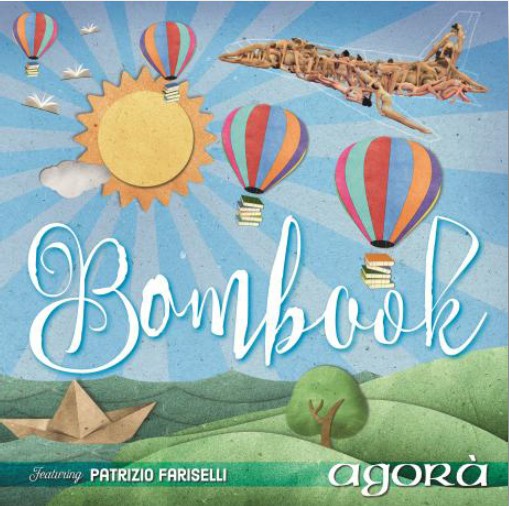 LP/CD - New live by Agorà Bombook,
with Patrizio Fariselli guesting,
on LP (6 tracks) and CD (11 tracks)
on Cramps label distributed by Sony
PHOTO SPECIALS:
AREA LIVE - Photos from the 2013 tour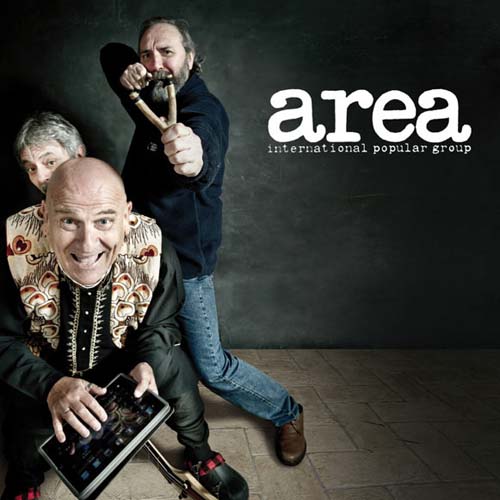 RARE RECORDS VALUES
Published on John's Classic Rock the
Borsino dei Dischi di Prog Italiano anni '70
with the current average prices of the Italian prog rarest vinyls
VERSIONE ITALIANA, www.italianprog.it
Best viewed at 800x600 or higher resolution

visitors since April 19, 2002