Welcome to ItalianProg, the website entirely dedicated to the Italian progressive music of the 70's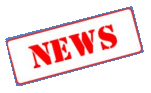 THE ITALIANPROG BOOKS

ITALIANPROG
The comprehensive guide to the Italian
progressive music of the 70's
(updated English version)
536 pages, size 8.5" x 11"

on sale on

(click on the button above
for the English version)



ITALIANPROG
La guida completa alla musica
progressiva italiana degli anni '70
(Italian version)
550 pages, size 8.5" x 11"

on sale on

(click on the button above
for the Italian version)

BOTH BOOKS ARE UPDATED 1-2 TIMES EVERY YEAR

LOOK OUT FOR SITES OFFERING
"FREE PDF DOWNLOAD".

THESE BOOKS DON'T EXIST IN PDF
OR EBOOK FORMAT!!
R.I.P.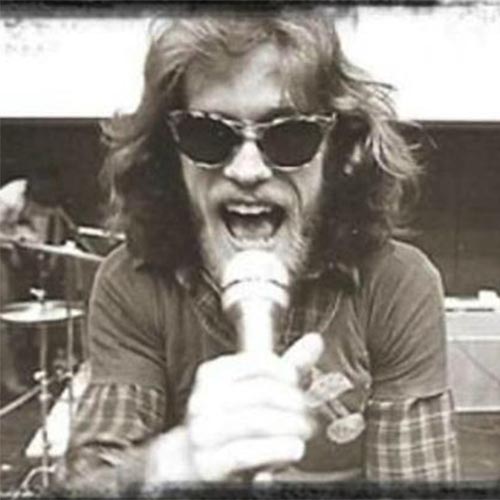 Claudio Canali (1952-2018- Biglietto per l'Inferno)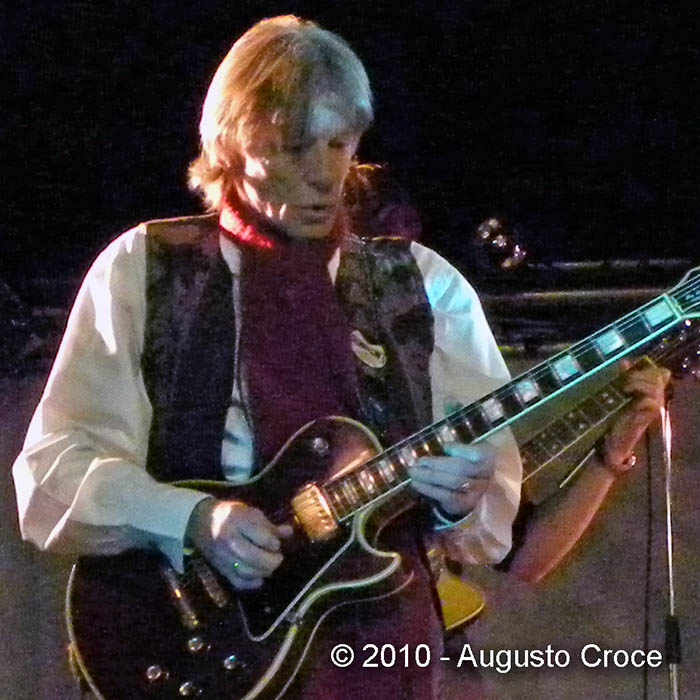 Martin Thurn-Mithoff (1950-2018- Analogy)
a great friend
UPDATES
New photos of Il Punto,
sent by bass player Mario Bertolami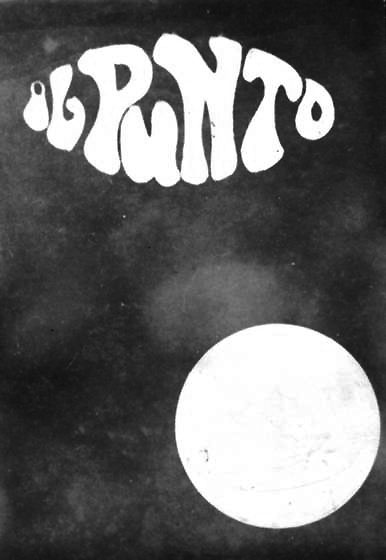 Entirely reconstructed the story of Richard Last Group
with new information and unreleased photos
Interview with the original bass player Alessandro Dal Toso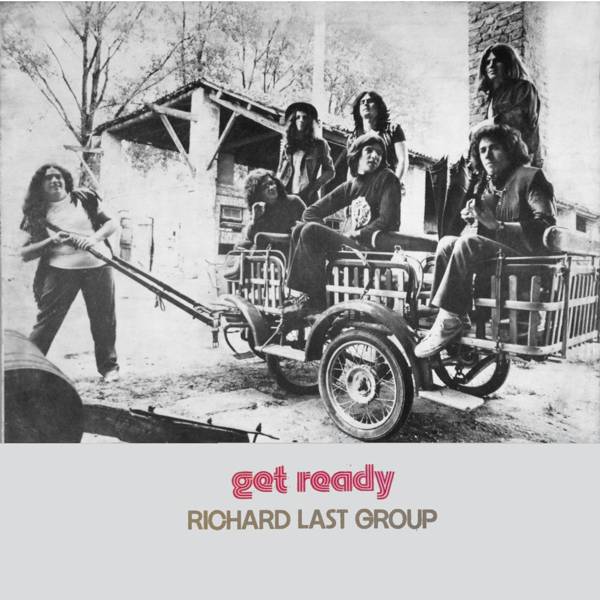 BOOKS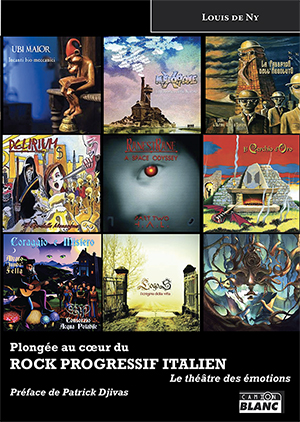 Plongée au coeur du Rock Progressif Italien Le theatre des emotions by Louis De Ny
(French language only), the second book dedicated by the author to the Italian prog scene,
from the classic 70's release to the contemporary scene
It can be ordered from Camion Blanc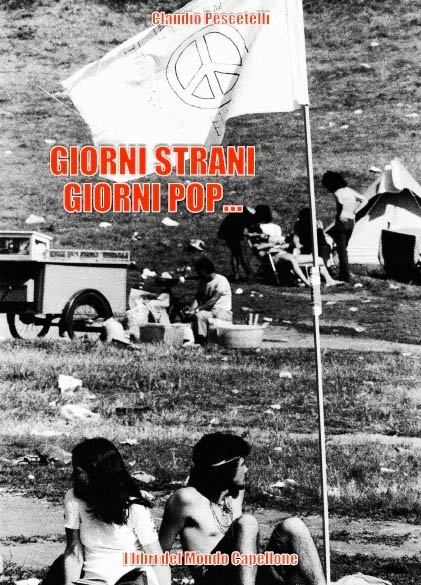 Giorni strani, giorni pop (Cronache romane 1970-1976) by Claudio Pescetelli
(Italian only), a detailed essay on the Rome music scene of the early 70's
The book can be ordered from the author
NEW RELEASES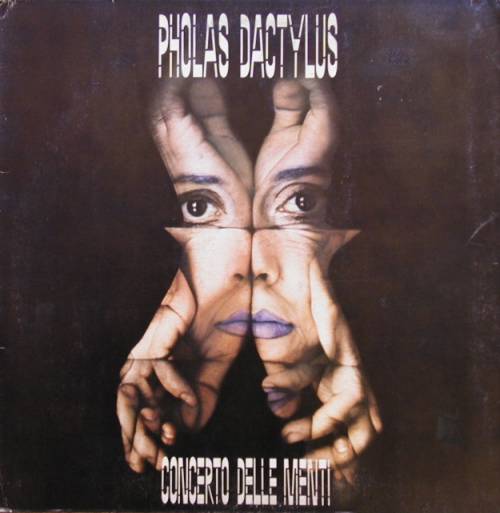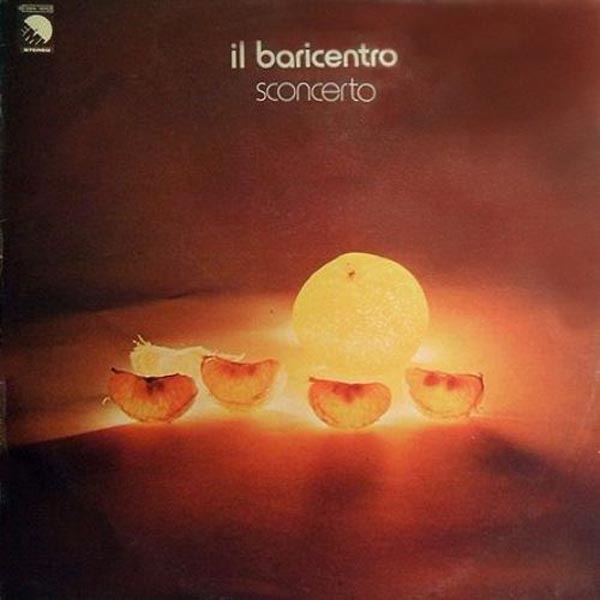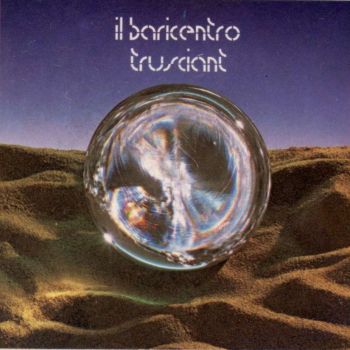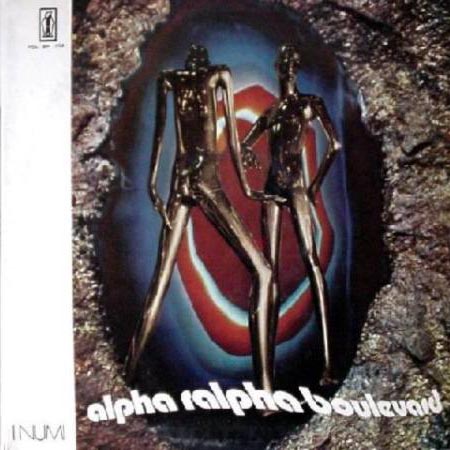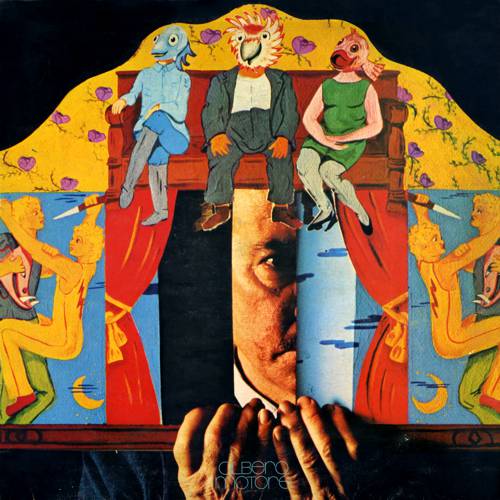 LP - From BTF new coloured vinyl reissues for Concerto delle menti by Pholas Dactylus (with bonus poster)
and Sconcerto and Trusciant by Baricentro and black vinyl reissues for Alpha Ralpha Boulevard by I Numi
and Il grande gioco by Alberomotore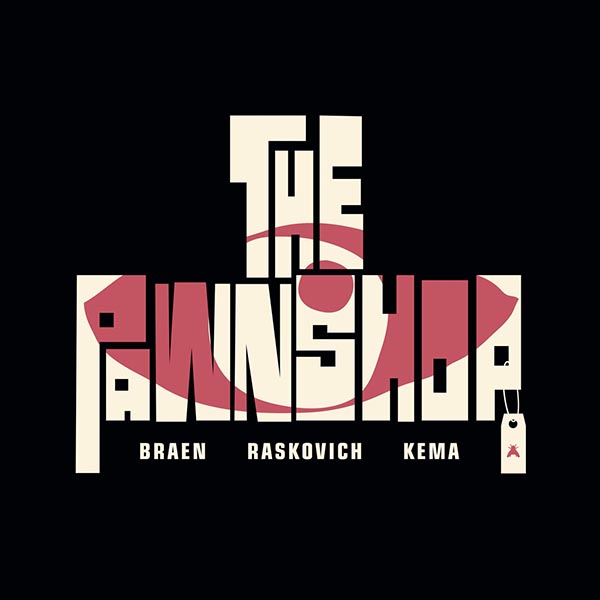 12" EP - On Four Flies label, an eight-track EP
with the entire recorded production of The Pawnshop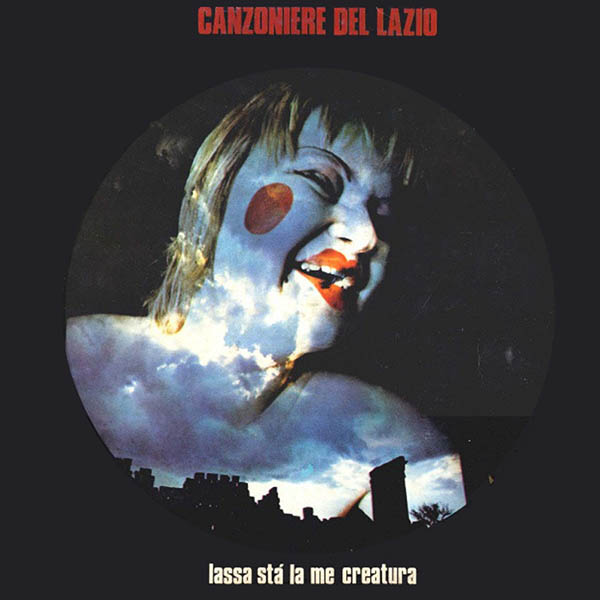 CD - From the Fonè label the first ever CD reissue of
Lassa sta' la me creatura by Canzoniere del Lazio
on Super Audio CD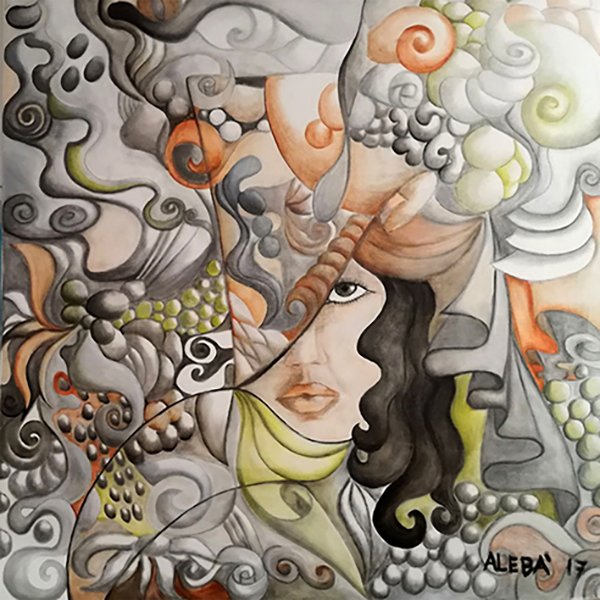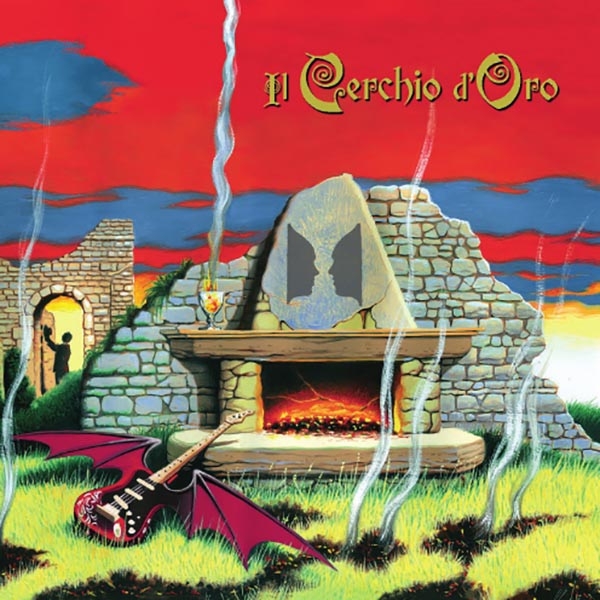 LP - From Black Widow the new album by
Il Sigillo di Horus, Effimera, with unreleased tracks from their early progressive period
and the vinyl version of Il fuoco sotto la cenere, by Il Cerchio d'Oro
(in standard and limited coloured vinyl version)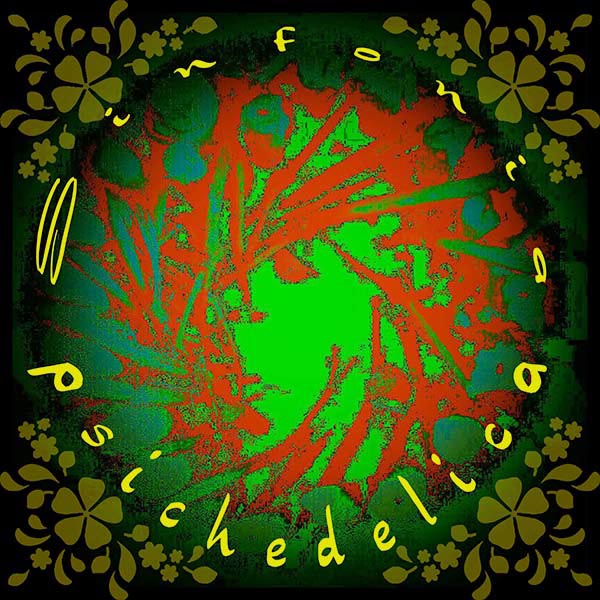 LP - In a 300 copies limited pressing the LP Sinfonia psichedelica,
a project by Lodovico Ellena (Effervescent Elephants)
featuring Jenny Sorrenti,
on sale from the Psych-Out label site.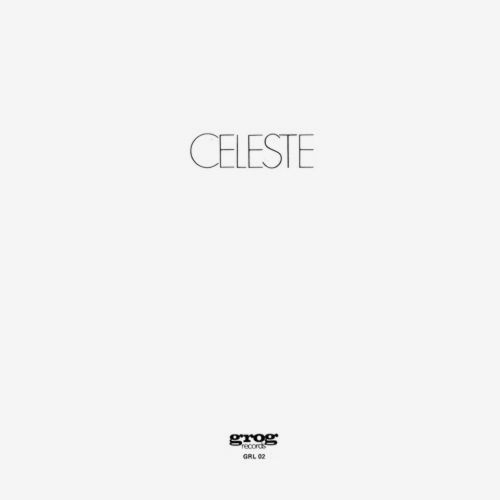 CD - On BTF a new CD reissue for Principe di un giorno by Celeste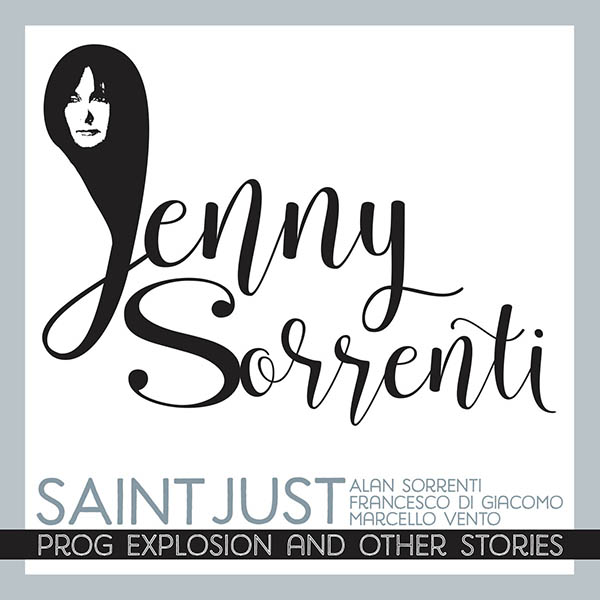 CD - For the first time on CD
Prog explosion and other stories by Saint Just,
issued by Ma.Ra.Cash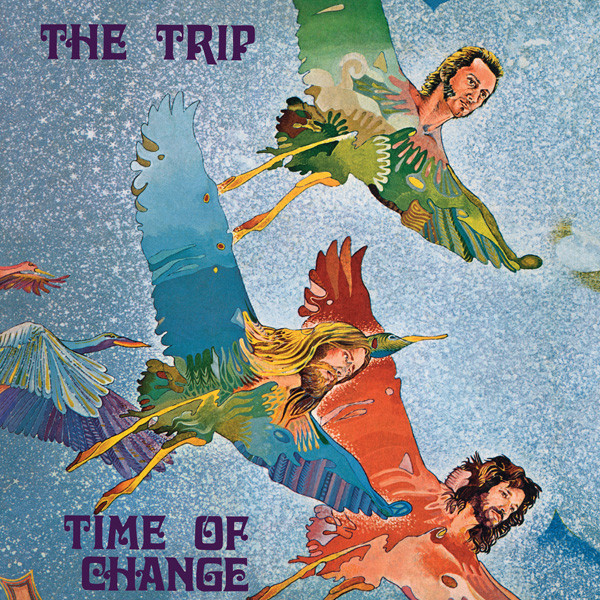 LP+CD - On GDR a new reissue on blue vinyl with bonus CD version for Time of Change by The Trip
LP - On BTF new reissue on white vinyl for Dialoghi del presente by Luciano Cilio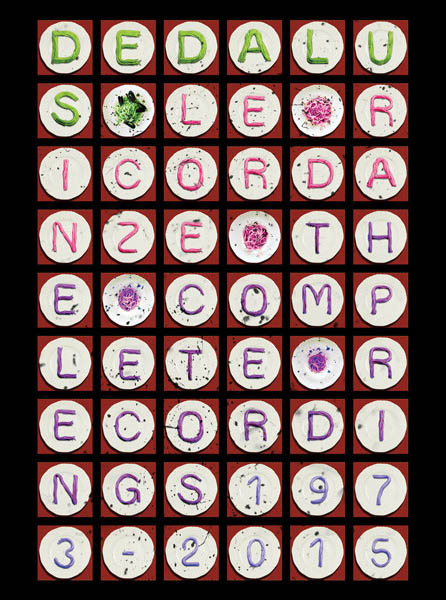 CD box set - AMS issues Le ricordanze, a 4CD box set
with the entire production (1973-2015) by Dedalus
CD - New studio album by Venegoni & Co.
Canvas, a double CD set distributed by Ma.Ra.Cash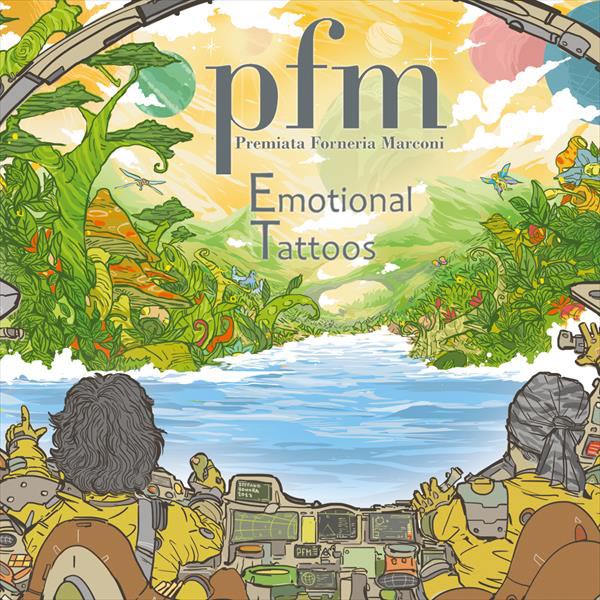 LP/CD - The new studio album by PFM with 11 unreleased tracks,
Emotional Tattoos, on the InsideOut label
in Italian and English version (single or double CD, double LP with bonus CD's)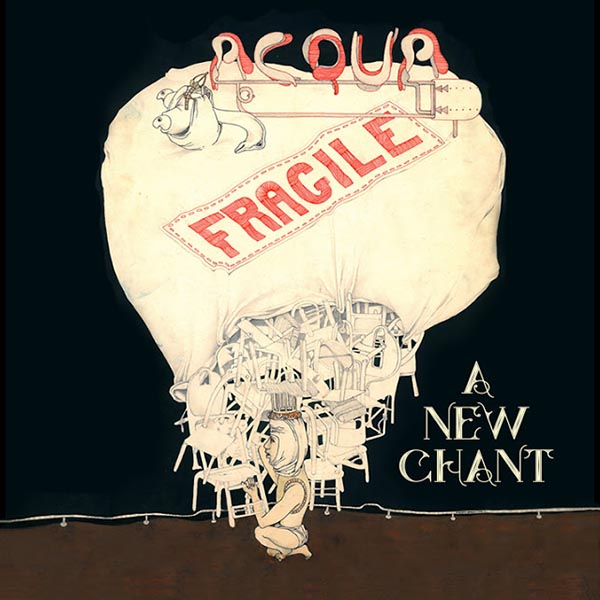 CD - The return of Acqua Fragile with a new album
A new chant on the Esoteric label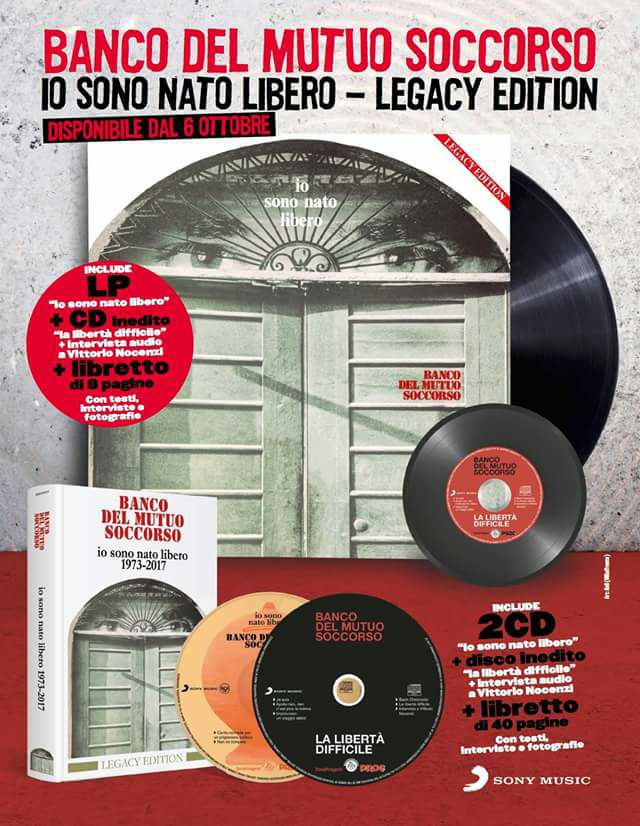 Sony/BMG - Banco del Mutuo Soccorso,
the Legacy Edition of Io sono nato libero
available in LP+CD or 2 CD version with illustrated booklet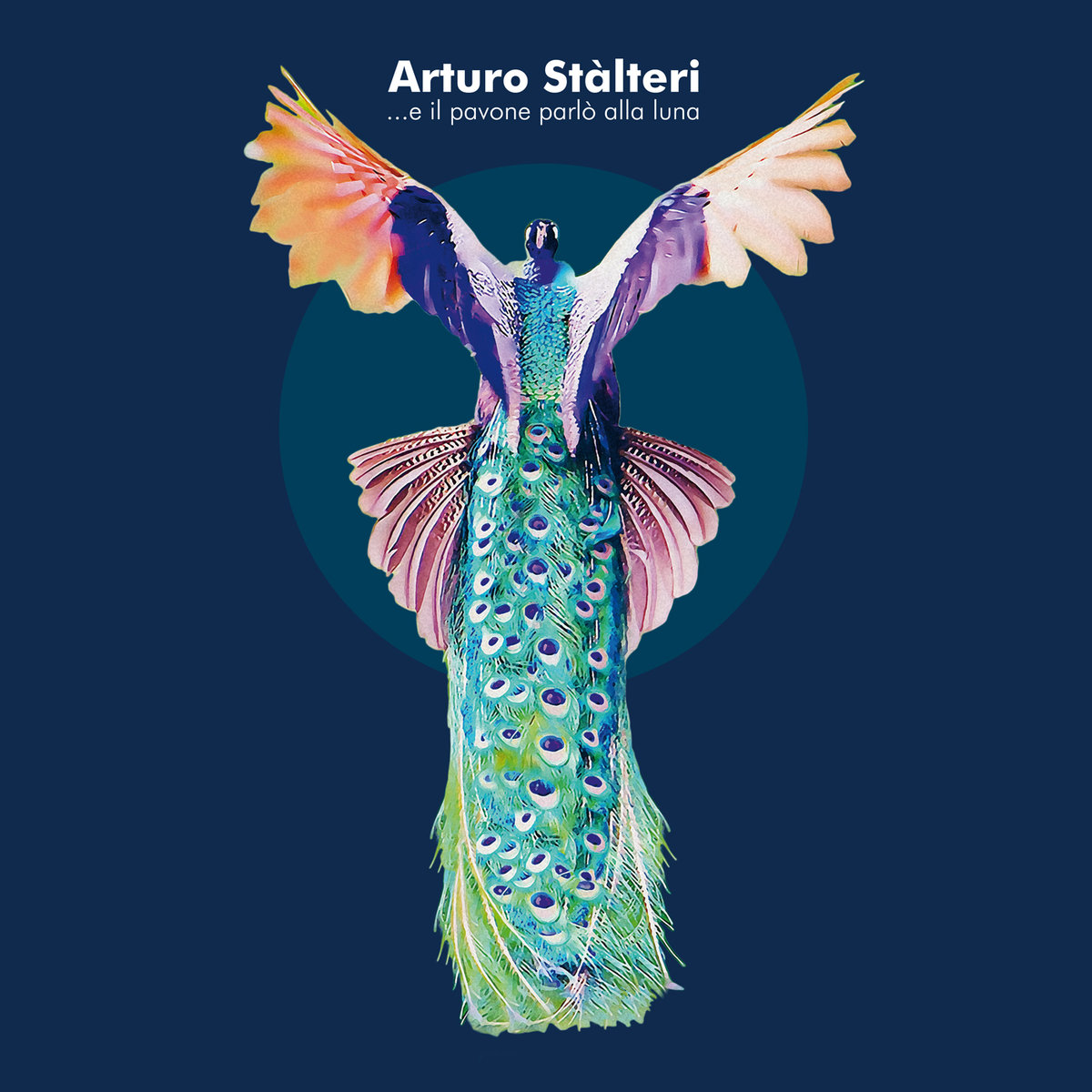 LP - On the Soave/Cinedelic label, the first vinyl reissue for
...e il pavone parlò alla luna by Arturo Stalteri
500 copies, 100 of which on clear vinyl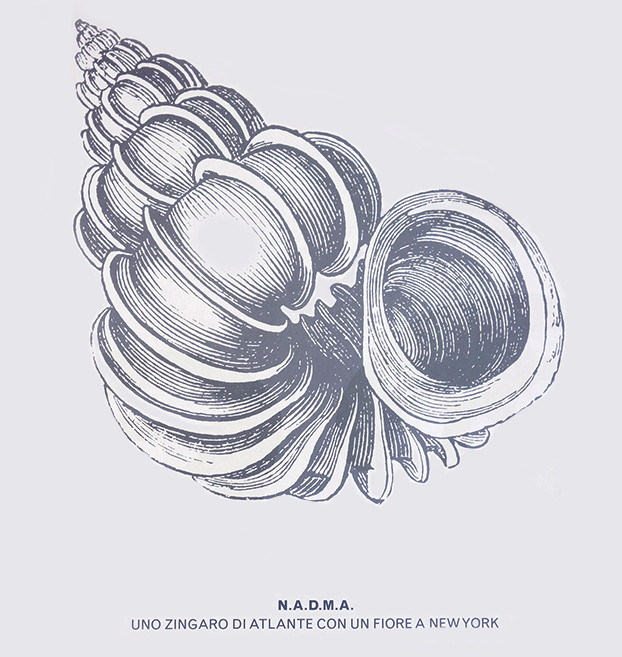 LP - Reissue of the one and only LP by Nadma,
Uno zingaro di Atlante con un fiore a New York,
on the Die Schachtel label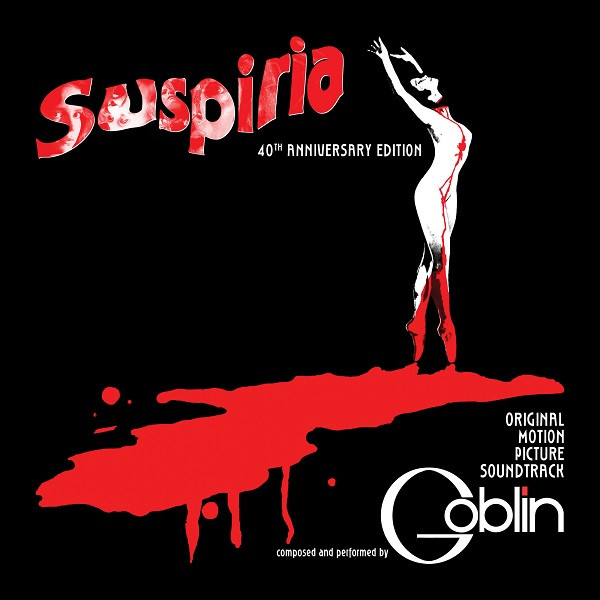 LP - From AMS Suspiria - 40th Anniversary edition, a Goblin box set
PHOTO SPECIALS:
AREA LIVE - Photos from the 2013 tour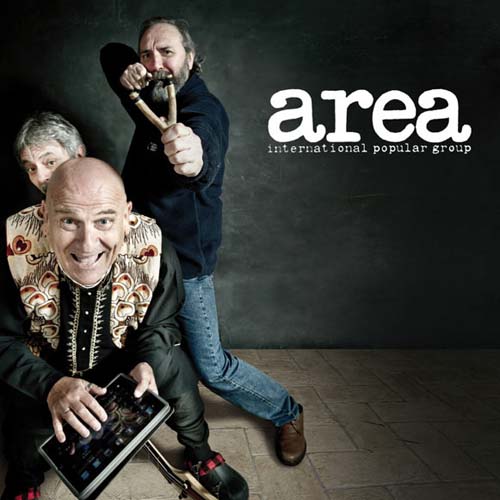 RARE RECORDS VALUES
Published on John's Classic Rock the
Borsino dei Dischi di Prog Italiano anni '70
with the current average prices of the Italian prog rarest vinyls
VERSIONE ITALIANA, www.italianprog.it
Best viewed at 800x600 or higher resolution

visitors since April 19, 2002